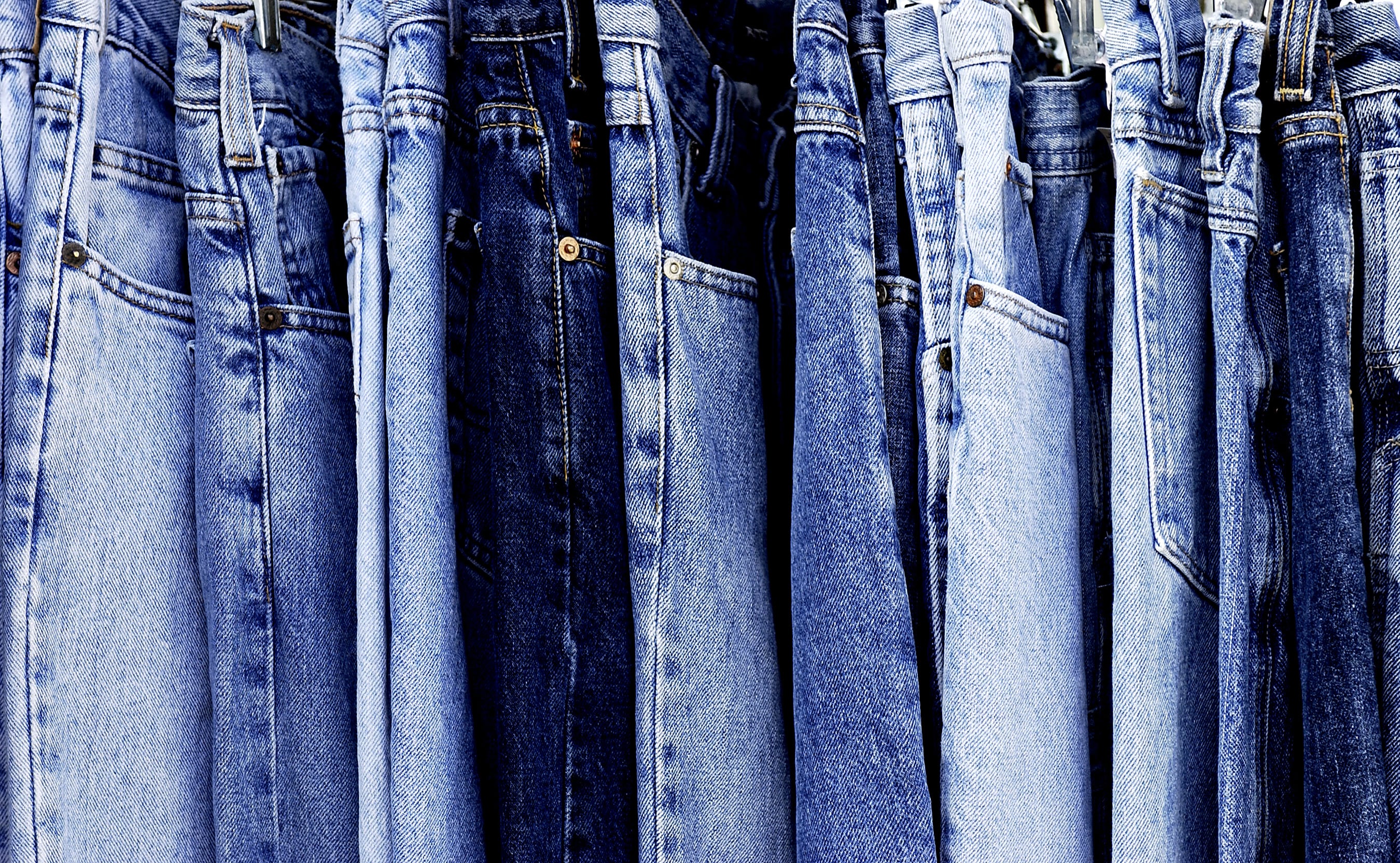 The world known brand Levi's famous for its must-have and always trendy jeans.
Classic Levi's jeans never get boring - find yours in Supernova Zadar
Levi's jeans have always been distinguished for their durability and quality. Although according to a popular song performed at Eurosong they should be combined with white sneakers, there are thousands of other varieties of use.
Check out a perfect pair of jeans for yourself at the Levi's store situated on the first floor of the Supernova Zadar shopping centre, close to the Zara and H&M stores. A rich assortment features jeans shirts, short or long trousers, dresses, jumpsuits and jackets, and also must-have T-shirts with a Levi's logo and distinctive checked shirts.
The women's collection of footwear consists of sneakers and flat slides with a prominent Levi's logo, while men can choose among sneakers, flip-fops or flat slides for warm summer days.
Quality collection of men's underwear offers socks, boxer briefs, underwear and undershirts made of easy-to-wear fits and comfortable fabrics to every man's delight.
Levi's caps, wallets and cross-body bags that can be worn over the shoulder are a perfect gift for your special someone. Enjoy a perfect shopping of high-quality products at the Levi's store.
American brand of jeans favoured by many generations
The concept of urban fashion today seems unthinkable without jeans invented by Levi Strauss. This popular item can be worn both for casual and festive occasions, if complemented well with other garments.
When we find the perfect model of jeans, we wear them until they are worn out and then we keep them as a reminder of how our butts looked perfectly in them or how our long and skinny legs stood out when we were wearing them. This is why women and men all over the world keep their legendary Levi's jeans in their wardrobes for years.
This American brand of jeans favoured by many generations is available in 110 countries around the globe. Since 2013 the exclusive representative of Levi's for Croatia has been Europa 92. The legendary 501 pair of jeans is featured by endurable materials, fantastic fits that suit all body shapes and distinctive dark or light wash denim.
The women's collection includes jeans, shirts, jumpsuits, dresses, shorts and skirts favoured by many trendsetters. Check out skinny, high waist, slim or boyfriend fits of jeans or short sleeve T-shirts, sleeveless T-shirts or hoodies. Men's Levi's collection includes a wide variety of ripped, washed, dark or white jeans, T-shirts, shorts, shirts and denim jackets highlighting muscularity and comfort.
Quality fashion accessories, such as leather wallets and belts are a distinctive part of Levi's assortment. The core values the Levi's company is building on are durability, quality and modern design.