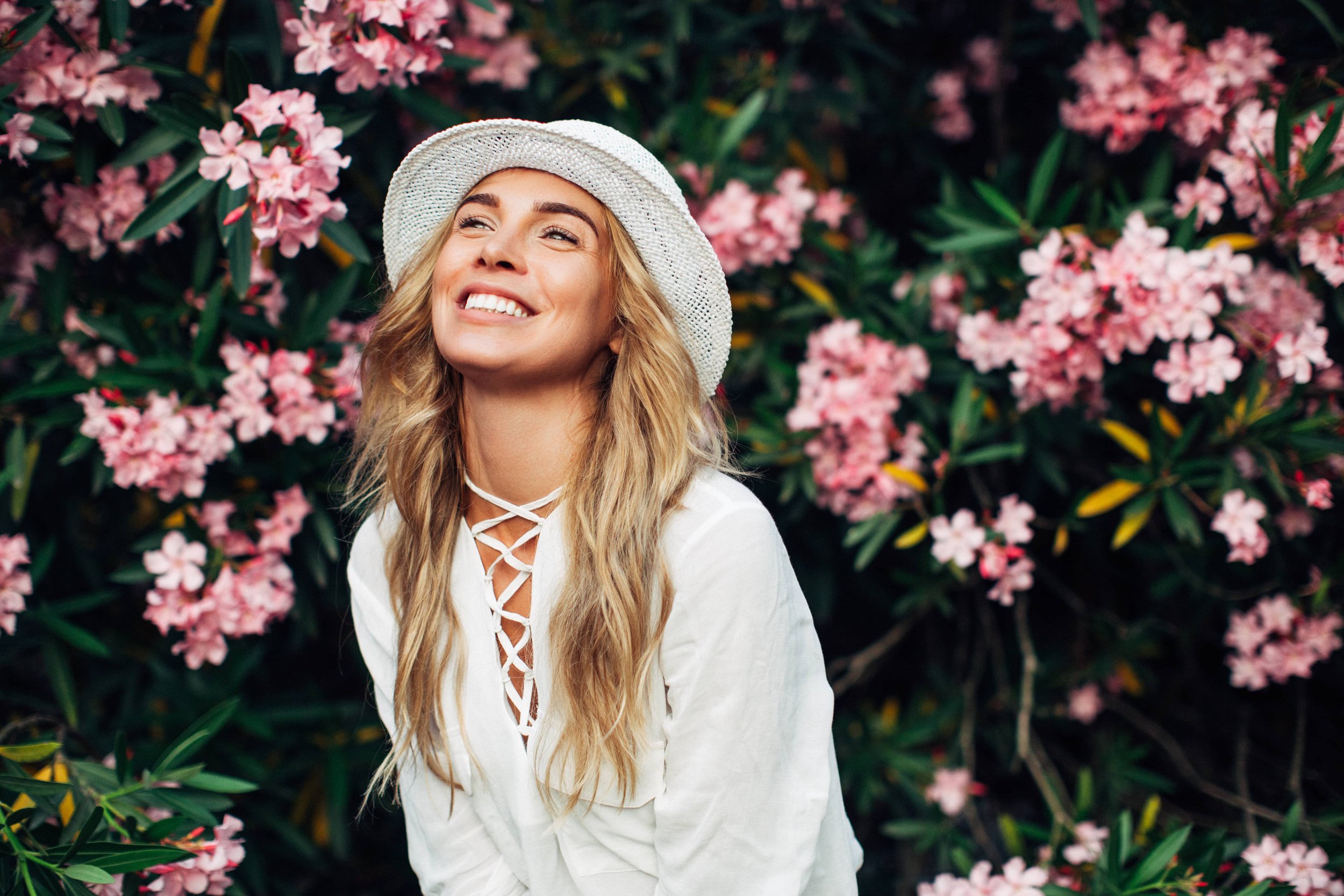 At Desigual store discover all the surprises from the new fashion collections for women, men and kids.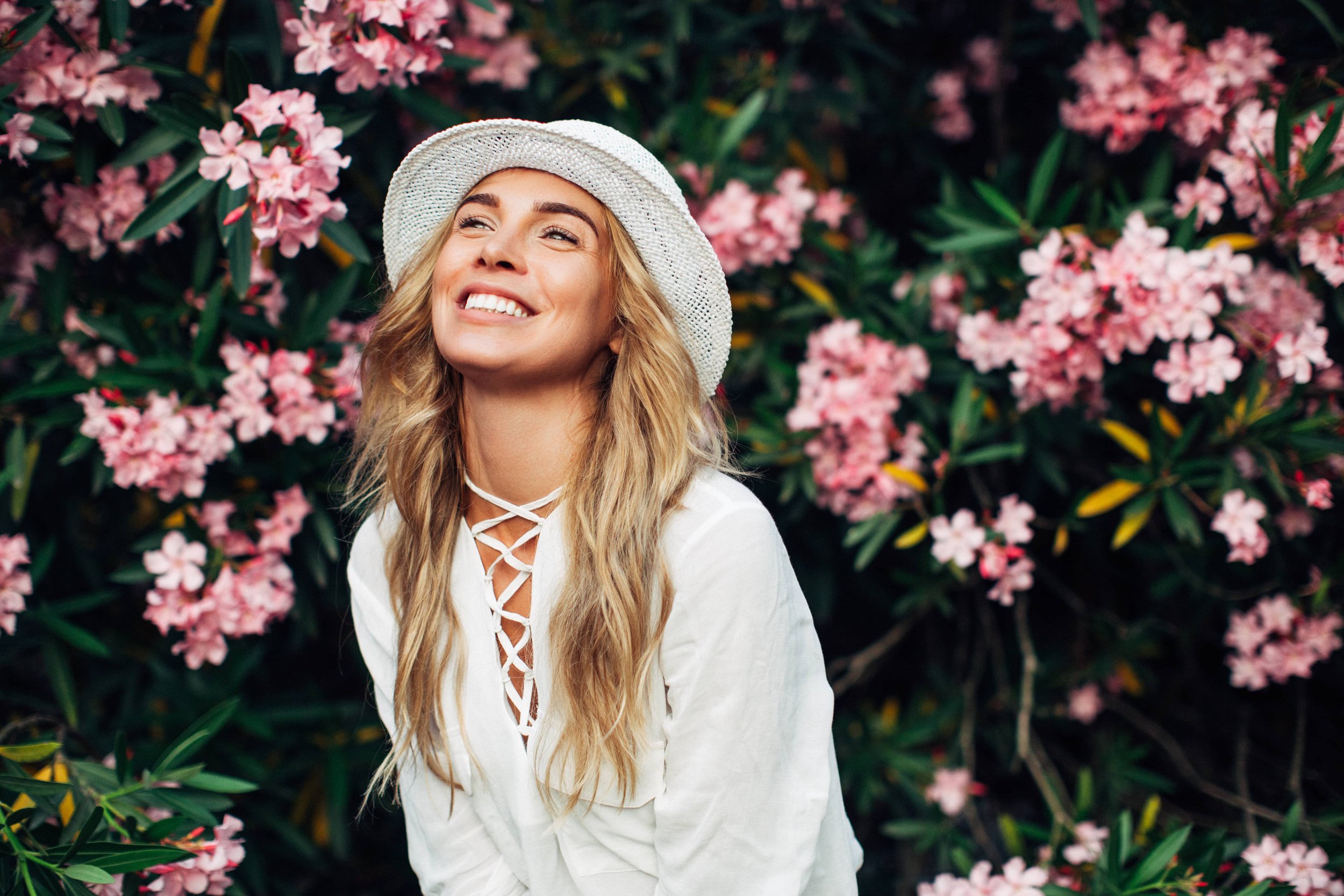 Specially designed clothes at Desigual in Supernova Zadar
The distinctive design is the first association that comes to your mind when you think of the Desigual assortment. There is almost no fashion fan that will not recognize the specific style and unique items of Desigual clothing and footwear.
The Desigual store is located on the ground floor, near the western entrance to the Supernova Zadar shopping centre. Each new collection exudes distinctive colours and designs. With the autumn and winter approaching, check out the striking coats, jackets, trousers of distinctive cuts and high-quality boots and ankle boots of bright colours to cheer you up on the colder days.
A perfect choice for the hot summer days are short sleeve T-shirts, fluttering blouses, dresses and skirts of unique design. Combine them with comfortable flip-flops, ballet flats and sandals and must-have fashion accessories such as small or large bags, wallets, belts, scarves and many other details that will make each styling unique.
Desigual stands for individual clothes and fancy designs
Back in 1984 the first Desigual store became the meeting point for lots of people intrigued by the design of the Desigual collection that was inspired by the blend of freedom, optimism, easy-going and Mediterranean lifestyle. This fashion brand has been presented in more than 500 retail stores around the world.
The Desigual collections are still notable for their unconventionality, intensity and flamboyancy and their authentic design suits all occasions. Each new collection is designed and created with love and awareness of the environmental sustainability.
The guiding idea behind the brand is always the same – to allow people to express their attitude and tell their story by wearing the Desigual clothes. The Desigual design team continually aspires to incorporate its ideas, dreams and messages into new lines of clothing and footwear to enhance their customers' sense of well-being and happiness.
If you are looking for unique, special and striking garments, check out the men's and women's collection of clothes and accessories that will perfectly complement your outfits and make you stand out wherever you go.
The Desigual design is noted for its flamboyant splashes of colour and intense prints. This brand is distinctive for its wide palette of colours that are incorporated in both autumn/winter and spring/summer collections. If you are bold enough when it comes to fashion, then the Desigual store is the right place for you.