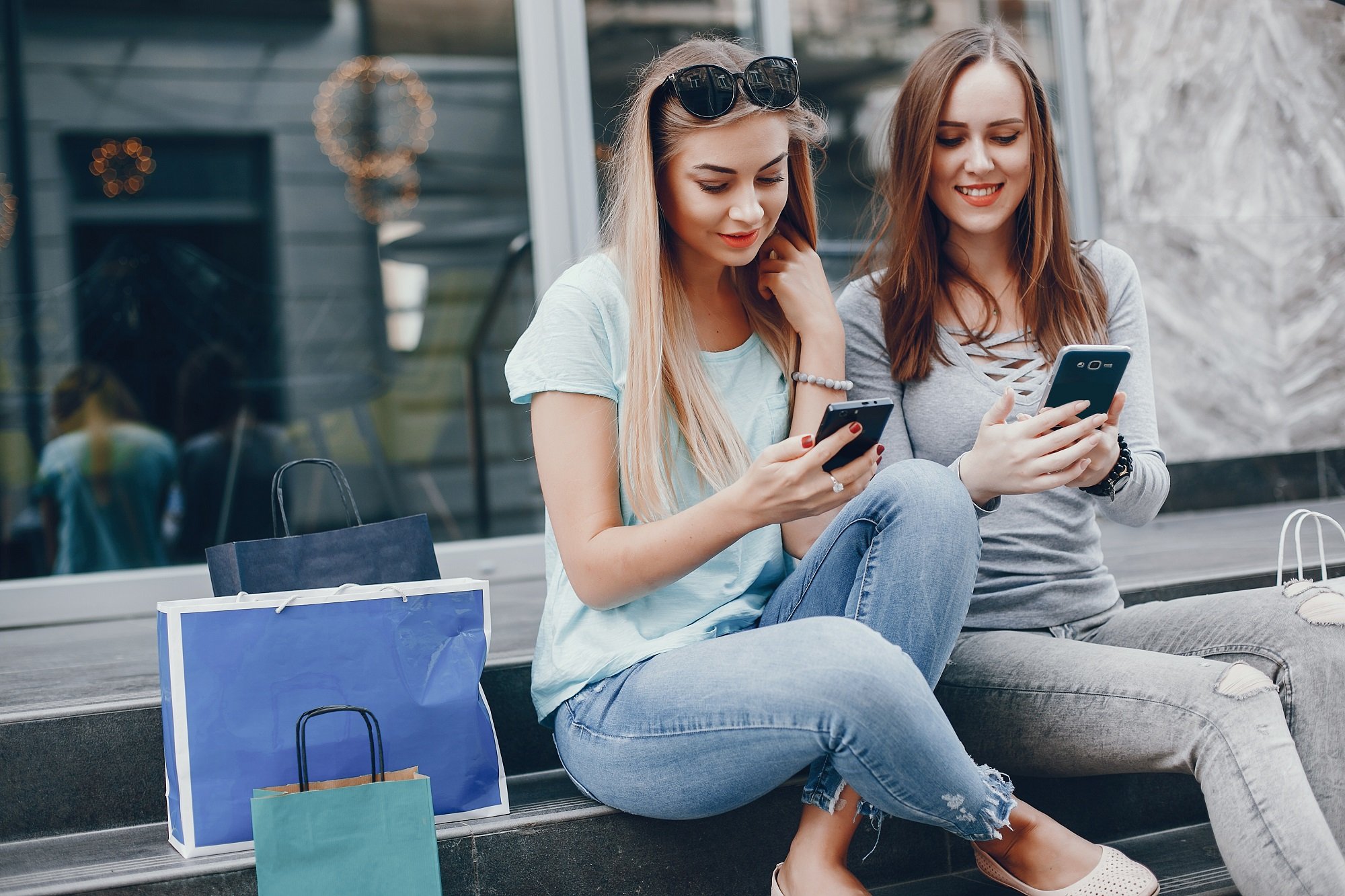 Free WIFI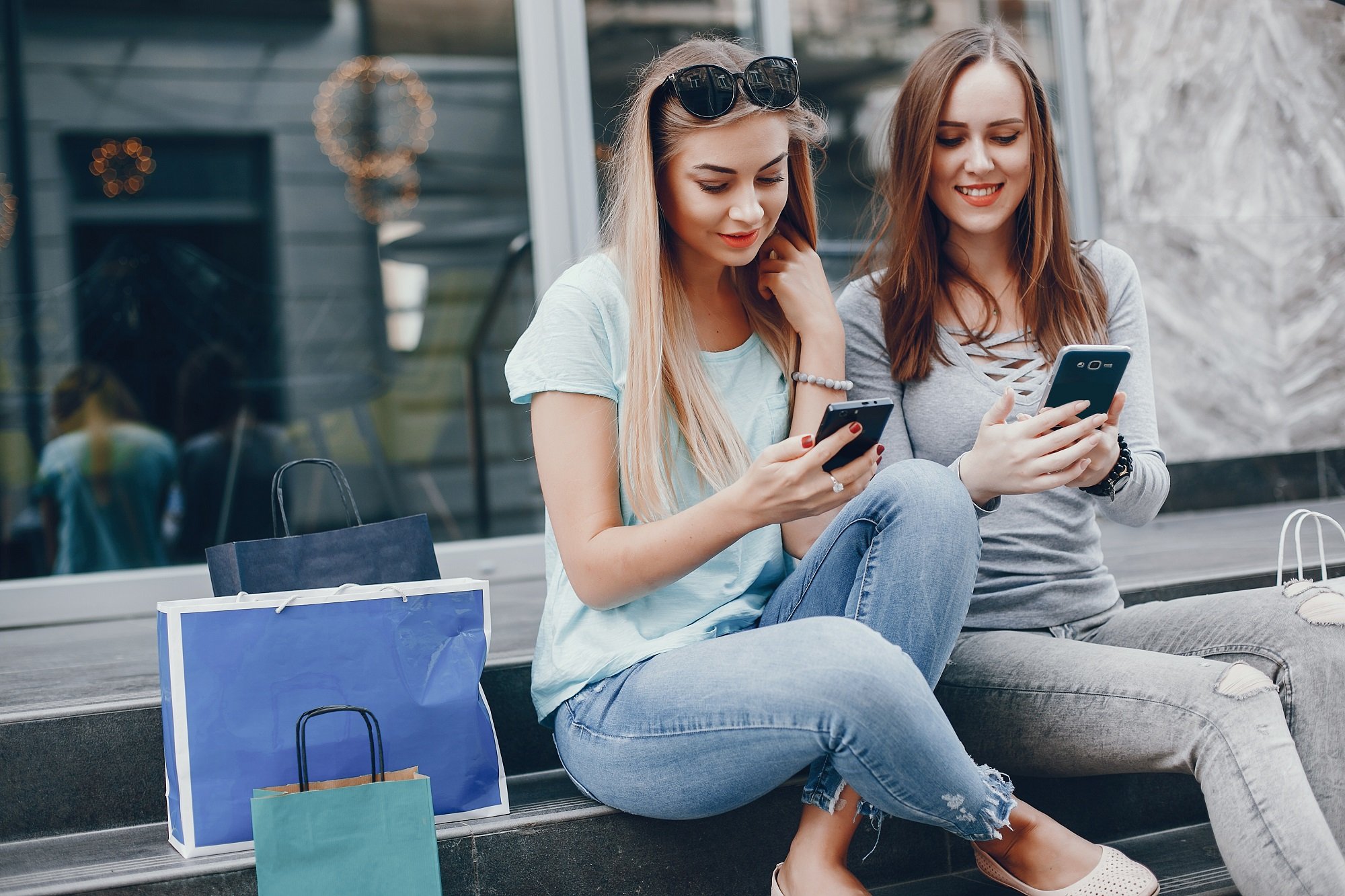 Enjoy free internet access at Supernova
Supernova Zadar offers you a possibility of free WiFi use.
Now you can receive and send emails, read news while relaxing and enjoy your favorite beverage, send pictures of your new fashion combinations to a friend, or share it on Facebook ...
Shopping is getting a new dimension - enjoy surfing!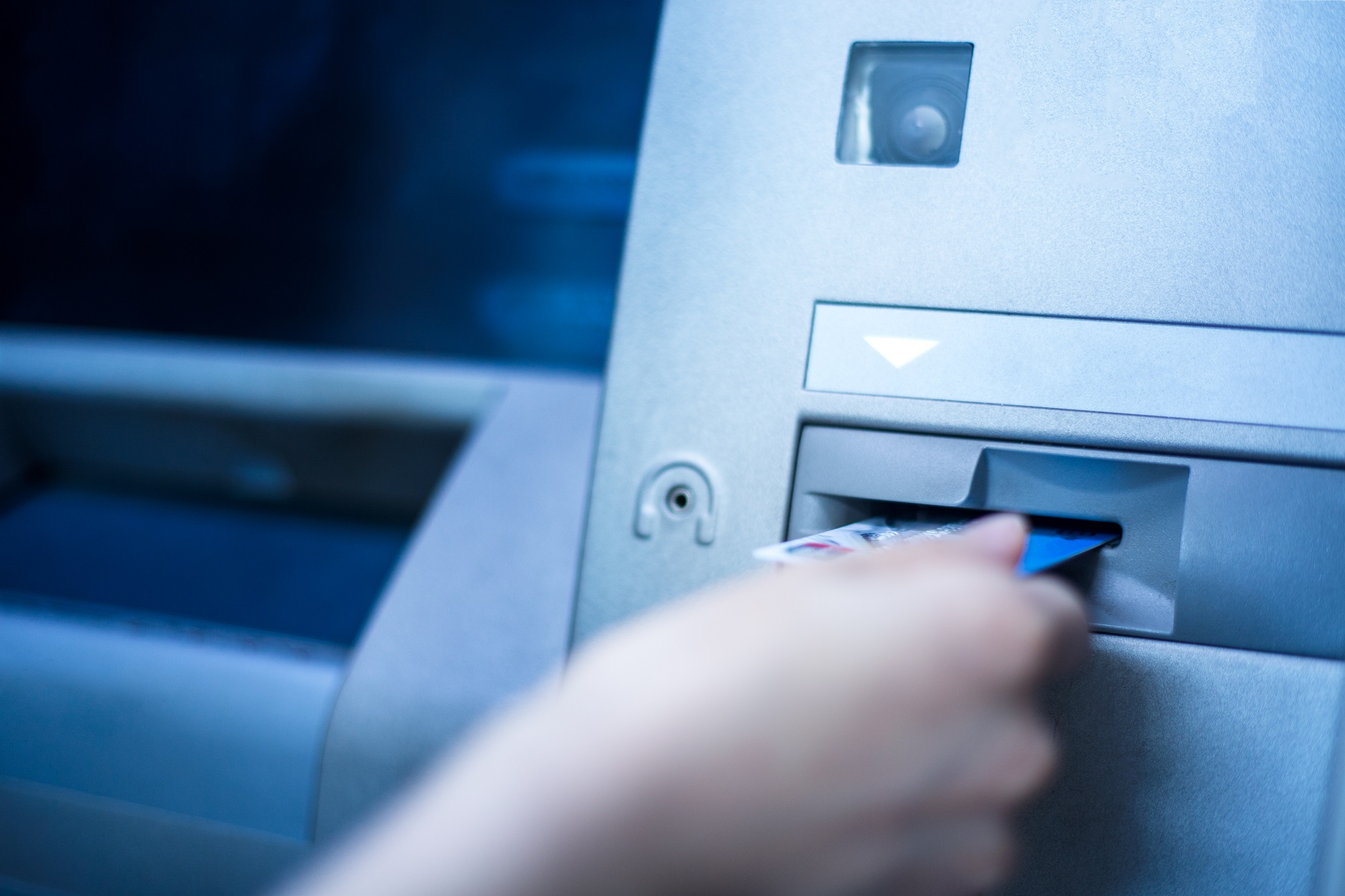 Withdraw cash at Supernova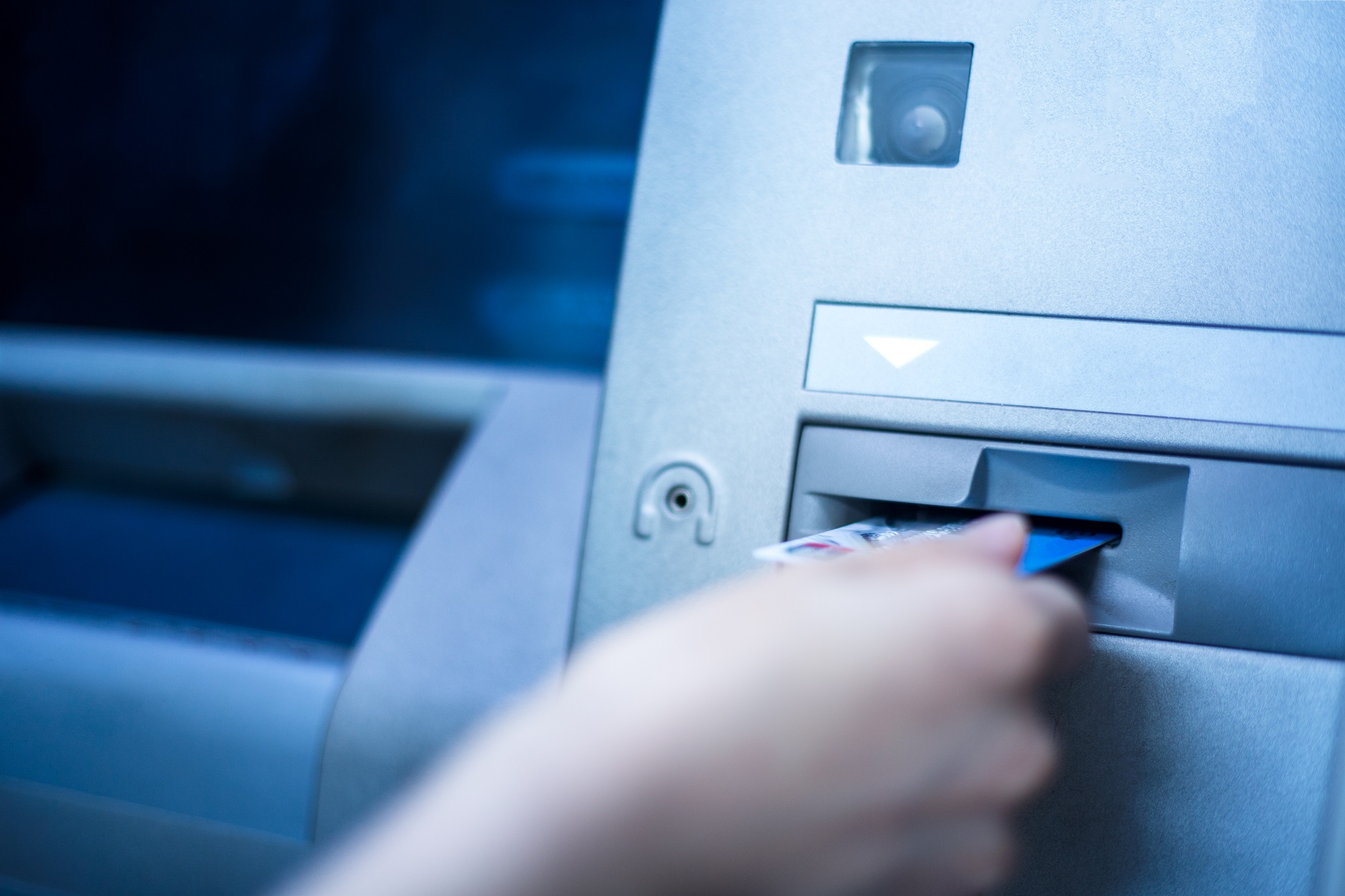 Along with rich selection of different products, we offer banking services. At our center you can find ATM's of following banks:
Erste & Steiermarkische bank d.d.
Hrvatska poštanska banka d.d.
Addiko Bank Hrvatska d.d.
OTP banka Hrvatska d.d.
PBZ - Privredna banka Zagreb d.d.
Raiffeisenbank Austria d.d.
Exclusive Change
ZABA - Zagrebačka banka d.d.
You can also withdraw cash at the exchange office in the Exclusive Change, through POS terminal.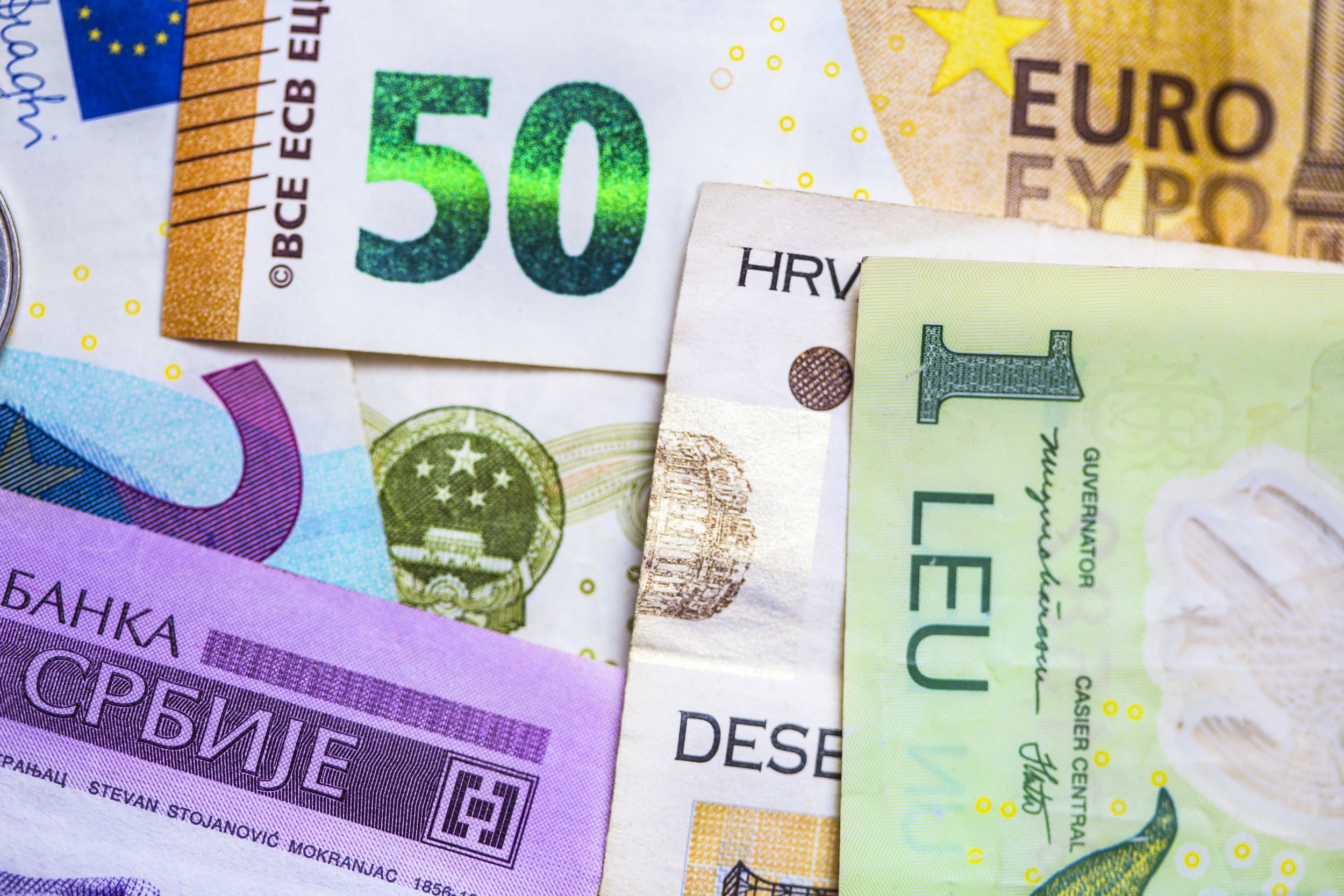 Exchange office - money transactions and currency changes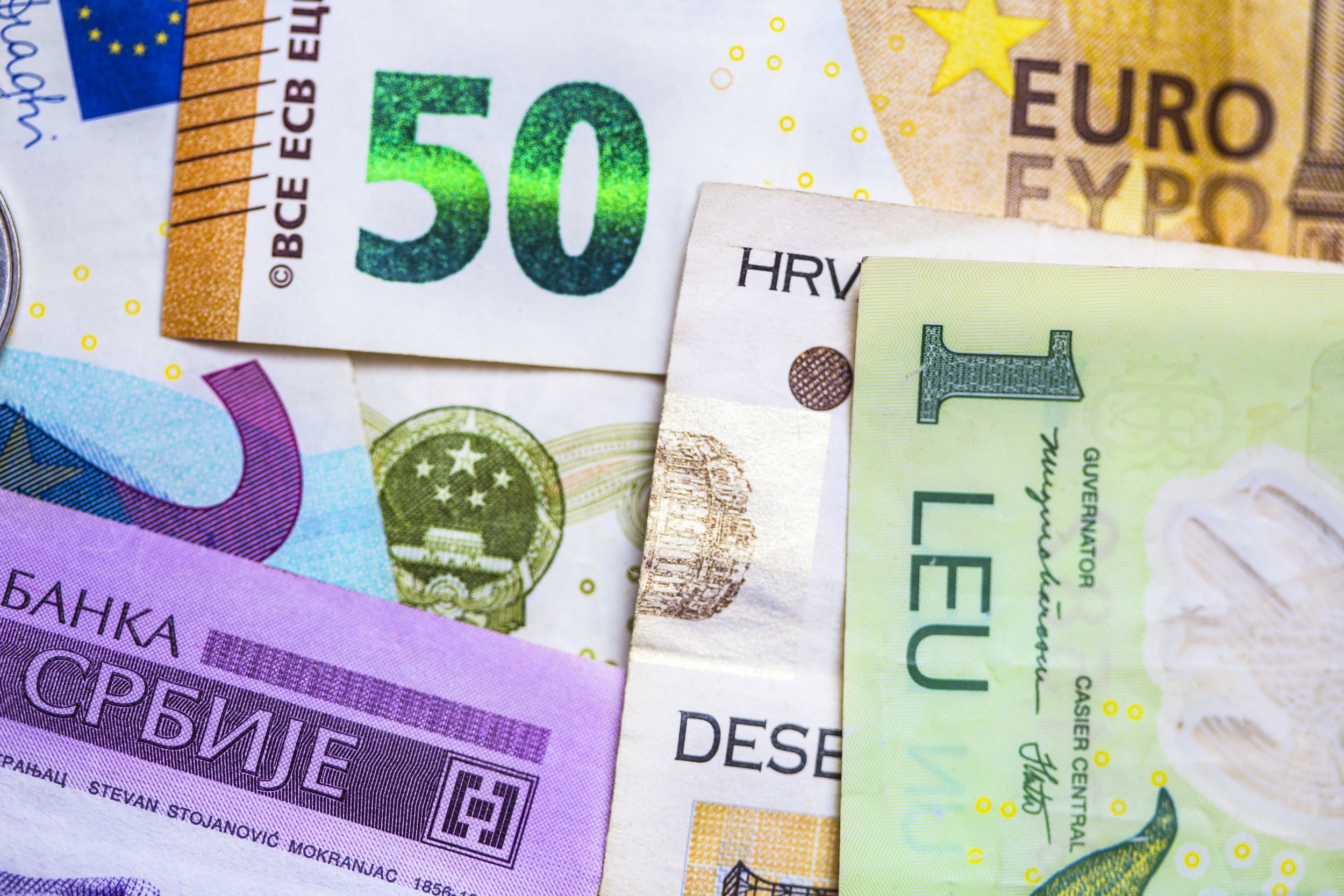 Financial business in Supernova Zadar center is fast, easy and affordable.
Make currency conversions at the best rates in the exchange offices of the center. Whether you are preparing for a trip or traveling through Croatia and you need exchange services, Supernova Zadar is easily accessible and it`s exchange office branches are easy to reach.
Currency exchange services are offered by Exclusive Change.
You can also change your currency and make financial transaction at the OTB Bank branch in Supernova Zadar.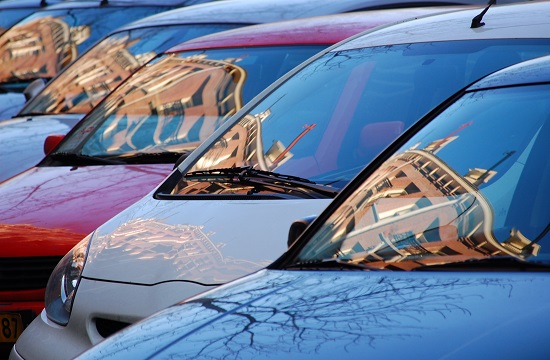 Free Parking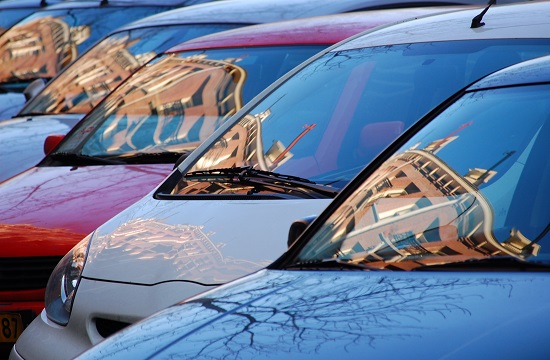 More than 1340 free parking spaces
Visit us at the easily accessible location at Ulica Akcije Maslenica 1 in Zadar.
More than 1340 free parking lots are avaliable.
You can park carefree – when parking lot is busy red light turns on or green light when parking lot is free.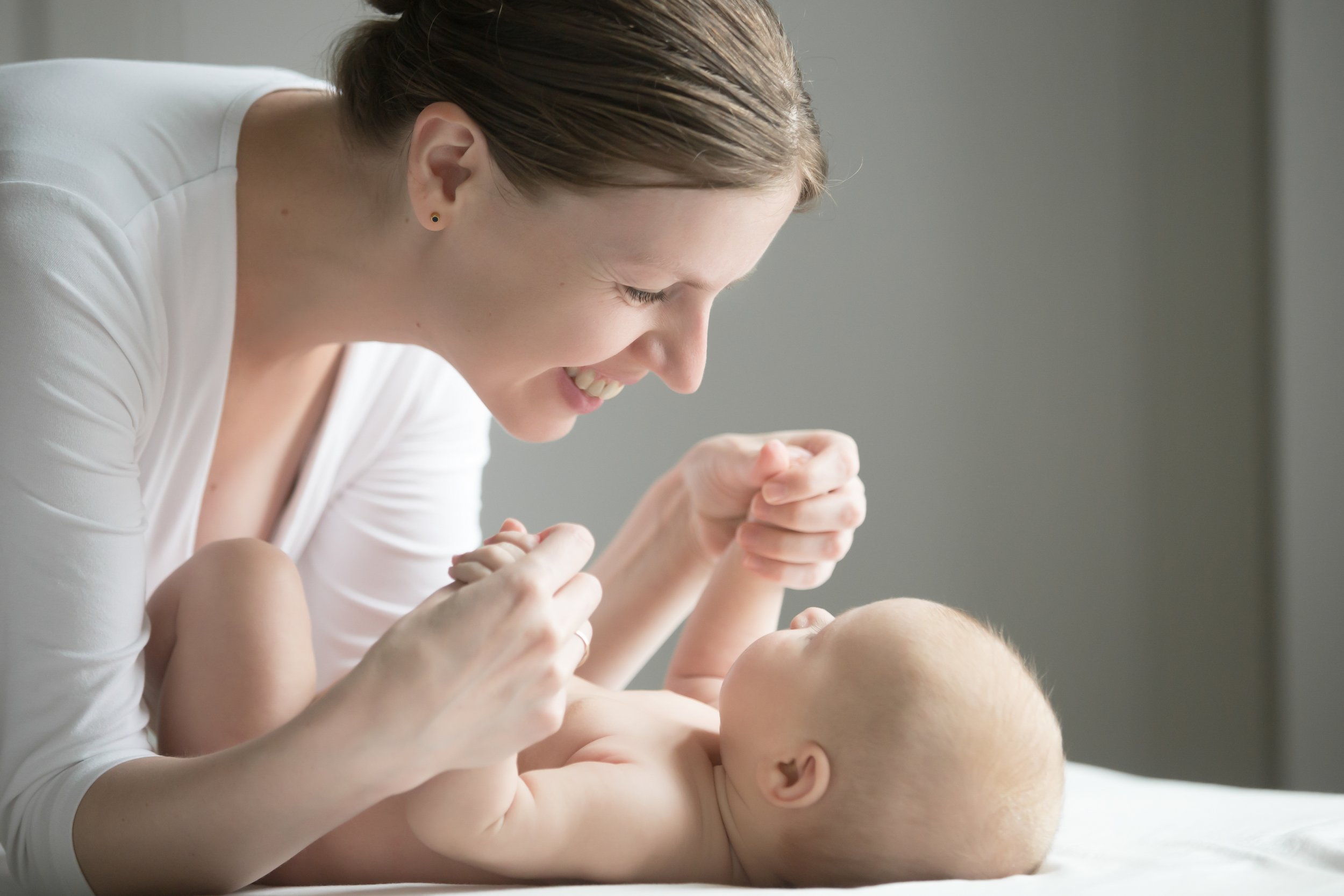 Baby Room - Space for you and your Baby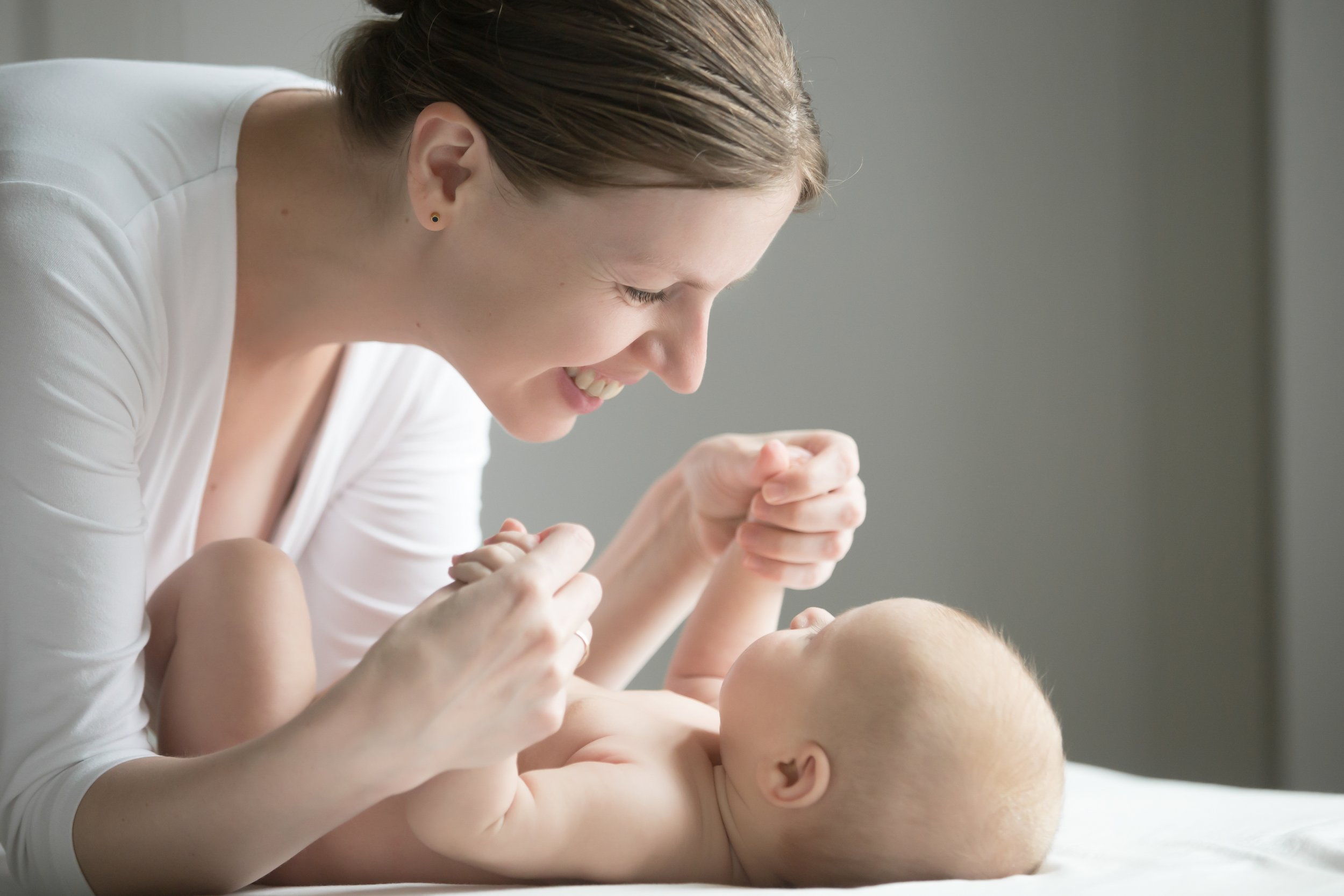 Sometimes family shopping can be a bit more demanding with little kids and baby, but Supernova Zadar thinks of you and your loved ones.
We have provided you a pleasant and clean space where you can change clothes or breastfeed your baby!
Feel comfortable in our baby room areas.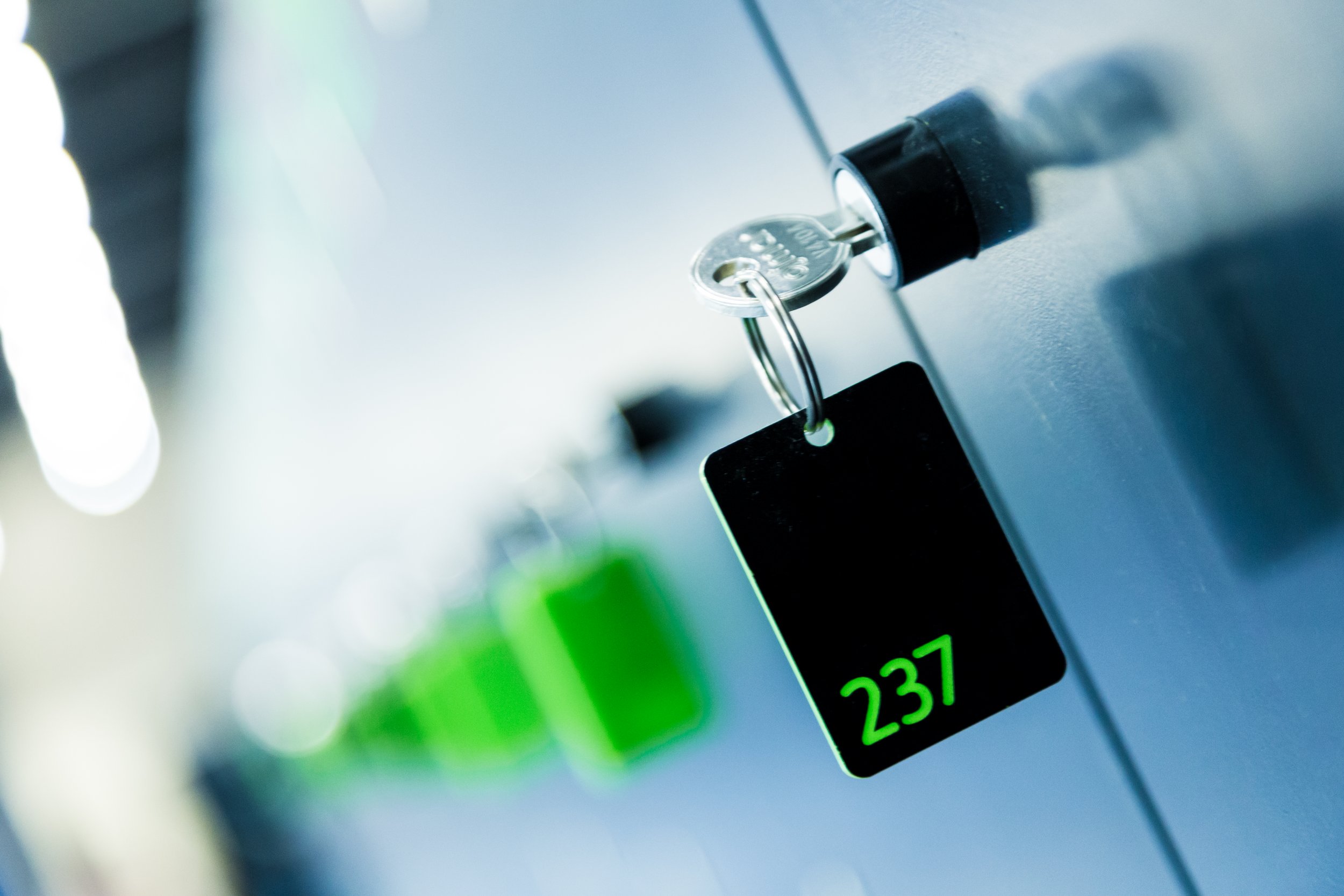 Free lockers for all your shopping bags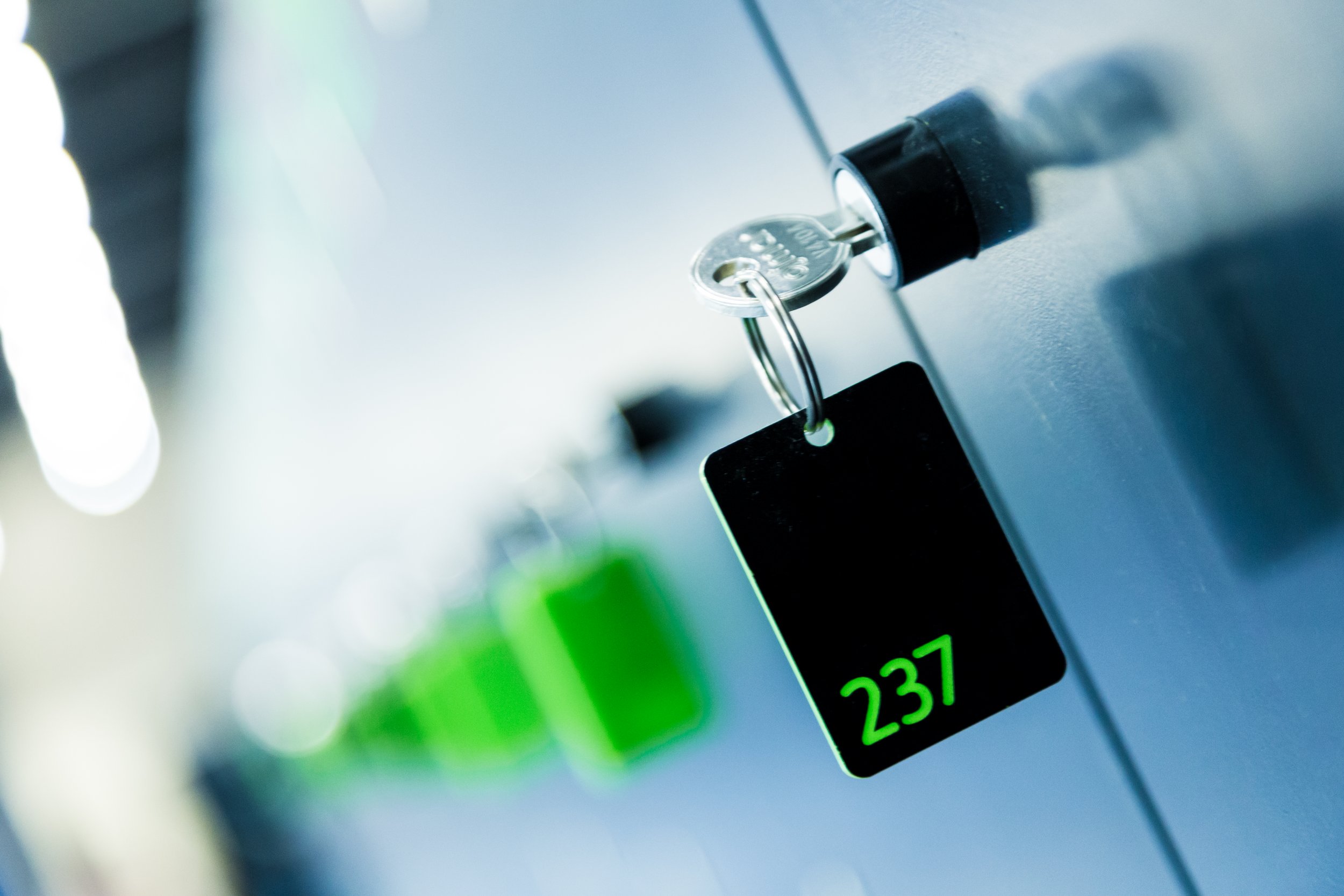 In Supernova shopping center Zadar you can shop without worrying about your bags and the extra things you carry with you. You can find new lockers, free to use and to store your things.
Find our lockers on three locations in shopping center: close to each entrance (west entrance from the garage, middle ground floor entrance, east ground floor entrance).
Leave your bags and things, lock your locker under a certain number, and shop with free hands.
For carefree shooping in Supernova Zadar.
*Free use of lockers at your own risk.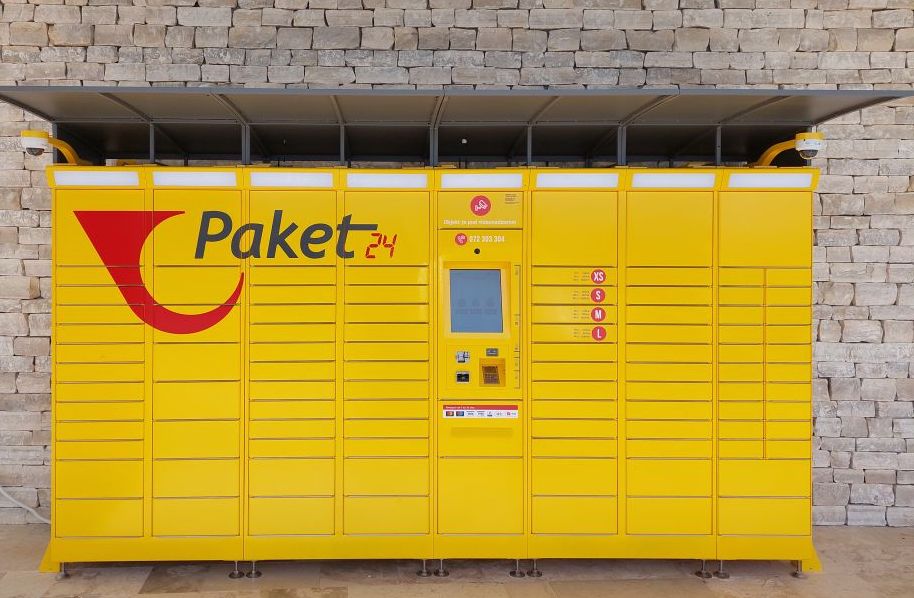 Parcel machines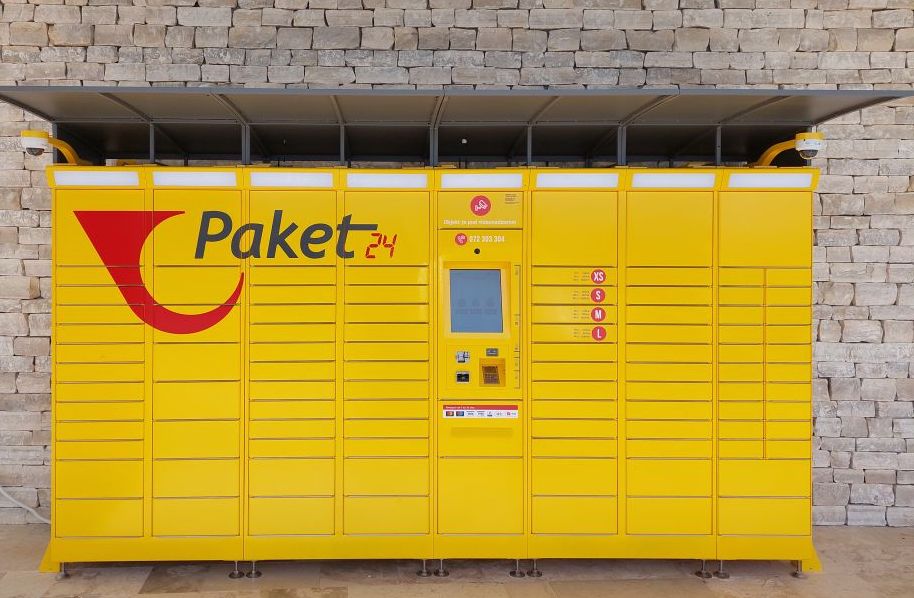 Sending and receiving packages at any time of the day is now possible in the Supernova Zadar
You will definitely like the new service of the Hrvatska pošta and e-Kupi - a parcel machine is a device that has compartments of various dimensions and allows you to pick up or send packages when it suits you best. Easier than ever, send and receive your shipments when it suits you best.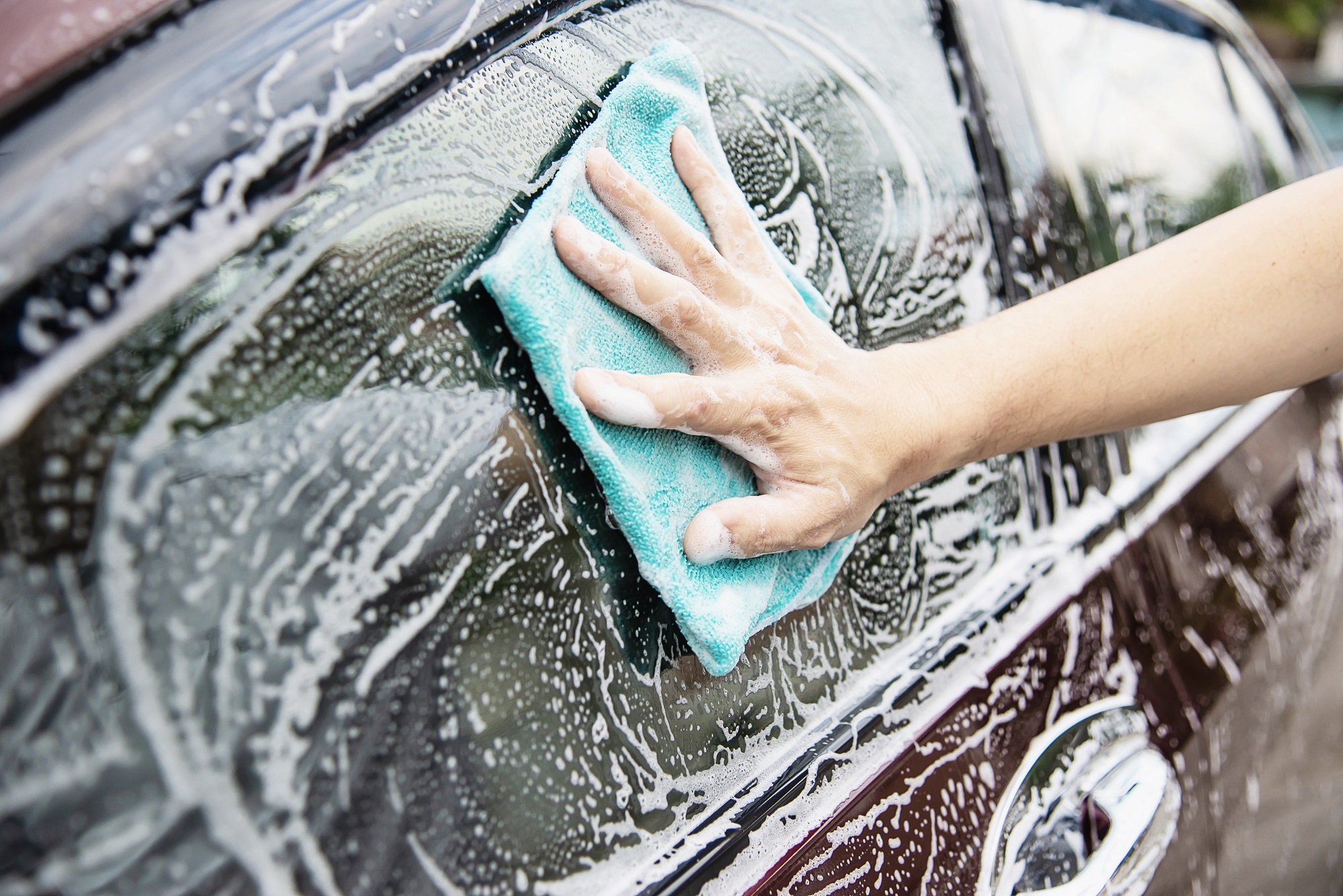 Car Wash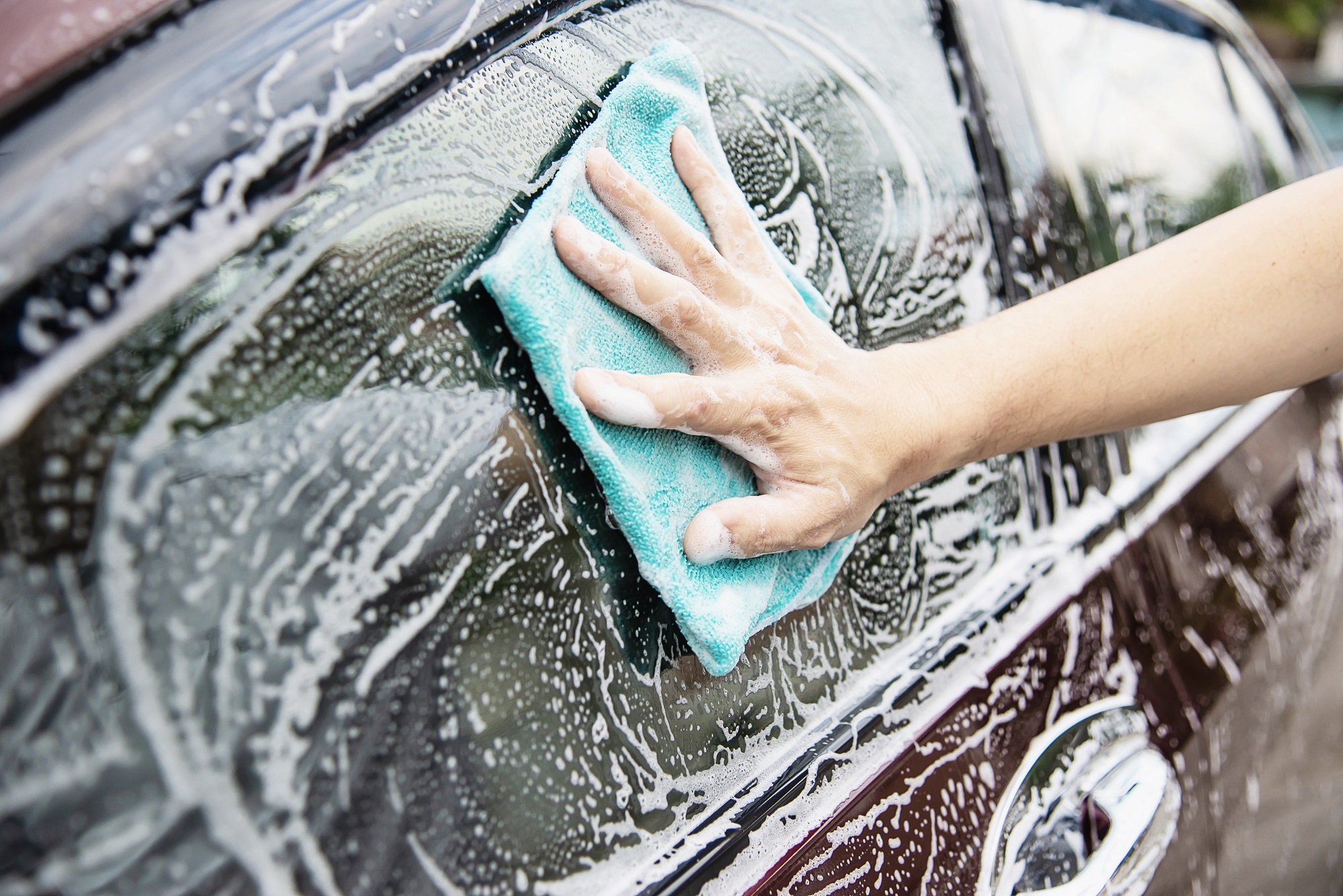 Treat your tin pet to a refreshing treatment
You can arrange your tin pets in the car wash in the parking lot of our center in one of the 6 washing boxes and 6 vacuuming places. Take advantage of exterior washing options such as pre-washing for rims and flywheels, washing and brushing with scented powder and active foam, and osmosis rinsing, after which it is not necessary to wipe the vehicle. Vacuum cleaners have three options - suction, odor for the interior of the vehicle and black for lubricating tires.