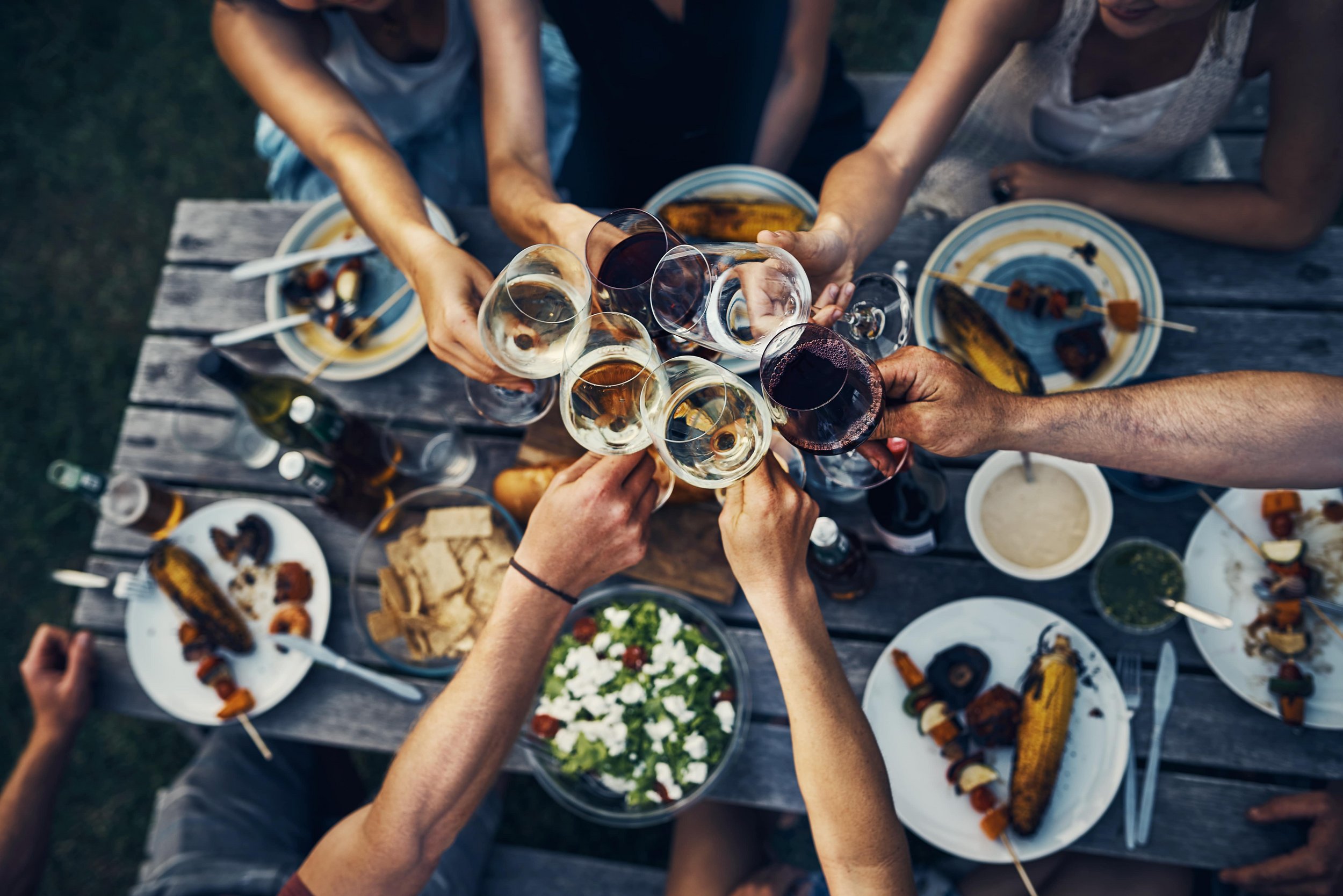 Cafes & Restaurants
The best time and great experience is guaranteed with a good selection of food and drinks. Cafes and restaurants of Supernova Zadar, in addition to the cozy atmosphere and friendly staff, offer you the perfect choice of great food and a rich selection of different beverages.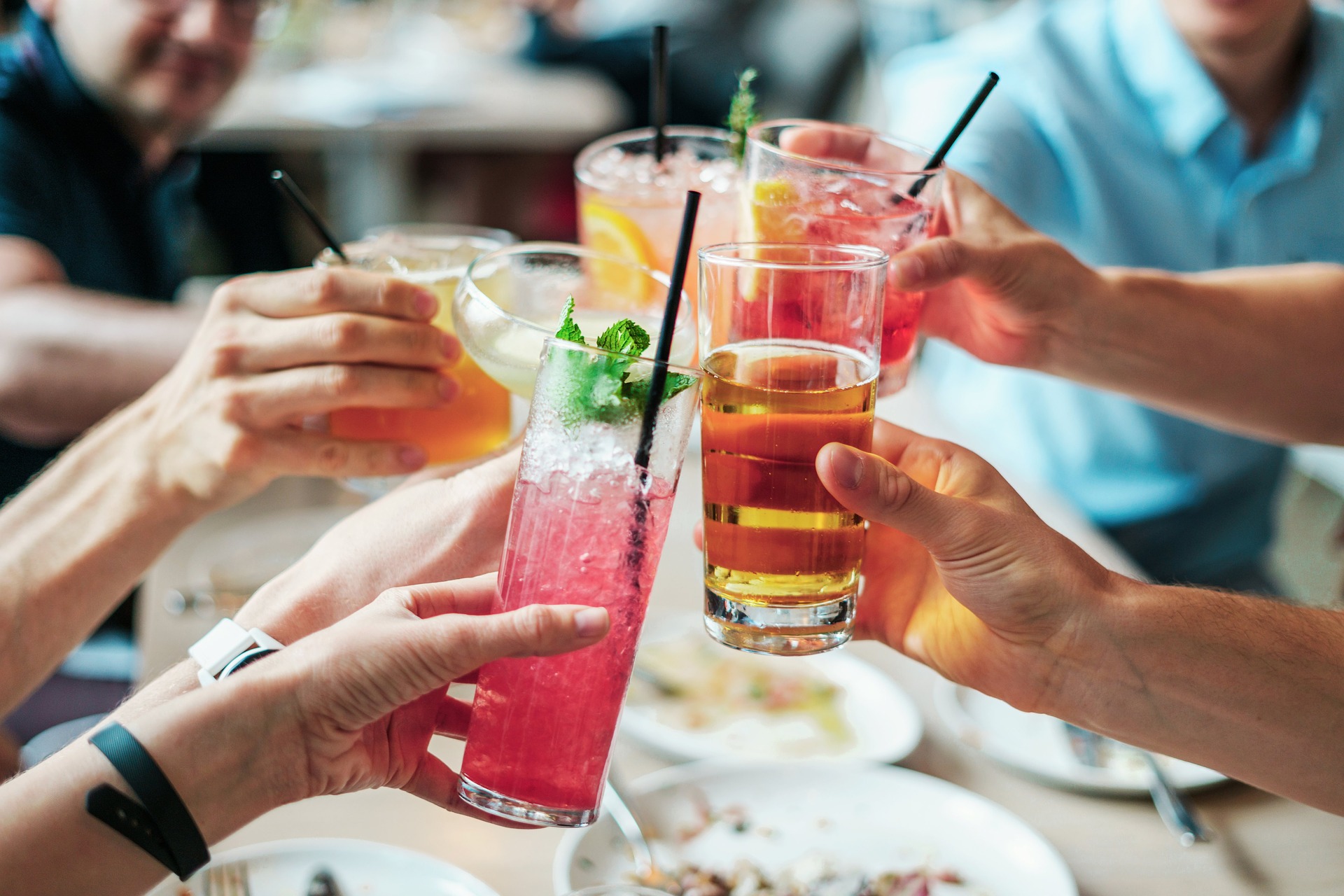 Visit the restaurants and cafes of Supernova Zadar center - discover a great offer
Coffee, juice or some other refreshing drink is a great choice for a break from shopping. If you get hungry in the Supernova Zadar - you're in the right place! Quality and rich food offer from different cuisines will win you over with great recipes and rhapsody of flavors. Restaurants in Supernova gastro corner are an ideal place for socializing and hanging out with friends and family. Not only you won`t have to worry about finding a parking spot, you will also avoid city crowds and easily reach the center. Without any stressand worries, all you have to do is enjoy good company and great tastes.
Gathering moments with fantastic flavors
Cozy ambience, friendly staff and great offer of drinks - all you need for a deserved break from your daily commitments. Short coffee break and refreshments or a pleasant gathering with friends, family and business associates are even greater pleasure with the offer of various types of coffee, juices and refreshing alcoholic and non-alcoholic beverages. In addition to the standard offer, explore a seasonal beverage offer such as mulled wine, punch and hot chocolate.
From the first rays of the sun, enjoy the warm days and the fresh air on the terraces of the cafes, while on colder days you can warm up in the cozy, pleasantly decorated indoor spaces.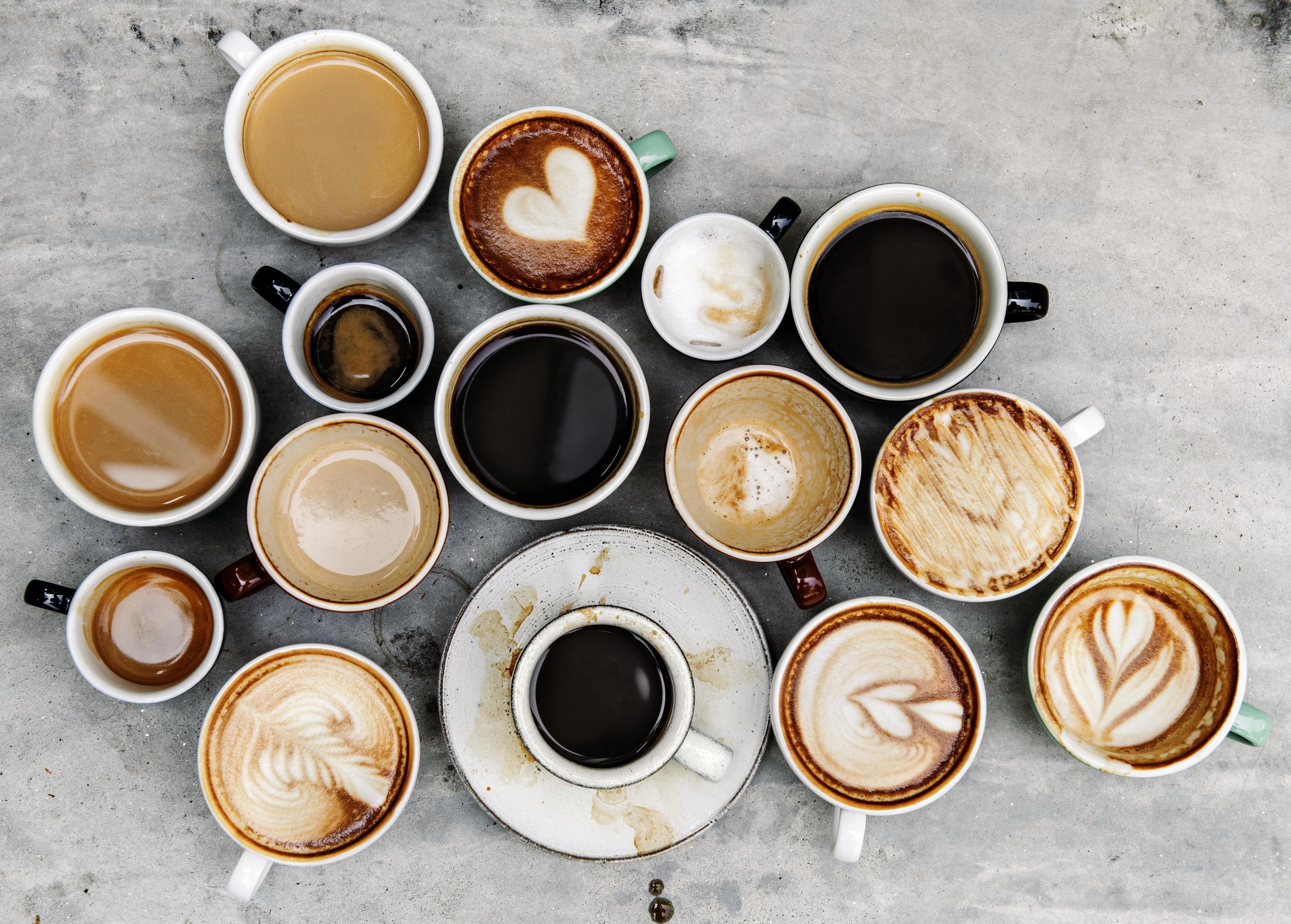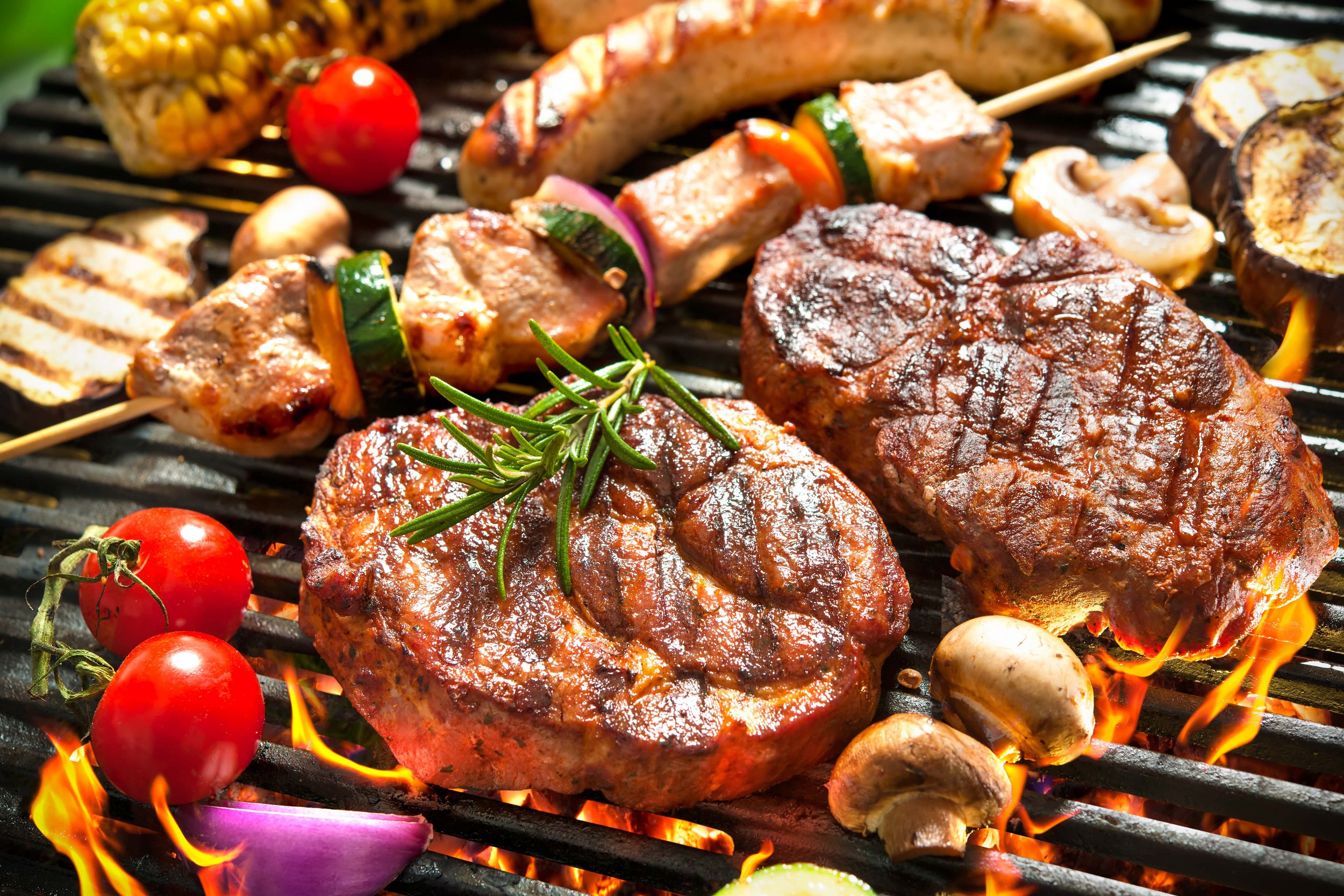 Supernova Zadar restaurants - great choice for numerous occasions
Supernova's restaurants are convenient for many occasions - from organized gathering to fast lunch breaks and rest from daily chores. Various menus are also suitable for different times of the day and will satisfy many tastes - vegetables, meat, pasta, soups and cakes are just the part of the offer. The offer is equally good when it comes to meat lovers, vegetarians but also children. Different cuisines will bring you many different flavors from all parts of the world; Middle Eastern cuisine, American specialties, Asian delicacies or popular Italian dishes - the offer is truly diverse. Consume the dishes made from the high quality groceries in a comfortable environment and with a very professional service, which will make the overall impression even more special.
Come together with your friends and family or enjoy a moment for yourself
Plan your next lunch, dinner or gathering with your friends at the gastro corner of the Supernova Zadar and, except for the best shopping, enjoy delicious gastronomic pleasures.