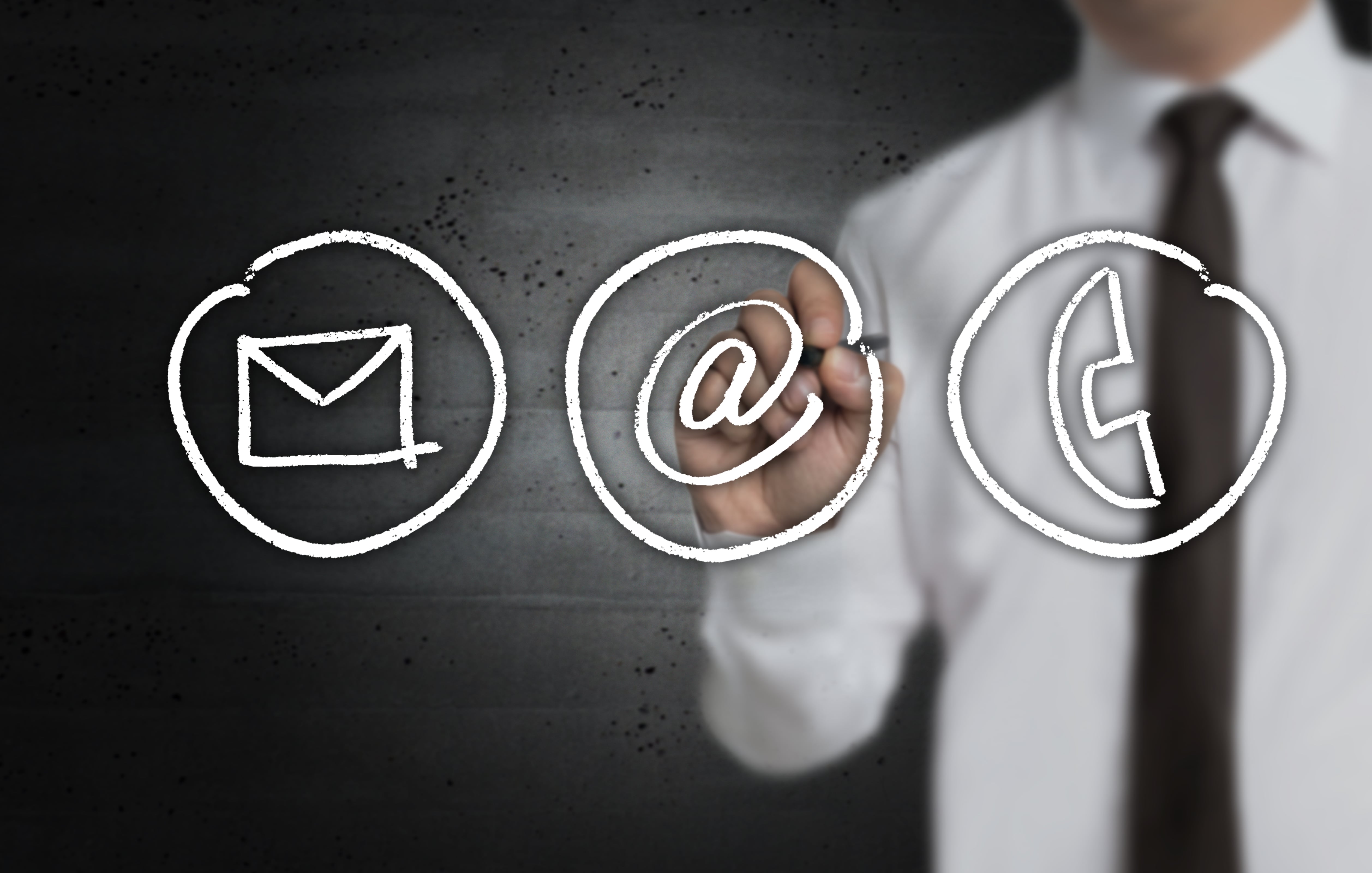 Optimize your mobile and Internet service and select the latest mobile devices in one place.
Find everything at Mobilcentar A1 at Supernova Zadar
Want a fast and easy way to optimise your mobile and internet service? Mobilcentar A1 is here to help you. Our store is situated on the ground floor of the Shopping Centre Supernova Zadar, in close proximity to the eastern entrance to the Centre. Increase your internet traffic, speed or find the tariff perfectly suited to your needs.
Our experts will be happy to help you and answer any questions you may have and create with you a perfectly fitting offer. We provide expert customer support services to inform you about new products on the smart technology market. Choose mobile phones, tablets, batteries, headphones, earphones, SIM free phones, selfie sticks, chargers and other equipment for mobile technology in one place.
Choose between fantastic devices and equipment by world-famous manufacturers such as Apple, HTC, Samsung, Nokia, LG, Vivax, Honor, Huawei, Panasonic, CAT, etc. that we offer in Mobilcentar A1. Payments can be made by cash, credit transfers and all credit and debit cards.
Fulfill your desires regarding mobile and internet services at Mobilcentar A1
A1 is the place where you can purchase fixed-line and mobile telecommunication services and find a rich offer of mobile devices and equipment. A1 Hrvatska is a part of A1 Telekom Austria Group - a leading provider of digital services and communication solutions in Central and Eastern Europe. The symbiosis of man and technology is a new form of life. This is the motto of A1 Telekom, signifying the company's focus on modern lifestyles and the unavoidable use of digital products and services.
For decades, A1 Telekom has taken care of its customers, surveying thousands of options to find the best smart solutions that will simplify their work, save time, and enable them to better enjoy their free time. For years, private and business customers have been choosing mobile and internet services which provide superior coverage at affordable prices and tailor-made tariffs and packages.
Whatever your daily rhythm, work or free time, we are sure that A1 Telekom will have just what you need to suit your individual needs. Most important for all of us are a fast internet connection, unlimited surfing and affordable prices – find a package of services that fulfil all your criteria and do not forget high-quality devices and equipment. We offer a state-of-the art, superior technology of world-renowned manufacturers. If you are looking for the best in mobile service, a good price, excellent coverage, top-notch devices and customer services, A1 is the ideal place to look.