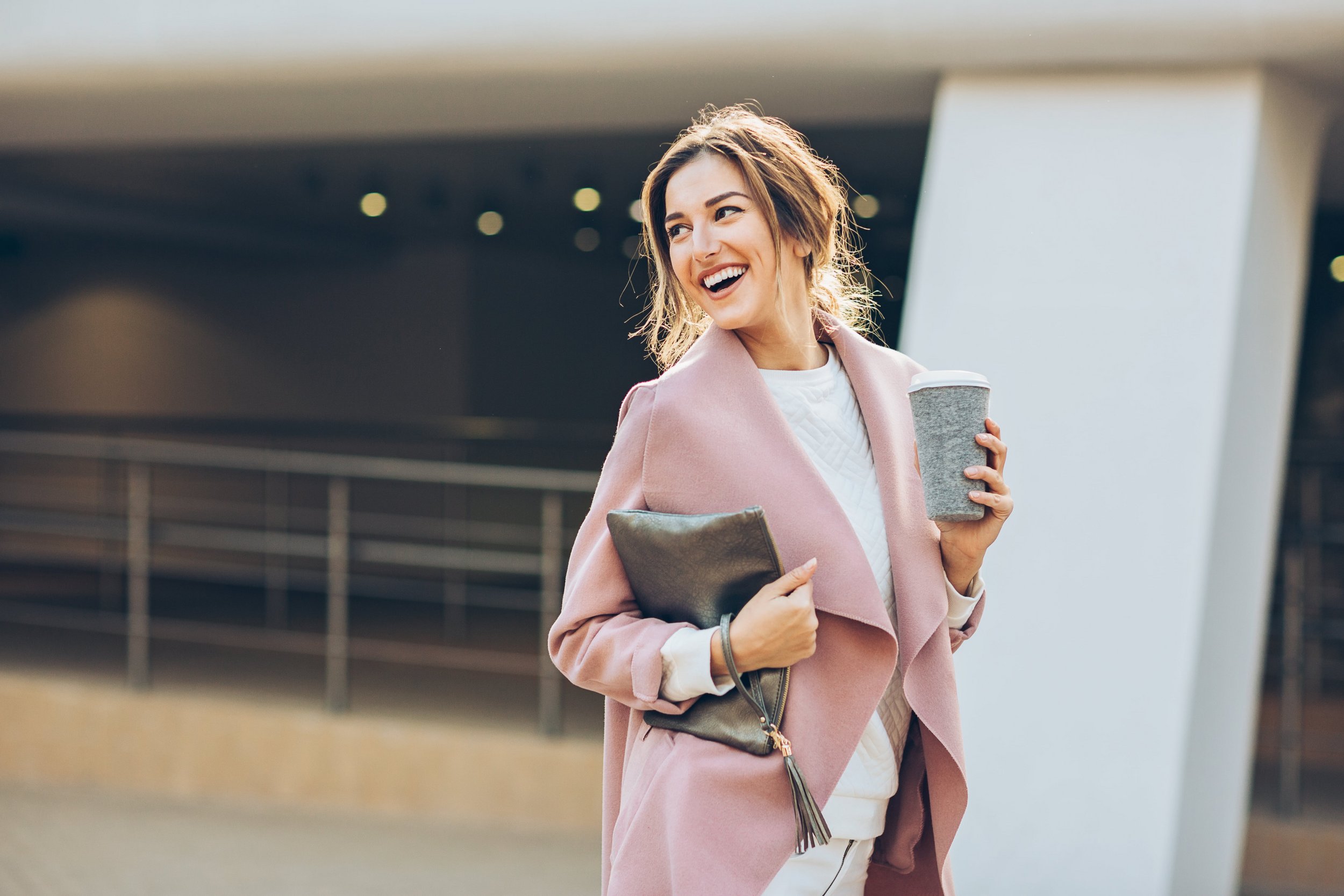 Look for modern, feminine and striking pieces for the perfect styling.

Comma - from casual and business casual up to wedding attires at Supernova Zadar
Comma fashion brand collections are a household name for many stylish women who like their appealing, feminine and multifunctional design. If you are looking for elegance and quality, check out Comma store located on the ground floor of the Supernova Zadar shopping centre, close to the main entrance.
Attractively designed tops, blouses, shirts, dresses, jumpsuits, trousers, skirts, jackets and coats will make an ideal addition to your wardrobe, whether you are into casual, evening or business styles or need to dress up for a wedding or other formal occasions.
The store's clothing stock is renewed every month by new collections perfectly matching other clothes on stock so that you can regularly freshen up your wardrobe with the latest fashion items that are easy to match and combine to get a new look all over again.
Every outfit is brightened up with attractive accessories – Comma store features beautiful bags in various styles, scarves, shawls and sophisticated and feminine jewellery. Feel comfortable, confident and feminine on every occasion wearing fantastic Comma collection outfits.
Comma – known for its elegant business and casual clothes
Comma fashion brand offers feminine collections for various occasions. An international brand, led by a fantastic team of designers, aims to provide its long-time customers and all other fashionable women with irresistible clothing items that are comfortable and easy to mix and match to create unique fashion looks.
Comma stores feature many collections, renewed all year round, which are an inexhaustible source of inspiration for those who like to play with fashion and wish their everyday outfits to exude femininity and elegance. Featuring feminine, bold and modern styles, all Comma fashion lines are inspired by the latest trends worn in global fashion capitals.
Pick out the clothes you like to dress in a distinctive style that will make you feel confident and put together on business, festive and formal occasions and stay comfortable and stylish during your daily routine. Following fashion trends, Comma retains its outstanding features in every new collection: a feminine silhouette, gorgeous colours and patterns and sophisticated details.
Feminine, relaxed and unique – this is the style of women attached to Comma fashion brand. Regardless of their age or physique, they can always rely on the brand's large assortment of varied models to find an impeccably styled and perfectly fitting outfit.