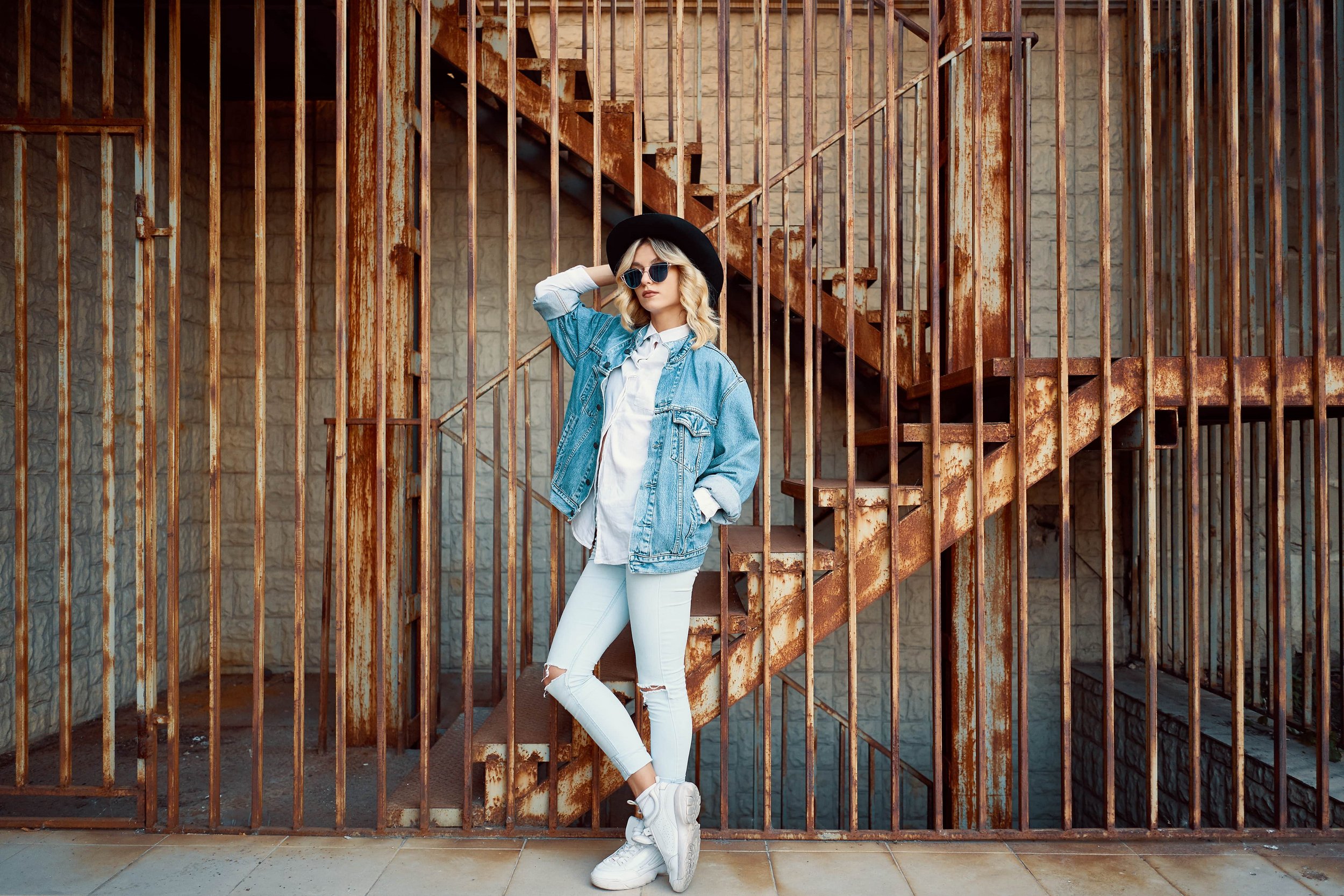 Favorite shopping destination for urban fashion enthusiasts and unique sneakers lovers.
Latest shoe trends at Buzz in Supernova Zadar
If you want your outfit to perfectly match your urban style and the striking items to attract attention wherever you go, be sure to visit the Buzz Sneaker Station and enjoy the unique items of the new collections.
Situated on the first floor of the Supernova Zadar shopping centre, Buzz is a unique destination in Zadar that is frequented by all fans of urban culture and street style fashion. With special emphasis on the latest sneaker models, Buzz keeps up with the latest fashion trends and follows closely the assortments of the global fashion capitals. If you are following some of the most famous fashion and sports influencers and fashion bloggers, then the special, limited collections of striking sports footwear must have already captured your attention.
In addition to the most popular brands of sneakers, either of "old school" or top-notch design, Buzz also features a wide assortment of backpacks, caps, tracksuits, short or long sleeve T-shirts and hoodies, while the summer collection features fantastic sports swimsuits models.
The sports assortment of men's, women's and children's items boasts excellent collections in a wide range of sizes and styles. Create your unique style and be the first to walk down the streets of Zadar wearing the latest models of the most alluring sneakers and trendy sports apparel.
Sneakers all over at Buzz
Buzz Sneaker Station is a favourite shopping destination for all those who look forward eagerly to new sneaker models and for true fans of urban and street style culture as well. Buzz is a place that blends great shopping with diverse, top-notch, new and familiar areas of urban lifestyle.
In addition, BUZZ brings novelties from the local and global environment to its customers by attentively selected brand collections such as Nike, Champion, Falke, Adidas, Reebok, Under Armour, Helly Hansen, Sneaky, New Era, Puma, Converse, Skechers, Under Armour and New Balance. Its mission is to promote a new culture of urban and sports clothing through a modern, diverse and original presentation.
If you are a fan of sneakers, then you surely did not miss out on some of the most popular models of famous brands such as Adidas; Superstar, Stan Smith, Gazelle, Nike; Air Max, Air Jordan, Classic Cortez, Converse; Chuck Taylor and Chuck II. In addition to sneakers, other items such as jeans, T-shirts, caps and bags will complement your urban style that will make you stand out in a crowd.
Your everyday casual combinations will certainly attract attention, if you combine them with items of the latest collection of famous brands. Models worn by many celebrities from the music and film industry, bloggers and Instagram influencers await you also at the Supernova shopping centre.
Select a perfect combination of iconic "old school" and innovative top-notch fashion items. Dare to be different – grab attention by wearing fantastic models of clothes and footwear that await you at the Buzz Sneaker Station.