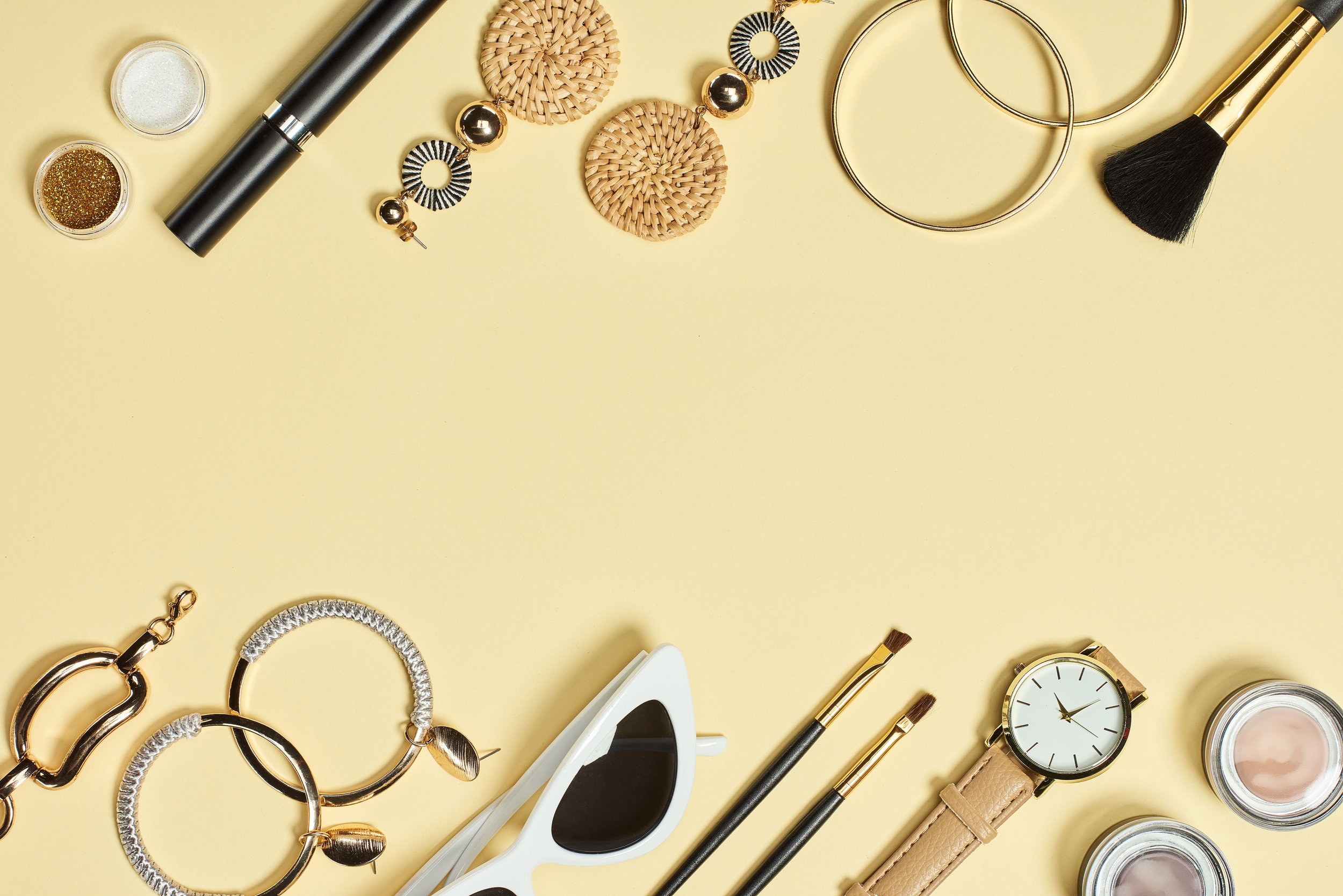 A rich selection of unique fashion accessories and great gifts that will satisfy every fashion taste.
Colourful and unique accessories at Domino Shop in Supernova Zadar
Fans of unique gifts, decorations and fashion accessories will certainly be delighted by the range of the attractive Domino store stand. The selling point located on the ground floor of the Supernova Zadar shopping centre, right at the western entrance, will impress you with its colourful assortment.
If you are a fan of small shops with a unique range of items that differs greatly from the assortment of large brands and sales chains, shopping at the Domino shop will be a real treat for you.
Add unique fashion accessories to your clothing combinations to stick out while strolling through the city or when going out in the evening. If a birthday or any other celebration day is approaching, select a playful, amiable and unique gift.
If you are visiting the city of Zadar as a tourist, then take with you a souvenir from the Domino shop as a fond memory of your journey and this wonderful city. Colourful variety of colours and a diversity of items will attract the gazes of both young and adults. The cash and card payment options will make shopping at the Domino shop even more simple.
Domino shop - An excellent choice for various fashion accessories
If you are looking for an original, playful or convenient gift, then a perfect destination for you is the Domino Shop at the Supernova shopping center. Regardless whether you are looking for something practical, unique or handmade, an excellent choice of various items will surely delight you.
Among the many items you will surely find a perfect gift and souvenir for your loved ones; magnets, pendants, cups and a variety of objects made of ceramics with convenient motifs will illustrate the spirit of the city and remind you of the wonderful moments spent in it.
If you are looking for a birthday present for a loved one or for any other special occasion, then we suggest that you take a look at a selection of wall clocks, picture frames, decorative bottles and many other convenient items for any occasion. Within the Domino Shop there is a special corner intended for fans of fashion accessories; a range of diverse models of bags and wallets of elegant, informal and casual design will surely enchant you. In addition, you will be delighted by colourful and airily textures of a variety of scarves and shawls.
Don't miss out on jewellery since bracelets, necklaces of various sizes and styles will perfectly match your diverse clothing combinations. If you choose a piece of jewellery as a gift for your girlfriend, friend, mother or sister, you will certainly not make a mistake with this practical gift. You can either select trendy jewellery of popular and impressive design or simple pieces that perfectly fit everyone's style. Not only will the items serve as fashion accessories, but also as a dear memory to you. Discover the colourful offer of the Domino shop and enjoy shopping.