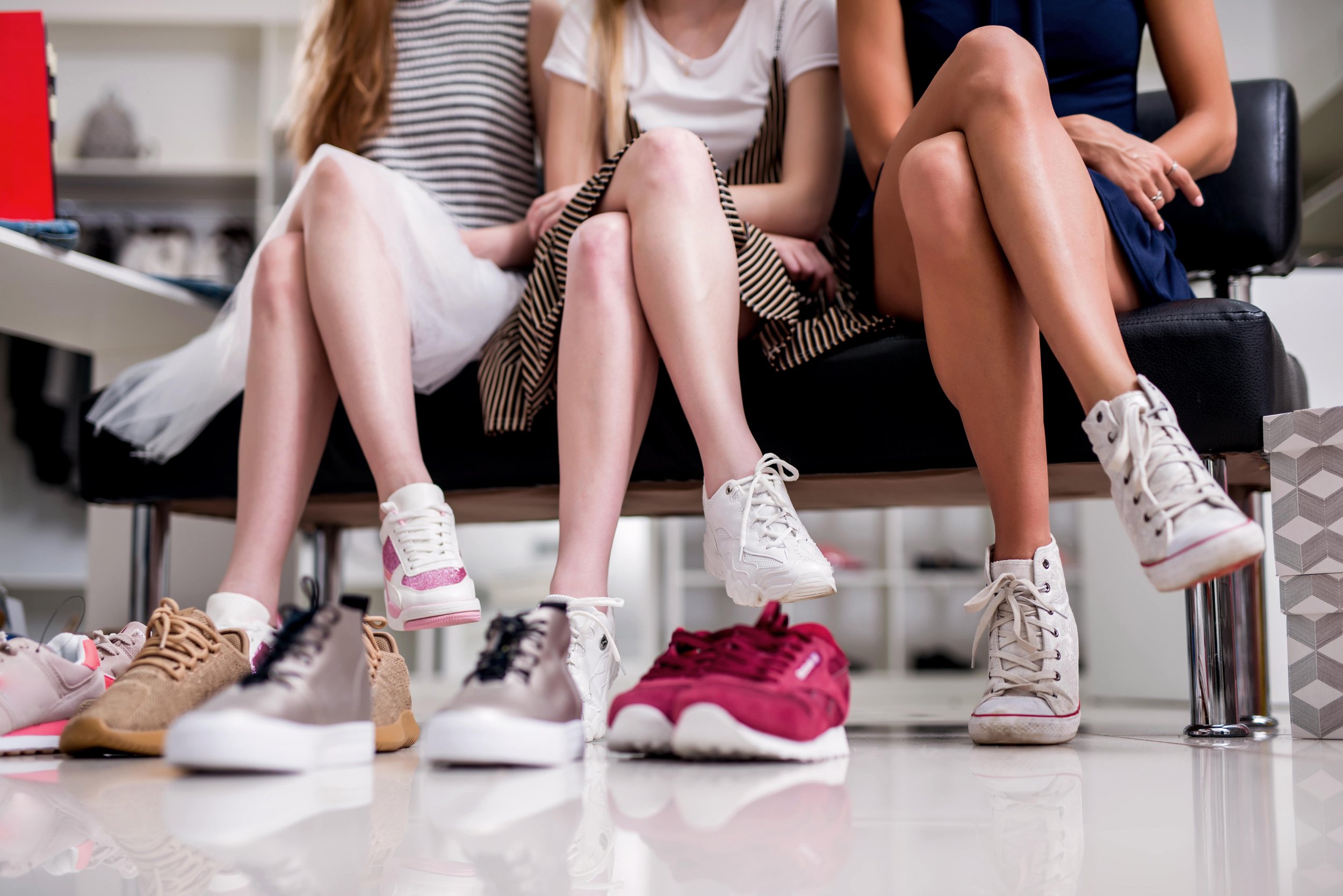 Comfortable, high-quality and trendy sports footwear that will perfectly complement your wardrobe.
Choose the appropriate sneakers among famous brands at Supernova Zadar
The Shooster store is located on the first floor of the Supernova Zadar shopping centre, next to the food corner and the OVS store, and opposite the C&A store. At almost 230 square meters of retail floor space you will find an excellent selection of the most famous and popular world brands of sports footwear and clothes for women, men and children.
Visit the store and choose the appropriate sneakers for yourself or your loved ones among famous brands such as: adidas, Jordan, Karl Kani, Nike, Reebok ili Vans.
The women's footwear assortment comprises sizes from 36 to 42, including intermediate sizes such as 36 2/3 or 38 1/3. You can choose among various models such as unisex, semi-high sneakers, sandals or scuffs for warm summer days. Men's footwear is available in sizes from 38 to 50, including intermediate sizes. An excellent selection of children's footwear awaits you in the current collections.
Snipes - the favorite "sneaker store" for true sneaker lovers
Inspired by hip-hop, street basketball, dance and action sports, the first SNIPES store of the year was created in 1998. This laid the foundation stone for starting and connecting young people around the world. Following the outfit principles, Online Shop with more than 600 stores in Europe and the United States, offers current pieces of streetwear and footwear, as well as timeless classic pieces of brands such as adidas, Jordan, Karl Kani, Nike, Reebok or Vans.
Own SNIPES collection and successful cooperation with other street brands, as well as exclusive Sneaker models, represent unique sales features in the offer and range.
Furthermore, SNIPES is deeply rooted in the world's street cultural community, works closely with key figures on the scene and supports talented athletes and creative artists. Explore new collections and indulge in sneakers culture.