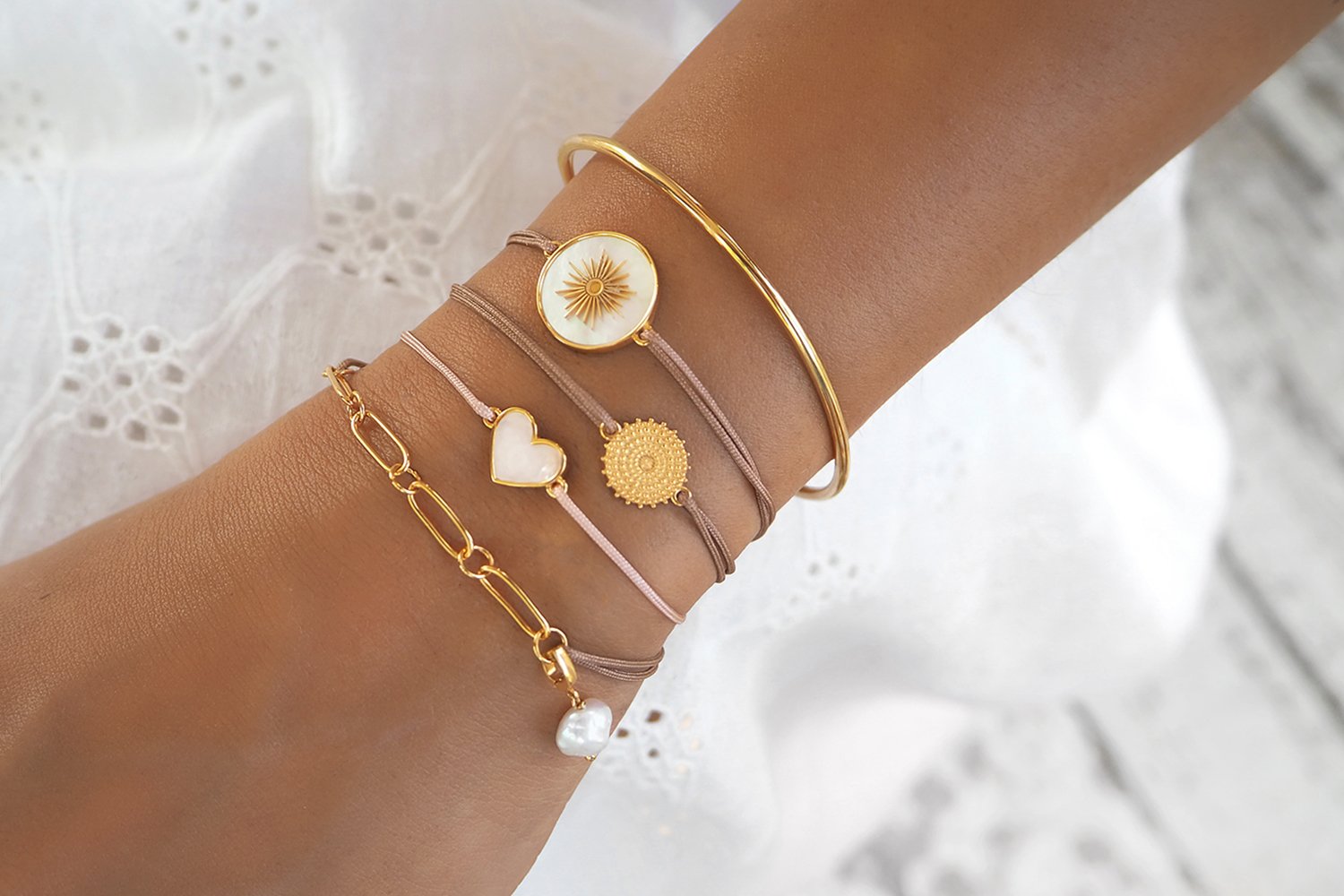 As a gift to yourself or your loved ones - Borboleta jewelry is the most beautiful fashion accessory.
Jewelry that tells a story in the center of Supernova Zadar
On the ground floor of the Supernova Zadar center, find the most beautiful memory you will give for a birthday, confirmation, communion or an important anniversary of an event. The Borboleta jewelry store is located near the Hoću knjigu bookstore and offers bracelets, necklaces, earrings and rings that are the best gift for any occasion. Treat yourself to a recognizable thread bracelet with a butterfly motif or some other motif that will delight you.
Wonderful world of Borboleta jewelry
Explore the beautiful world of Borboleta jewelry. Shop exclusive fashion bracelets, necklaces, rings and much more. Each Borboleta collection tells a story of its own while all stories are created to inspire and encourage the 'spirit' of every individual who wears it.