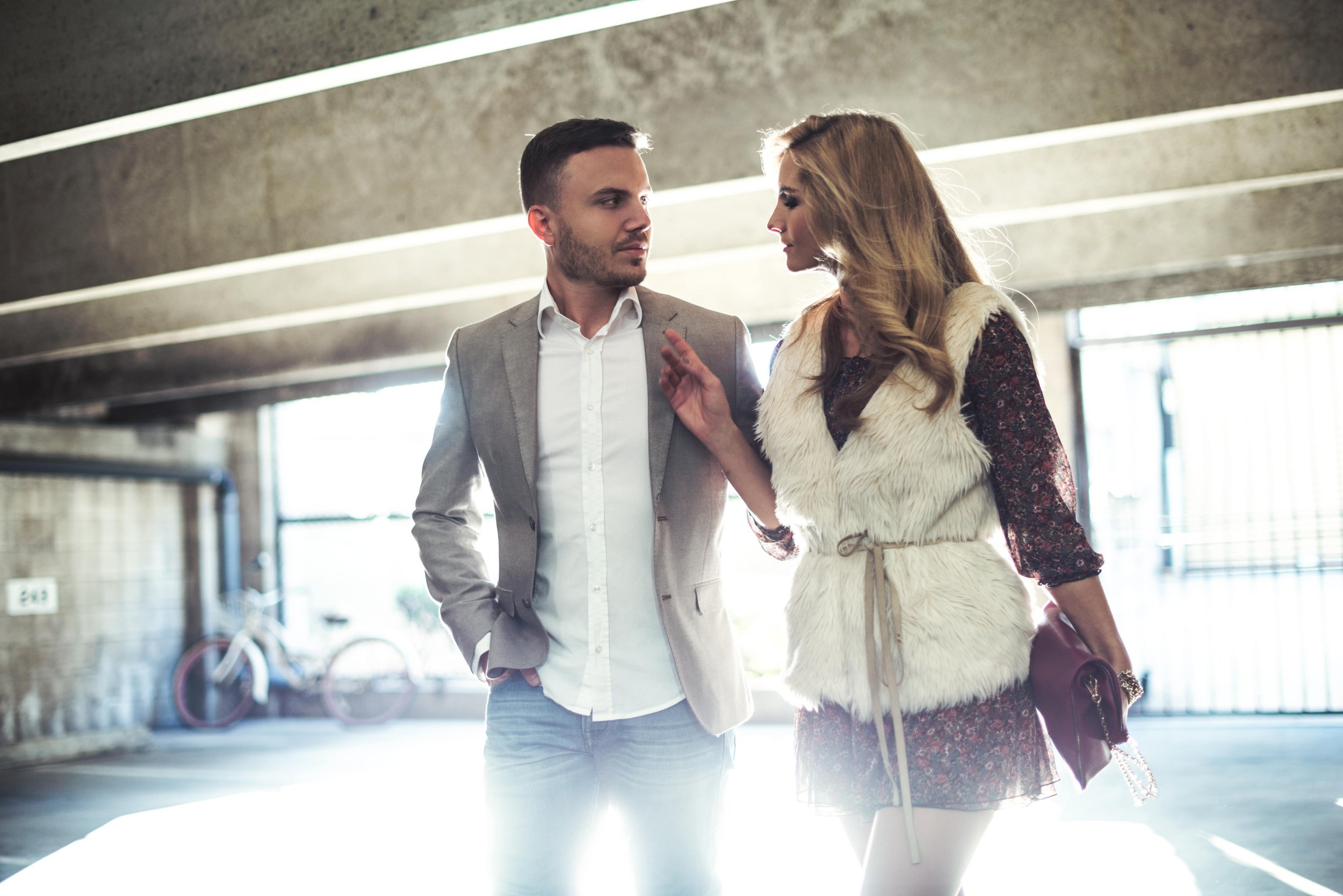 Fashion, shoes and handbags from many well-known designers such as Michael Kors, Tamaris, Love Moschino, Karl Lagerfeld and many more.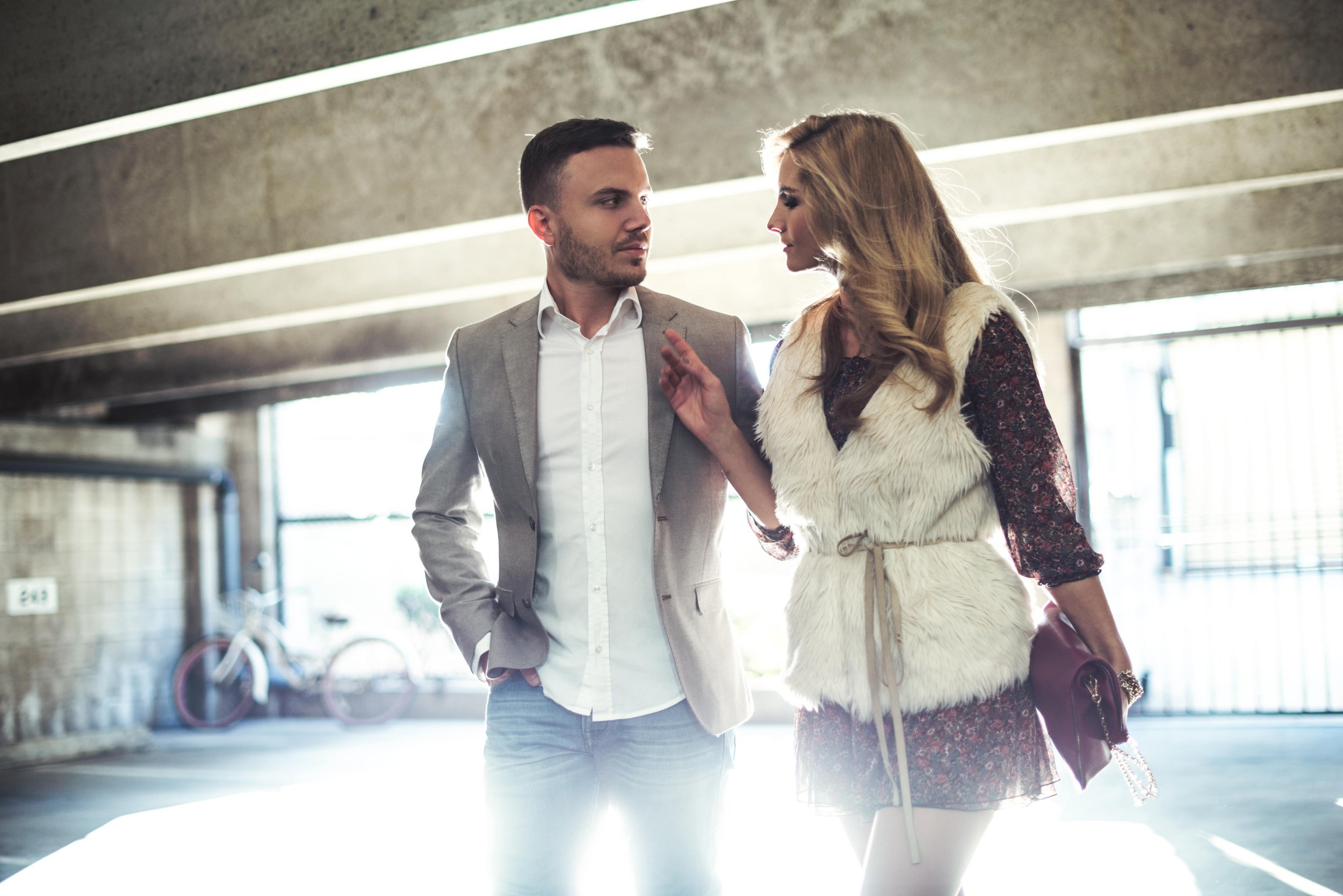 Find your favourite designer it-piece at XYZ in Supernova Zadar
The XYZ store, a unique fashion destination for all lovers and fans of famous fashion brands, has found its place in the Supernova Zadar shopping centre, one of the largest shopping centres in Dalmatia. The large XYZ store is situated on the ground floor of the shopping centre between the Superdry and Weekend Max Mara stores.
At XYZ you can find many famous brands displayed on the store shelves such as Jimmy Choo, Hugo Boss, Balmain, Tamaris, Burberry, Michael Kors, Versace, Valentino, Diesel, Mou, Armani Exchange, Furla, Tosca Blu, Emporio Armani, Polo Ralph Lauren, Superdry, Love Moschino, Silvian Heach, Karl Lagerfeld, Fracomina, Exton, Trussardi Jeans, Gianni Chiarini, Versace, Ugg and more.
Irrespective of whether you're looking for winter footwear or somewhat lighter spring and summer footwear, you will find here a variety of models of boots, high-heeled shoes, flip-flops, flat shoes, sandals and trainers. The store also offers a rich selection of popular leather handbags in different colours and sizes of Versace, Jimmy Choo, Michael Kors brands and more. In the latest collection you will also find small handbags, backpacks, medium sized handbags and large trendy bags.
XYZ for a unique fashion experience that will delight all fashion fans
The XYZ Premium Fashion store is part of the large Sportina Group, a unique multi-brand store that will change the way you shop. XYZ is much more than shopping as it creates a unique fashion experience that will delight all fashion fans.
Not only the kind approach of the store staff, but also the fantastic and rich selection of the world renowned fashion brands will make you absolutely thrilled. The latest fashion trends are within easy reach as the new collections are available at the XYZ stores throughout the Supernova Croatia shopping centres.
If you are looking for classic and timeless fashion items such as coats, raincoats, jackets, women's and men's suits, then the XYZ store will provide you with a timeless dress code for your wardrobe. Regardless whether the outfits are intended for business meetings, official trips or other occasions, you just want to add a modern and appealing touch to them.
Therefore, check out the rich selection of many famous brands that will provide you with the items you need. Season after season many fashion bloggers opt for the most desirable fashion items from the latest spring/summer and autumn/winter collections.
Check out pleated dresses, asymmetric blouses, pencil dresses, sophisticated and feminine suits and many fashion accessories that are displayed on the shelves of this fashion giant. In addition, complement a business look or a casual combination with an excellent assortment of seasonal footwear including summer sandals, trainers, elegant boots, modern flat slides, funky ankle boots and more from the latest collections.