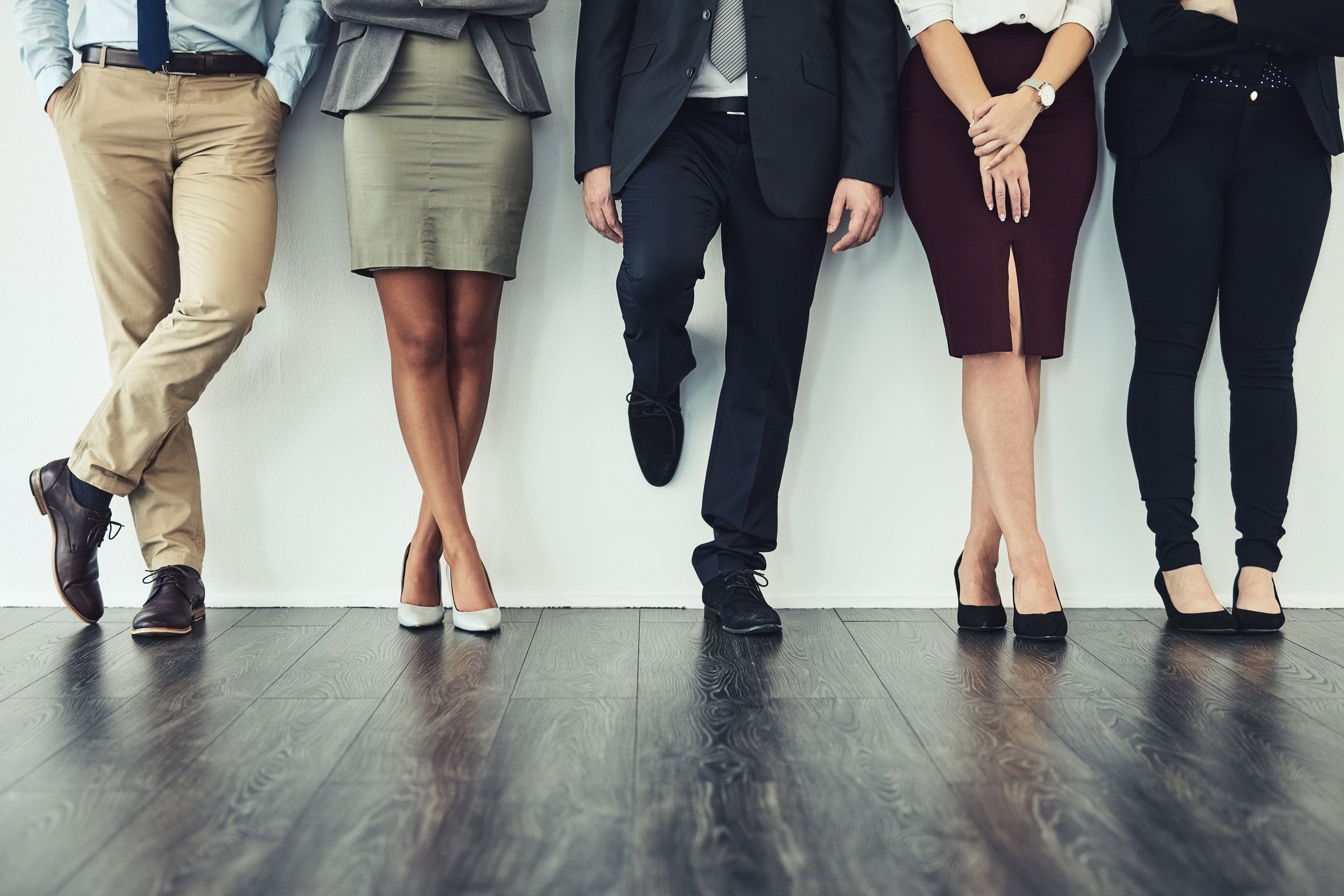 Complete your look and find the ideal model of shoes from well known world brands.
Great choice of shoes for men, women and children at the Office Shoes store in Supernova Zadar
The Office Shoes store is situated on the ground floor of the Supernova Zadar shopping centre, right next to the Reserved and A1 stores. Occupying over 130 square meters of business space, the store offers a wide selection of footwear for women, men and children. The store sells popular world brands such as Cat, Buffalo, Calvin Klein, Hunter, Gant, Dr. Martens, Ipanema, Karl Lagerfeld, Puma, Skechers, Polo, Superdry, New Balance, Timberland, Vans, Ugg and many others. The range of footwear sizes will amaze you; they run from the smallest 15 to 48.5.
Check the latest spring/summer collection for the perfect pair of high-quality, comfortable and stylish shoes. We carry summer sliders, sandals, trainers or warm footwear for winter days such as boots, ankle boots, ugg boots, etc. Whether you are looking for a pair to complete your outfit or to buy a new pair of shoes for your children or for a special occasion, our friendly staff will be happy to assist you. Spruce up your style irrespective of the season with the best selection of footwear in the Office Shoes store.
Office Shoes - for high quality and fine design footwear
In the store Office Shoes of the Supernova shopping center you will find the latest models of sports, casual and formal footwear for all occasions. Top quality and modern design are guaranteed by the famous world brands such as Tommy Hilfiger, UGG, Hunter, CAT, Sorel, Timberland, Dr. Martens, Puma, TOMS, Converse, Gant, Napapijri, Lacoste, New Balance, Panama Jack, Lumberjack, Skechers, Vans, Birkenstock, Calvin Klein, Geox, Helly Hansen, Ipanema and many others.
All female shoe fans will enjoy the diverse selection of footwear we offer each season. Shoes, boots and ankle boots will keep you warm in winter while their unique design will complete your every outfit. Give an edge to your spring and summer outfits with modern sandals, ballerina flats or a nice pair of elegant high heels.
Men's, women's and children's trainers and sports footwear department offers a diverse selection of sports and recreation footwear and casual footwear. Men's selection of footwear will attract you with an ideal combination of sports elegance and models suitable for all occasions.
If you are looking for top quality footwear, Office Shoes has a wide selection of leather and water-repellent footwear. The top design footwear inspired by high street fashion capitals around the world will win the hearts of all lovers of modern and urban style. Check the Office Shoes store for high quality and fine design footwear for all occasions in one place.