Fashion
The numerous Supernova Zadar stores offer you a top-quality clothing assortment for men, women and children. Enjoy in great selection of fashion pieces inspired by the latest trends.
Fashion for all styles is waiting for you in Supernova Zadar
Every season Supernova stores bring you fantastic design and the latest fashion trends. Classic design lovers will enjoy creating their new combinations as well as those who adore incorporating all the fashion novelties into their outfits. Complete your wardrobe with the pieces inspired by the latest trends and refresh your style with new clothing from numerous stores.
T-shirts, shirts, tunics and blouses in different colours and cuts are worn throughout all year, and each season brings us the latest models in short and long-sleeved variants. If you like casual outfits that are worn every day and on all occasions, enjoy combining pants and jeans with interesting hooded sweatshirts or sweaters.
When choosing trousers, pay special attention to choose one that is comfortable and fit you perfectly. Supernova Zadar stores offer you many cuts such as regular, slim or skinny fit, low or high waist models and mom or boyfriend style jeans. With a well-chosen cut that fits your figure the best, you will look fantastic in your new pants.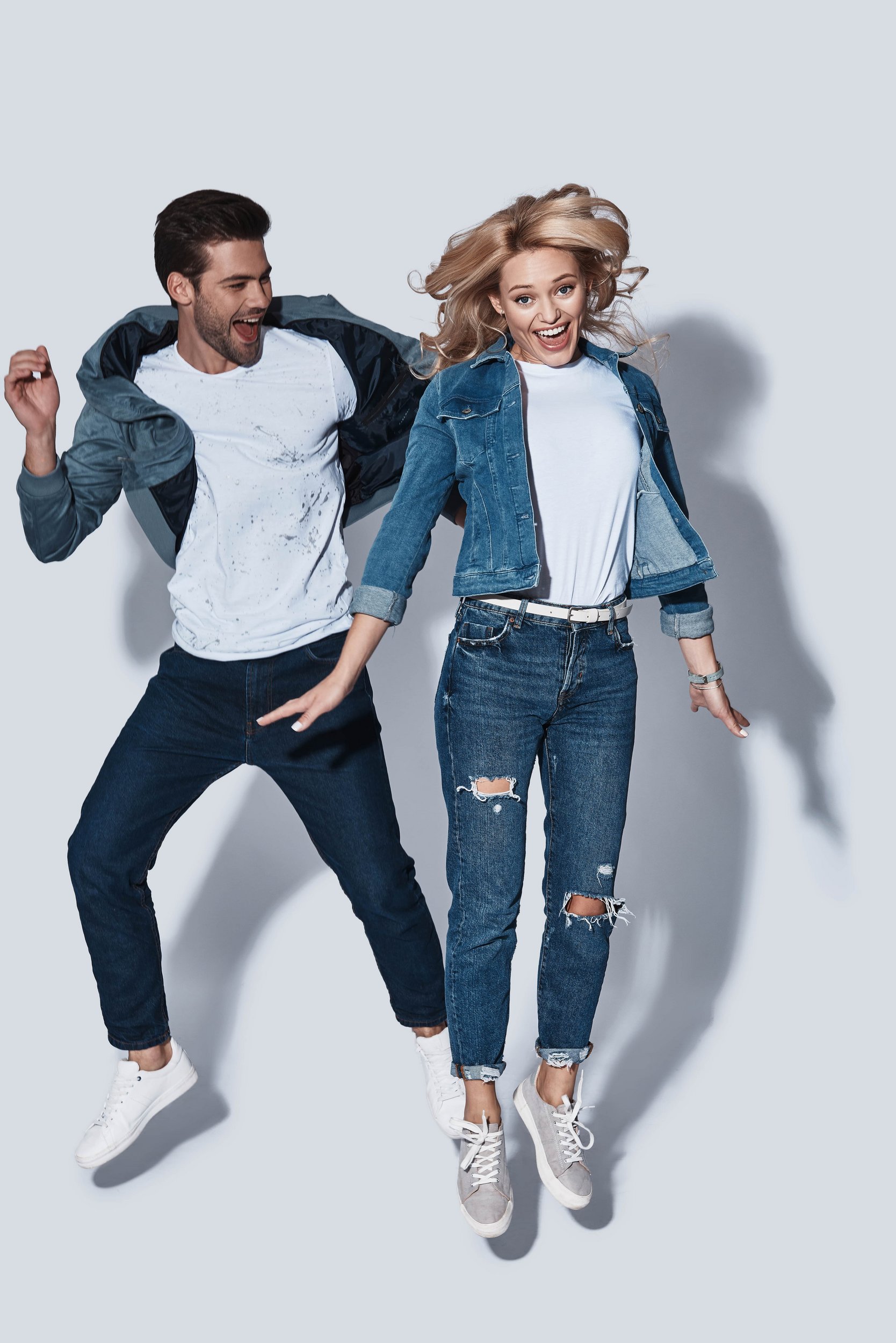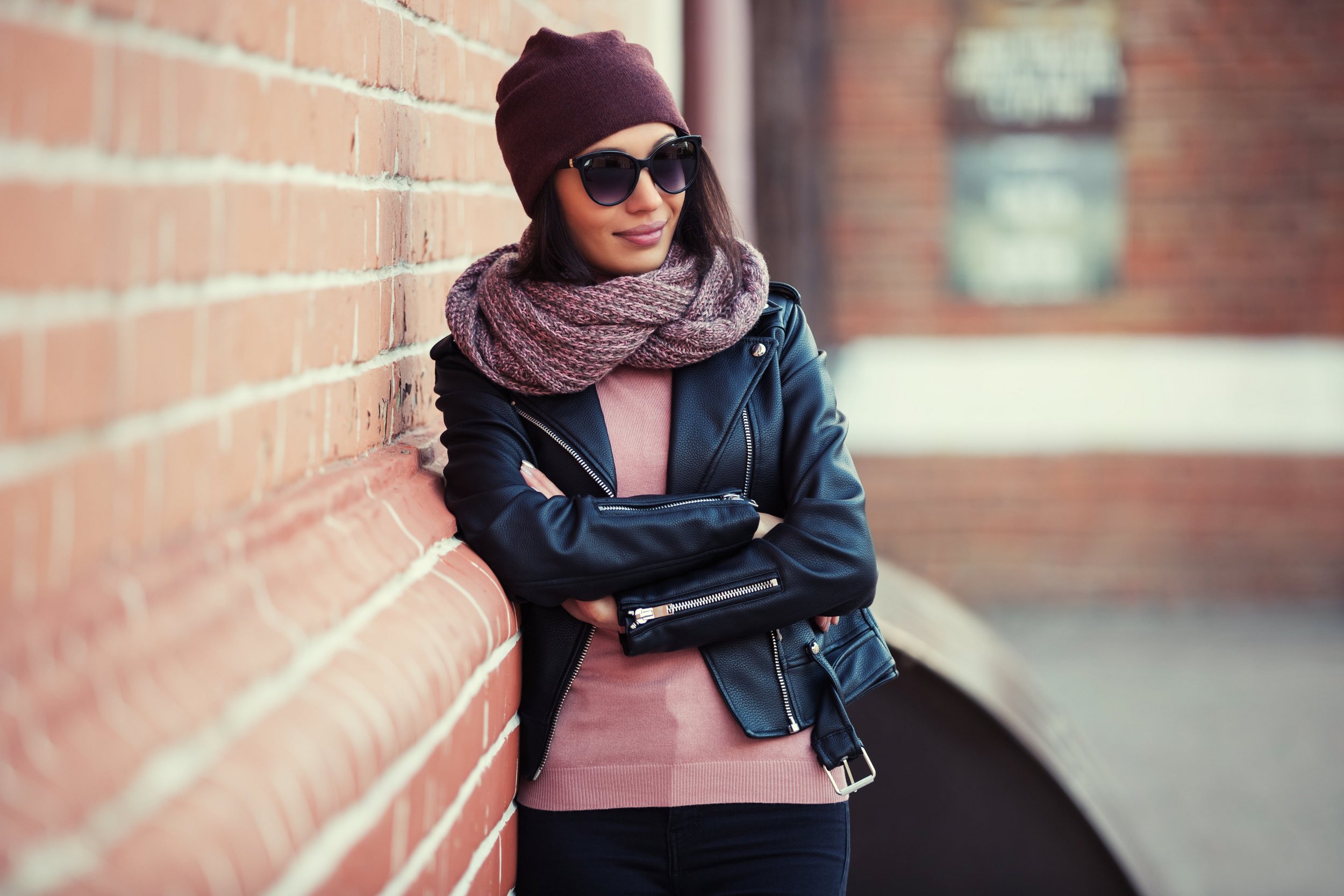 Trendy outfits for cold and warm days
Autumn and winter regularly inspire the world of fashion and the offer for the cold day season is truly impressive. Knitwear such as sweaters, cardigans and vests is great for a layered way of dressing, and for cooler days, a good jacket is an indispensable piece. Parkas or puffer jackets are adored by many fashion lovers, but must have jacket are also different types of down jackets and various coats as well as genuine or eco leather jackets that are always trendy.
When the warm and sunny days come, the streets of the city are dominated by fluttering materials and playful patterns. The summer wardrobe is not complete without the dresses, overalls, skirts, t-shirt and lightweight material trousers that are waiting for you in the spring and summer collections offer of Supernova Zadar stores.
The best outfits for all occasions
The fashion offer is equally rich, whether you are looking for men's, women's or children's clothes and whether you need a combination for a business look, everyday outfit or styling for formal occasions.
Express your personality with your fashion combinations and enjoy creating different styles and fashion stories that will make you feel and look perfect. Explore the assortment and enjoy the many special offers of Supernova Zadar stores.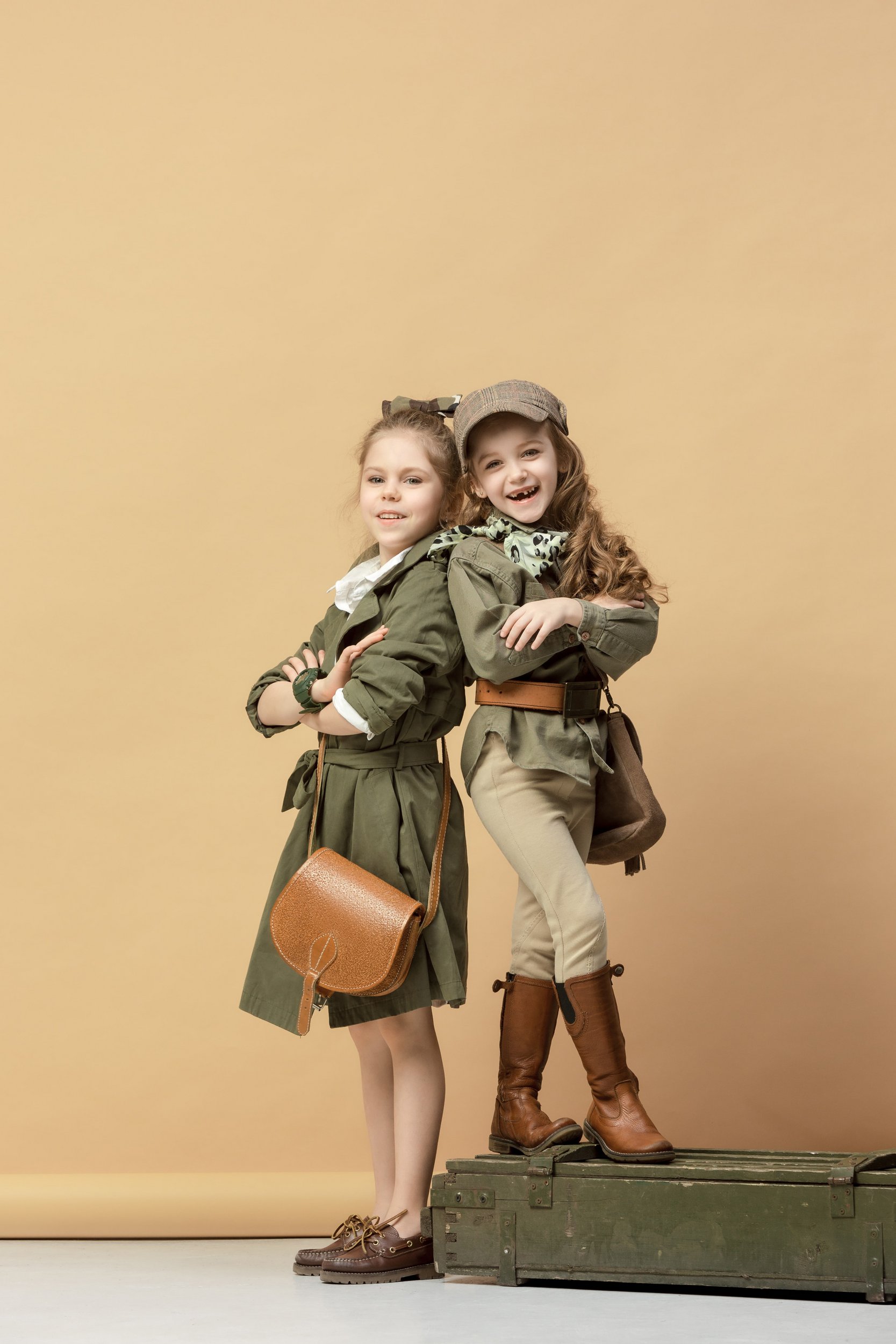 Famous brands for all fashion lovers in the city of Zadar
Numerous high street brands have found their place in the Zadar shopping center. A real fashion mecca will allow all fashion lovers to enjoy the latest fashion collections with the signature of brands such as: Marx, Zara, Stradivarius, Bershka, XYZ, Armani, Guess, Replay, Levi's, Mango, Orsay, s.Oliver, Sportina, Desigual, comma, C&A and many others. Supernova Zadar is the best and largest fashion destination in Northern Dalmatia.