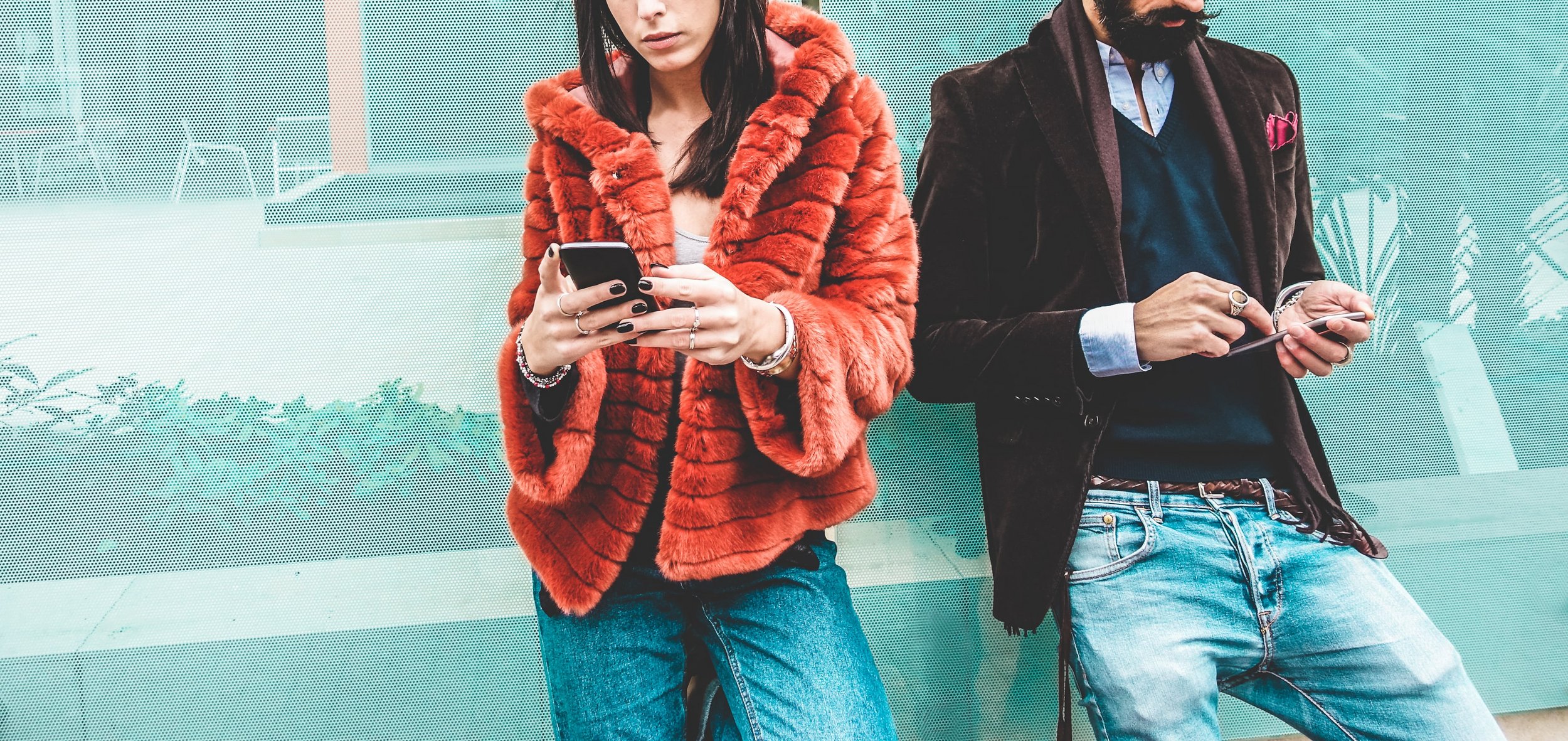 Perfect clothes for trendy and urban outfits are waiting for you at the Bershka store.
Your Bershka fashion store at Supernova Zadar
Bershka has turned into a favourite fashion destination for fans of fashion styles inspired by the latest world street style trends, especially for the members of the younger generation.
The store, located on the ground floor of the Supernova Zadar shopping centre, offers a rich selection of men's and women's clothing, footwear and accessories. The latest collections follow the world's leading trends and with its modern designs it attracts many young fashion enthusiasts.
Dress from head to toe by looking up to the most famous trendsetters. Select perfect fashion items to create the best day and evening outfits that will accompany you, while attending lectures or having an afternoon coffee at the cafés in Zadar or while training.
Express your personality and fashion affinities by selecting appropriate fashion items, just like the most popular Instagram influencers. Add a pop of vibrant personality to your garment with specific details and striking fashion items. If you are going for some shopping, check out the store offer on the Bershka website first. Take advantage of the credit card or cash payment option and enjoy the fantastic shopping.
Bershka - fashion for every occasion
As one of the members of the Spanish group Inditex, Bershka has turned into a true fashion destination, focused on its target audience, with a view of meeting the needs of the younger generations. Being inspired by the latest trends in the market, the Bershka designer team has created models for each new season.
Explore women's collections for the upcoming seasons which feature the latest models of T-shirts, tops and knitwear. Check out trousers for different occasions, jeans of various cuts, chinos and jogging models. If you prefer wearing dresses and jumpsuits, Bershka has prepared for each new season a variety of models of different style. Each combination can be rounded off with the perfect selection of jackets and coats for different seasons and occasions.
A perfect fashion harmony can be achieved by selecting appropriate fashion accessories – choose among a variety of bags, wallets, the latest seasonal models of footwear, caps, shawls, and you will be especially delighted by a wide range of jewellery.
Men's fashion collection will particularly appeal to younger men who prefer urban and casual style. A variety of Bershka's models of jackets, trousers of different cuts and models, sweaters, T-shirts and very popular T-shirt models with popular prints will perfectly complement your everyday combinations. Create your perfect everyday styling with men's and women's collections "Denim and Join Life".
On the other hand the women's party collection is intended for various festive occasions and night-outs.