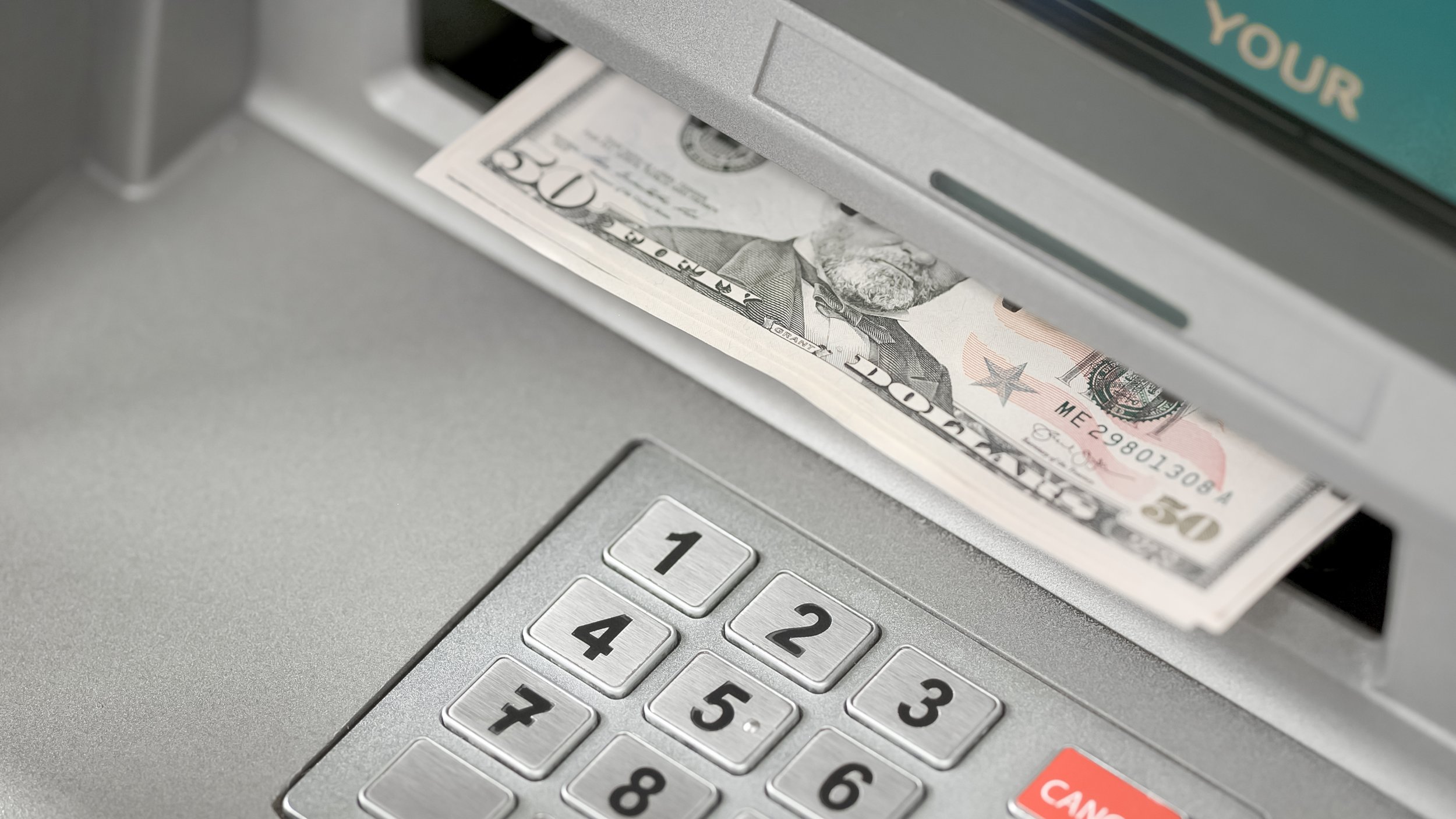 Make your shopping in Supernova Zadar easier with the use of a range of OTP banka payment cards.
Find OTP bank operating unit at Supernova Zadar for the whole range of banking products and services
One of the branches of OTP banka is located on the ground floor of the Supernova Zadar shopping center. With working hours from Monday to Friday from 8.30 am to 8 pm and on Saturdays from 8:30 am to 2 pm, you can get and use the entire range of products and services in the OTP branch.
The bank's friendly and professional staff will help you execute your private or business banking transactions. Pay your bills, settle or take out loans, deposit your money into a savings account or take out new payment cards. With a special loyalty programme, OTPetica, OTP will give out valuable awards and provide you with an entertaining experience for free.
Of the line of services provided by the bank, the bank offers banking services with special benefits for students. If you have a student status, OTP banka has prepared a free-of-charge OTP Index package for the use of all its services and products free-of-charge.
Make your shopping in the Supernova Zadar shopping centre easy with the use of a range of OTP banka payment cards such as MasterCard and Visa with additional special benefits.
OTP banka provides top quality services and a wide range of banking products to its clients
OTP banka is the fourth largest bank in the banking market of the Republic of Croatia. It has a large network of over 140 operating units and a client base of over 600 000 clients in the retail and wholesale sector. The bank's head office is situated in Split but a large share of key business functions are located in Zadar and Zagreb.
In 2018, OTP banka merged with Splitska banka, which was one of the biggest acquisition transactions in the Croatian banking sector.
OTP banka is a part of the OTP Group that operates in some ten countries of Central and Eastern Europe. To provide its clients with a broad selection of products and services, OTP banka operates a broad network of operating units and ATMs across Croatia. Some of the operating units can be found in shopping centres of the Supernova Hrvatska group where most of them also operate their ATMs.
The members of the OTP Group include OTP Invest, OTP Osiguranje, SB Zgrada, OTP Leasing, OTP Nekretnine and OTP Savjetovanje. OTP strives towards business excellence and ensures that all employees enjoy maximum opportunity for growth and training.
Employing a quality management system, OTP places a special emphasis on team work and work synergy in the achievement of its objective: client satisfaction. Clients thus have over 470 ATMs at their disposal and the bank provides top quality services and a wide range of banking products to its clients.