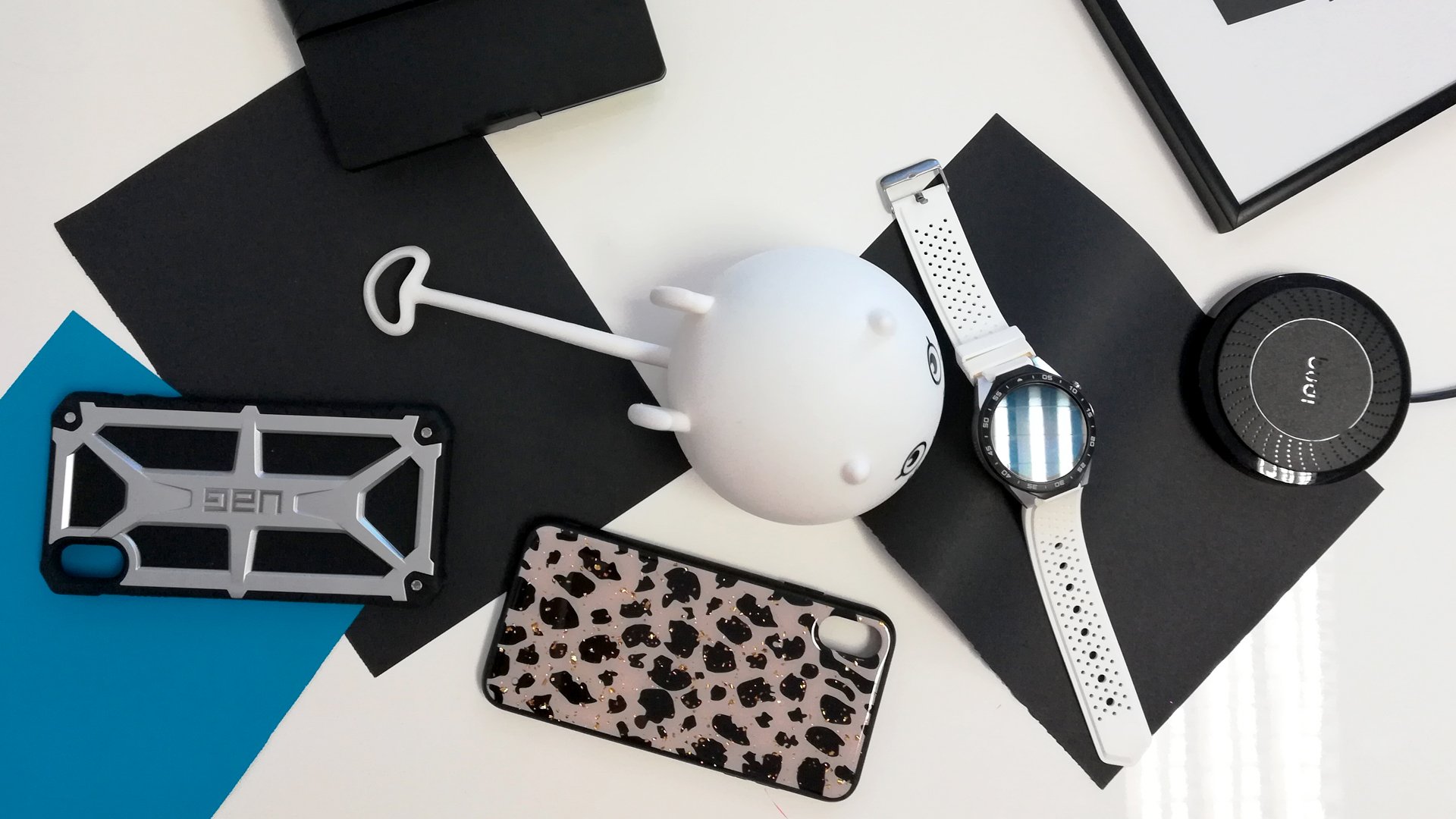 High quality masks, foils and other protective equipment will keep your mobile phone from a damages and prolong it`s usage.

Mobia's store offer will delight all fans of mobile phones accessories - look for great equipment at the center of Supernova Zadar
The ground floor of the Supernova Zadar shopping centre is a perfect place for selecting a protective mask that will both decorate and protect your mobile phone from damage. The Mobia stand, located at the western entrance to the shopping centre, vis a vis the Spar and Muller stores, features a rich range of trendy accessories for your smartphone.
Check out the perfect pouch that will not only protect your mobile phone from cracks and scratches, but also highlight your style and suit all your needs and wishes. Protect your Samsung or iPhone with waterproof masks this summer and be at ease and relax at one of the Zadar beaches – Saharun, Kolovare or any other of the Zadar beaches. It is very important to protect the screen from scratches and unforeseen cracks, which will be best provided for by the protective foils that can be found at the Mobia store. The fear that the screen might crack will be diminished by a rich selection of tempered glass for various types of screens, so that you can carry your mobile phone, without additional protection, in your pocket, purse or leave it in the car.
Visit the Zadar Mobia store to check out a distinctive mask for your favourite mobile phone to keep it safe from damage and relax.
A wide range of planetary popular mobile masks of famous world brands
When purchasing a new mobile phone, we would like to keep it safe from damage as long as possible. Tempered screen glass, water-resistant mask, protective foil, pouch – we would buy everything that is in the market to protect our favourite mobile phone from cracks or scratches.
Find great protective and decorative masks for your favourite mobile phone at the Mobia store that is specialized in selling accessories for smartphones or tablets. They provide guarantee, premium quality and a wide assortment of accessories for your smartphones.
Mobia offers a wide range of planetary popular masks of famous world brands and such as Ferrari, Mercedes-Benz, BMW, Guess, Disney or Karl Lagerfeld and at the same time acts as their exclusive dealer and distributor. Mobia complements its assortment on a daily basis so that you can always find here a new protective mask for your iPhone, Samsung, Huawei, Xiaomi or Honor mobile phone.
Protect your mobile phone against possible damages with tempered glass that protects the screen from cracking or with a protective foil that prevents the screen from scratching. At the Mobia store, you can find a charger that will always accompany you in the car or in the bag as a backup for days when a lot of work has to be done.
The Mobia store also offers cables and other accessories along with mobile phone masks. The kind and always available staff will be at your service when selecting the best accessories for your favourite mobile phone and they will assist you with advice, if needed.