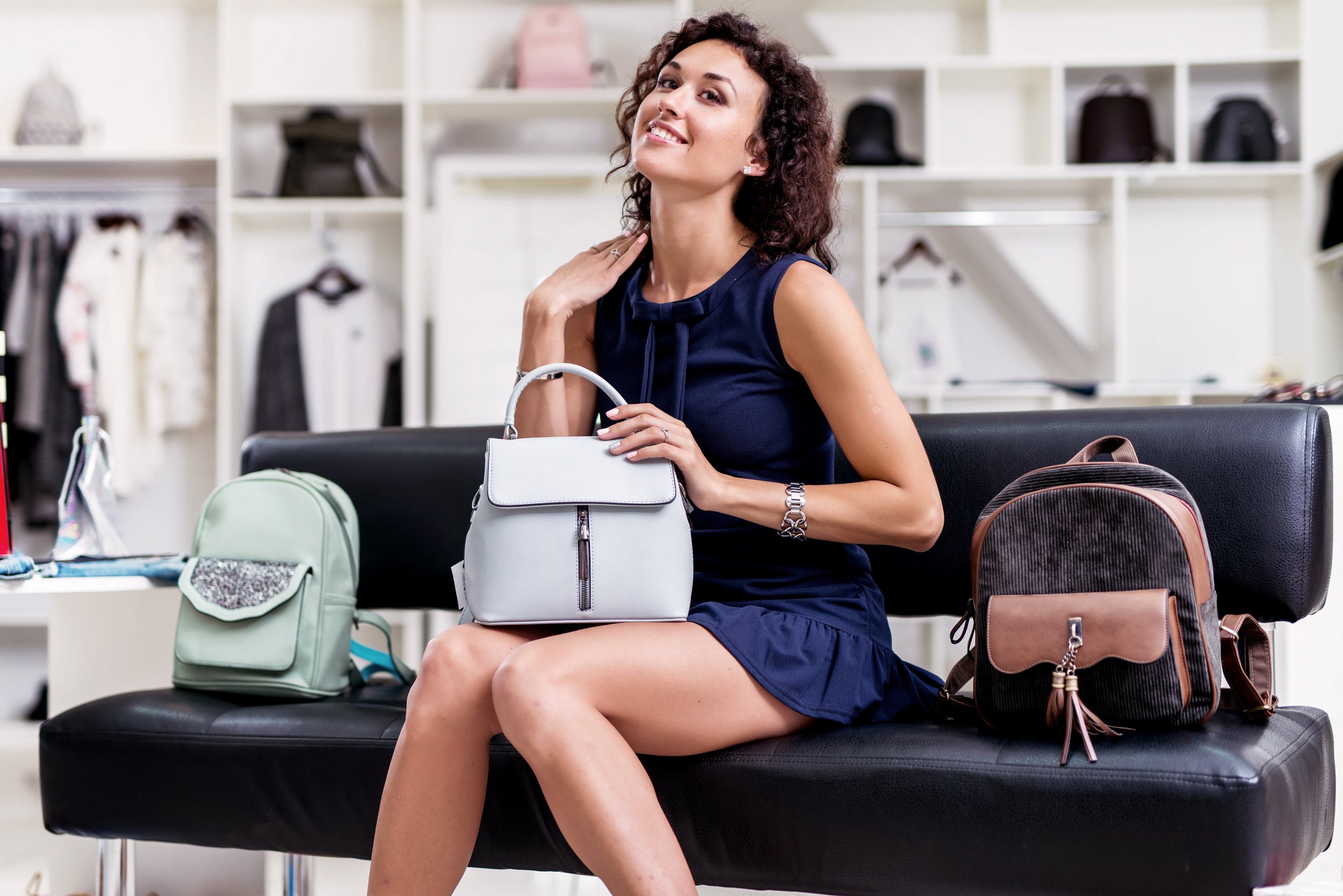 Handbags are favorite accessories for many fashion lovers- with handmade, unique designs you will not go unnoticed.

Treat yourself with a new My Lovely Bag bag in Supernova Zadar
An ear-to-ear smile, like a child's in a candy store, this is what women's faces look like in front of the stand of the My Lovely Bag store on the ground floor of Supernova Zadar shopping centre. Surrounded by Mango, CCC and C&A stores, the My Lovely Bag stand catches the eye with its multitude of colours, high-quality materials, such as velvet, eco-leather or suede, and interesting patterns, such as snake leather, animal print or the irresistible flower pattern.
If you like unique fashionable accessories, choose between the models with tassels, big or small bows or fur in colours. Fall in love with the dark wine colour, emerald green or the irresistible orange, and stand out with beautiful purple, energetic yellow or a combination of all colours that will match your black outfit perfectly. Bags come in the combinations with a chain or a leather belt, so that, depending on the style, you can carry them on your shoulder or in hand. Combine mini-handbags with high-heel shoes for an evening out with your friends, a rucksack for your everyday chores, with trendy sneakers, or big business bags with ballerina shoes on heels.
Create your ideal combination and treat yourself with yet another My Lovely Bag handbag.
A large selection of handbags of unique design – we have to have them all
Small, cute, leather or big bags in which we can fit half of the contents of our wardrobe or toiletry bag – bags are a necessary addition to any fashionable combination. This is not the reason to have more of them than we need, but what can we do when we cannot resist them. And when we stand in front of the window of My Lovely Bag, the store that offers a large selection of handbags of unique design – we have to have them all.
Made of high-quality materials, the trendy models of handbags for women are attractive because of their imaginative design and a large selection of colours to match any style. Behind this brand, popular among many trendsetters, is a talented designer Marija Perić, who has invested a lot of love in manufacturing these interesting handbags since 2011.
You will carry Lovely handbags on your shoulder as long as you are bored with them because they are made of high-quality eco-leather manufactured to last. They come in different sizes, so that you can choose between mini or large models, in which you will carry everything you need during your day.
Small handbags complemented with buckles and decorations, rucksacks in which you can carry everything you need (but which do not look like rucksacks for school), or trendy and convenient bucket bags, will perfectly match your sandals, boots or ankle boots and will complete any outfit. Elegant and classical business bags or colourful and funky bags for going out on the town, you will fall in love with every model of the bags at My Lovely Bag.