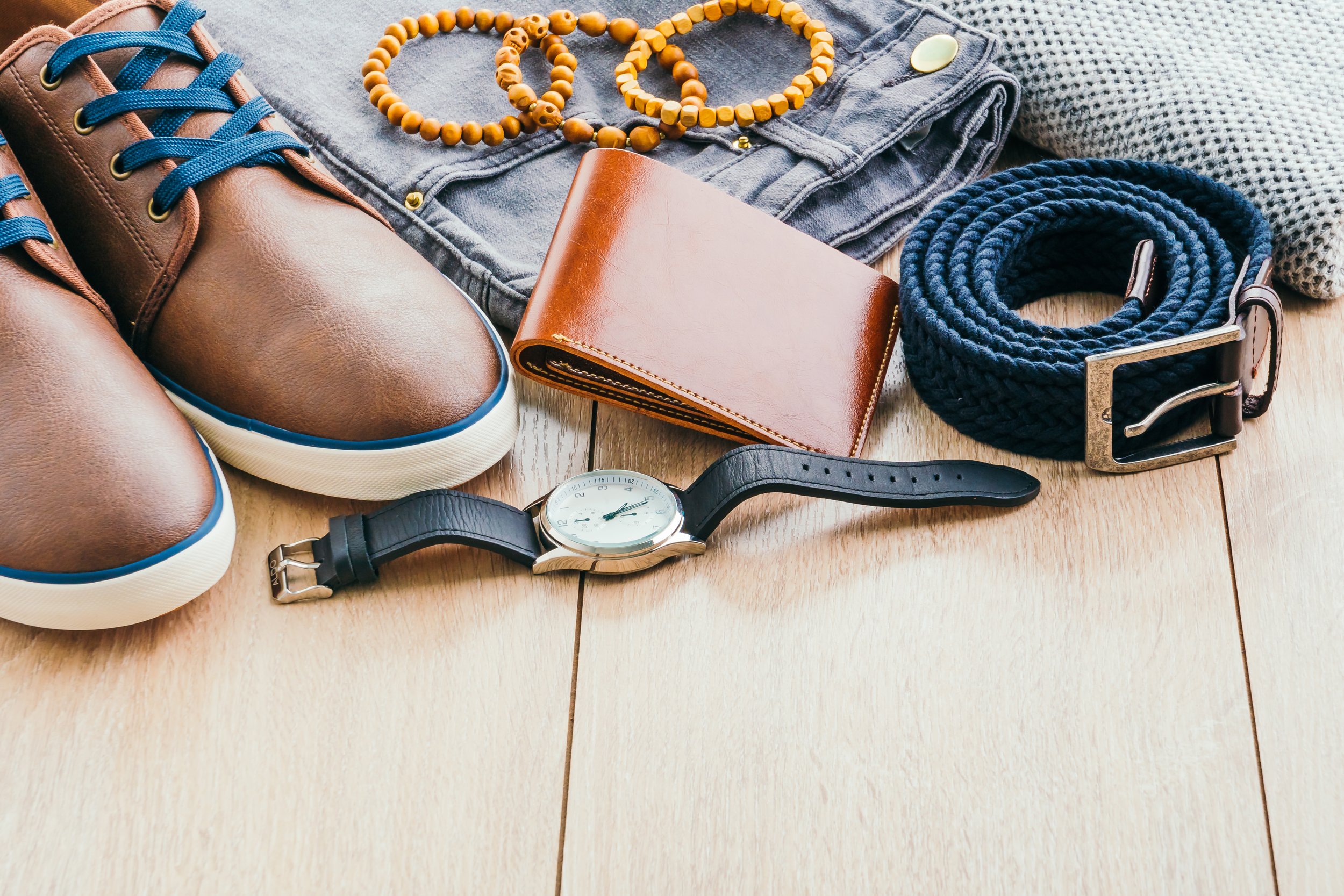 Accessories and Jewelry
Carefully selected fashion accessories can do the real magic - they turn ordinary outfits into the perfect fashion combinations. Your styling will be fulfilled with classic design pieces as well as with modern, statement jewelry inspired by the latest trends.
Choose ideal jewelry for all occasions in Supernova Zadar
Whether you are looking for long-lasting classic jewellery or the perfect gift for weddings, birthdays or baptisms, the offer of bracelets, earrings, necklaces and brooches made of silver, gold or other materials will be the perfect selection.
Besides the great assortment of jewellery, check on the offer of bags, wallets, belts, hats and scarves, as well as many other accessories for men and women that ideally follow every seasonal collection. Not only by finest clothes and shoes, but Supernova stores are also known by their great range of trendy accessories.
Even small and subtle details can contribute to your fashion expression, and if you are courageous when it comes to fashion pick a striking pattern, colourful and statement shaped jewellery that will attract attention wherever you go.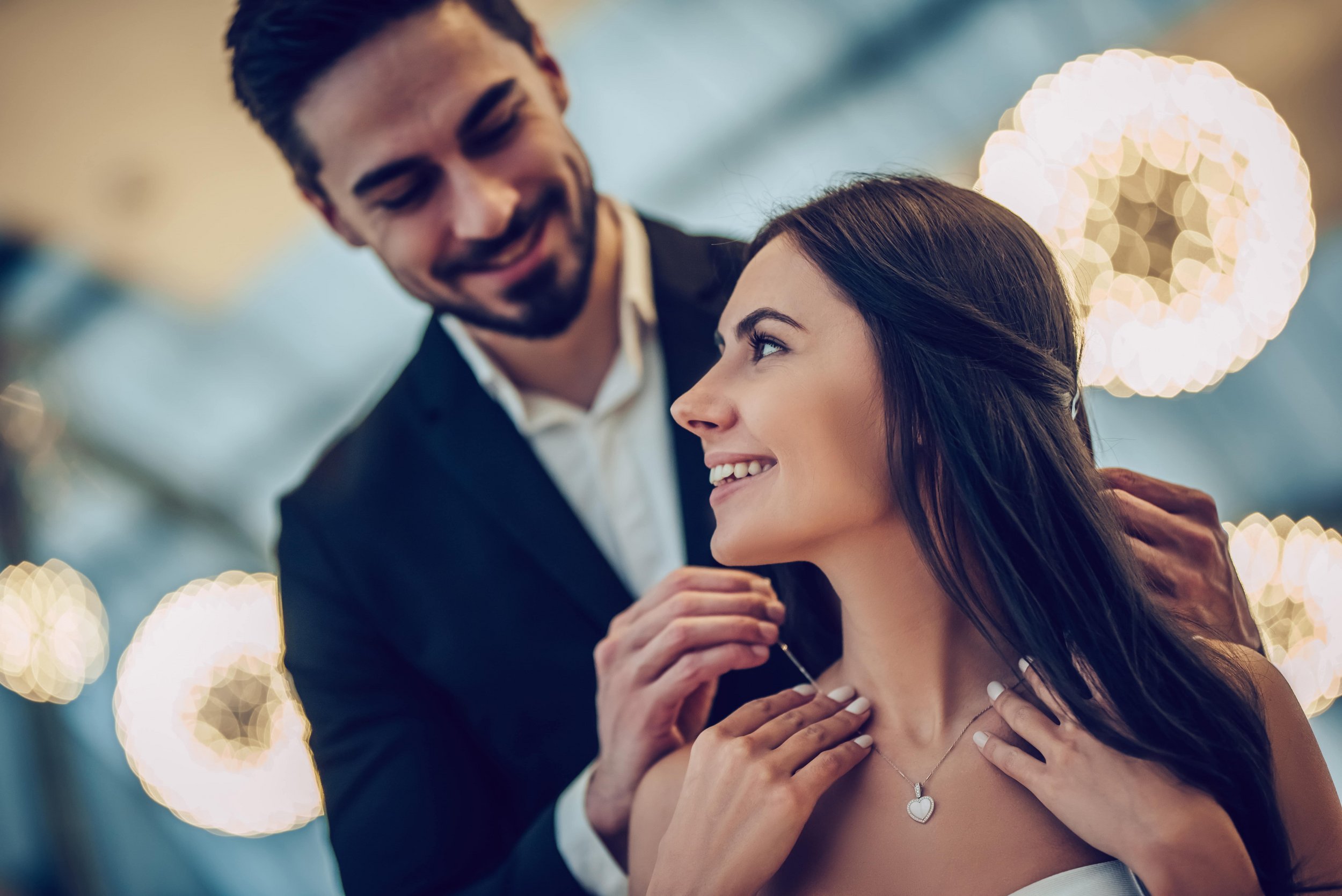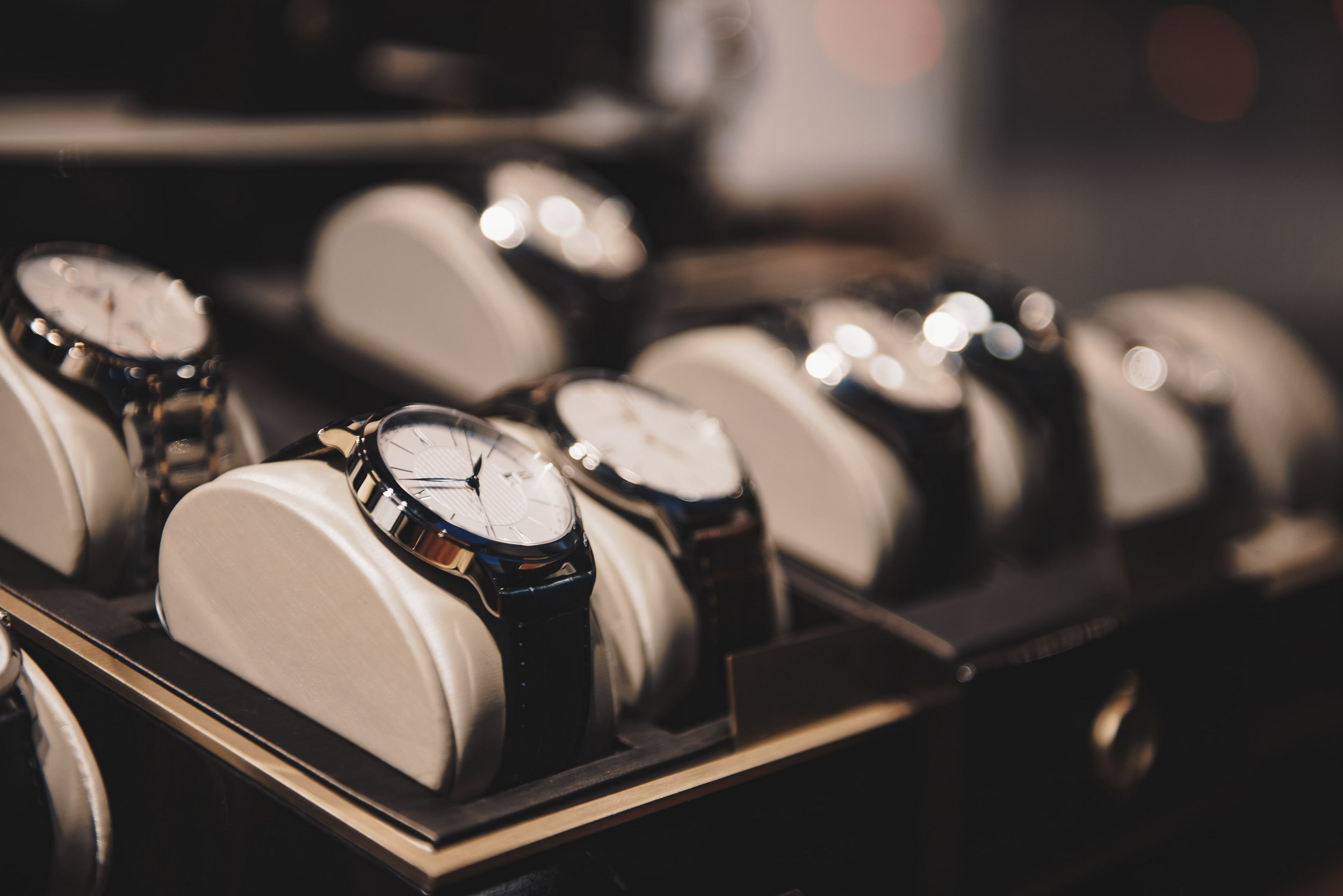 Watches are eternal classic with timeless elegance
Buying a watch is a good decision whether you want to treat yourself with a new fashion item or if you want to find a gift for a loved one. Supernova`s offer is full of classic designs and also of those designed by latest trends, it is up to you to choose the one that reflect your personality the best and fit into your dressing style as well as lifestyle.
An ideal blend of aesthetics and functionality
Equally functional and remarkable accessory are certainly sunglasses and dioptric glasses. Besides their important role of eye and vision protection, glasses have become an indispensable fashion item. From one season to another, designer teams of numerous global brands are impressing many fashion enthusiasts with new trendy models.
Stores in Supernova center offer you a fantastic range of glasses for men, women and children. With high quality glasses and frames they will perfectly fit your style and shape of a face. Well-chosen glasses can become the best accessory on your face, but also a great complement to all your daily stylings.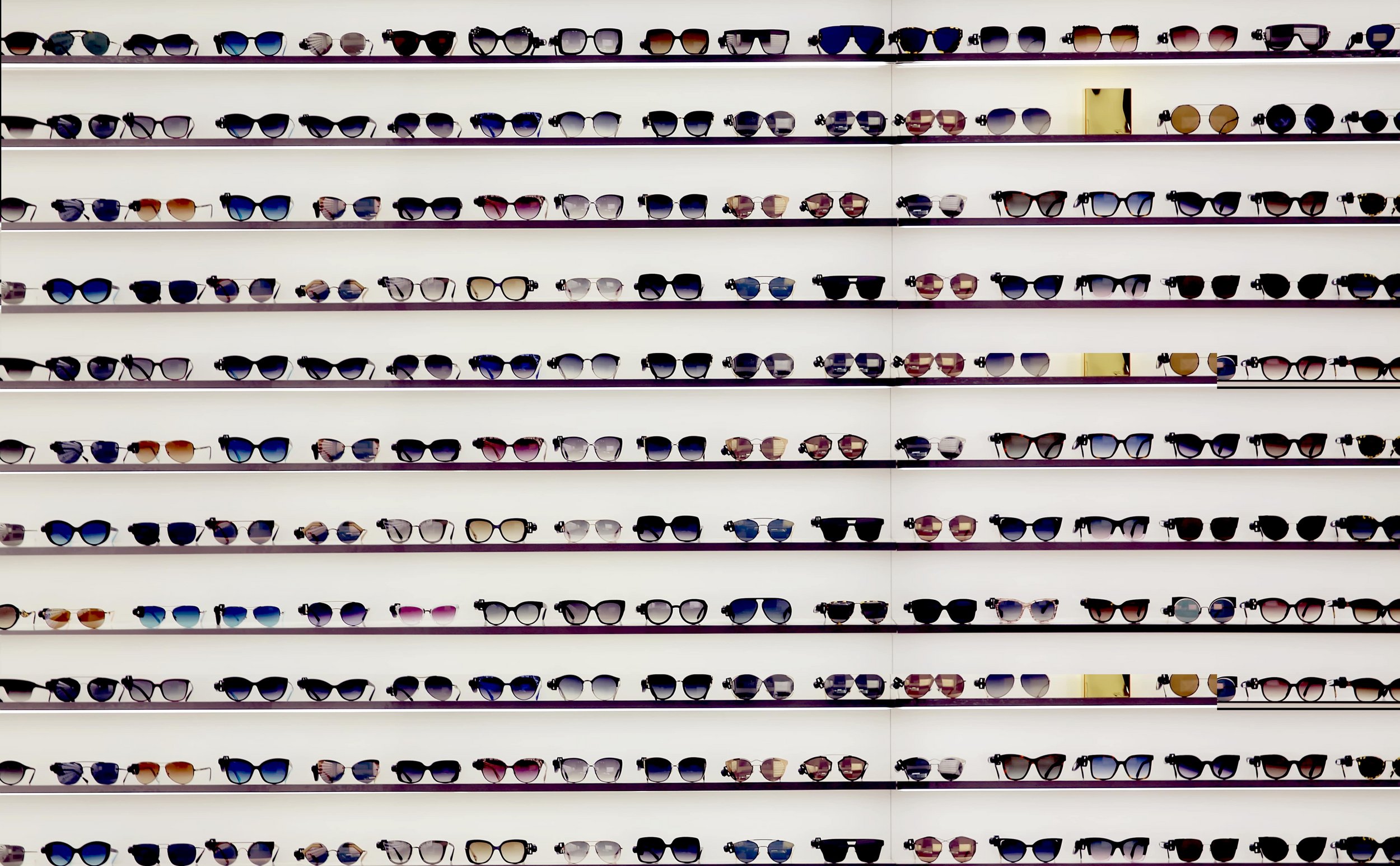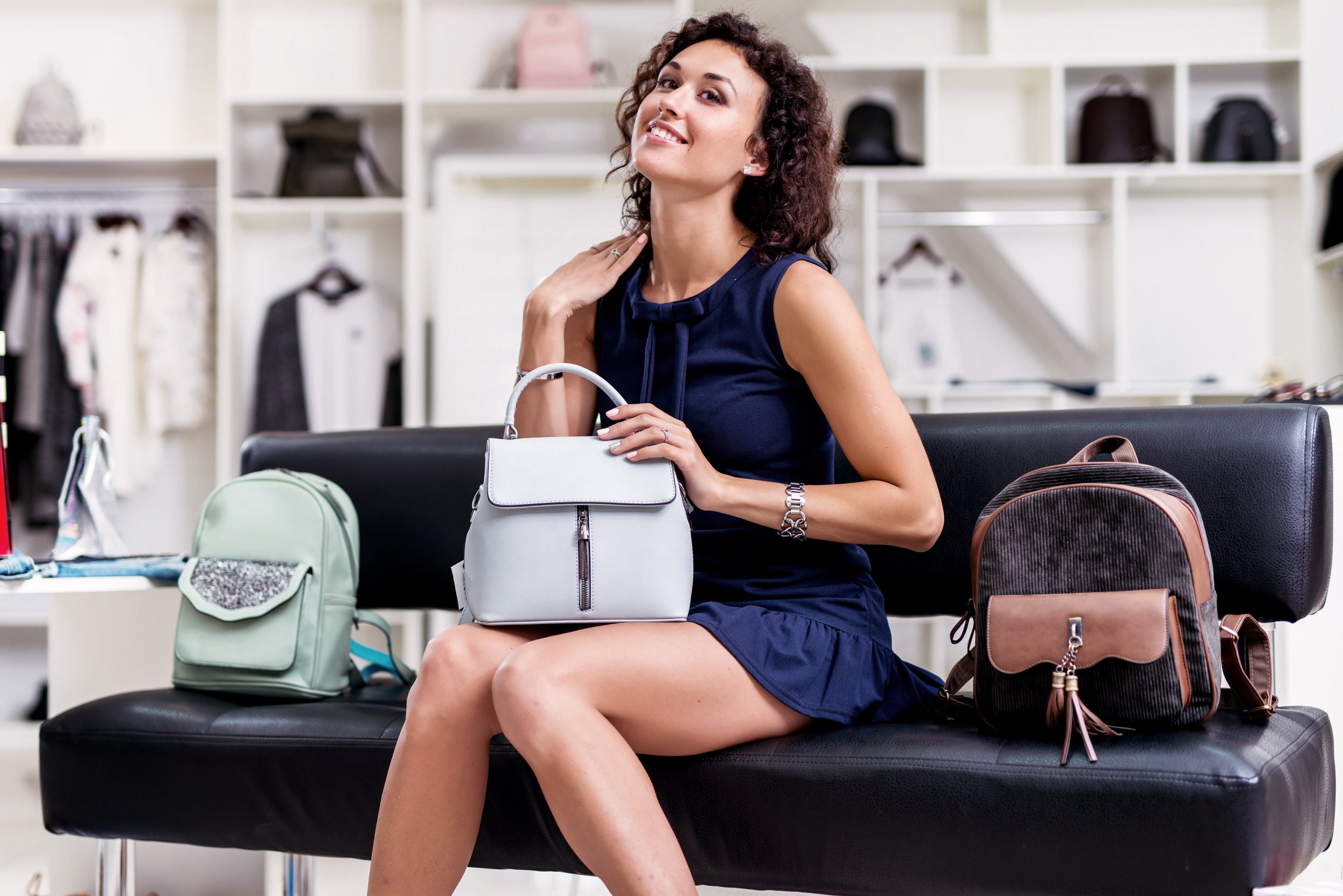 A bag, wallet and belt for every occasion are hidden in the center of Supernova Zadar

We can't do without them, but we often forget to buy them. The ideal bag to fit everything we need is a dream of most women, while men will rather choose a leather shoulder bag in which to carry a wallet and mobile phone. Small or large bag, leather or straw, for going out or work - find it in the shops of your favorite center.
Size, quality and longevity are the most important factors when choosing a wallet and belt. Put all your credit cards and cash in a leather wallet or modern large wallets that can replace a purse. Let functionality, modern look and additional options come first.