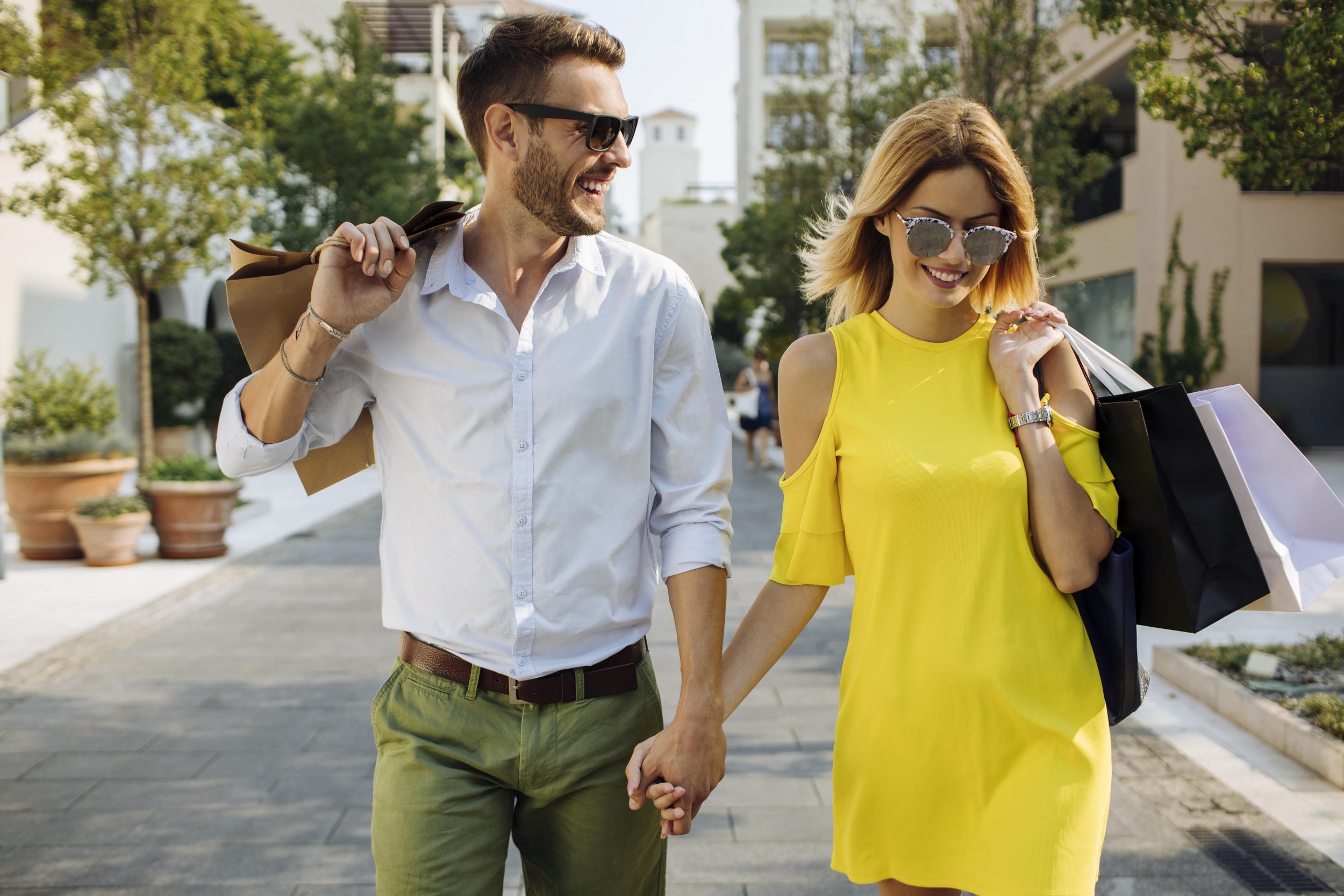 Look for your favorite top fashion brands all in one place.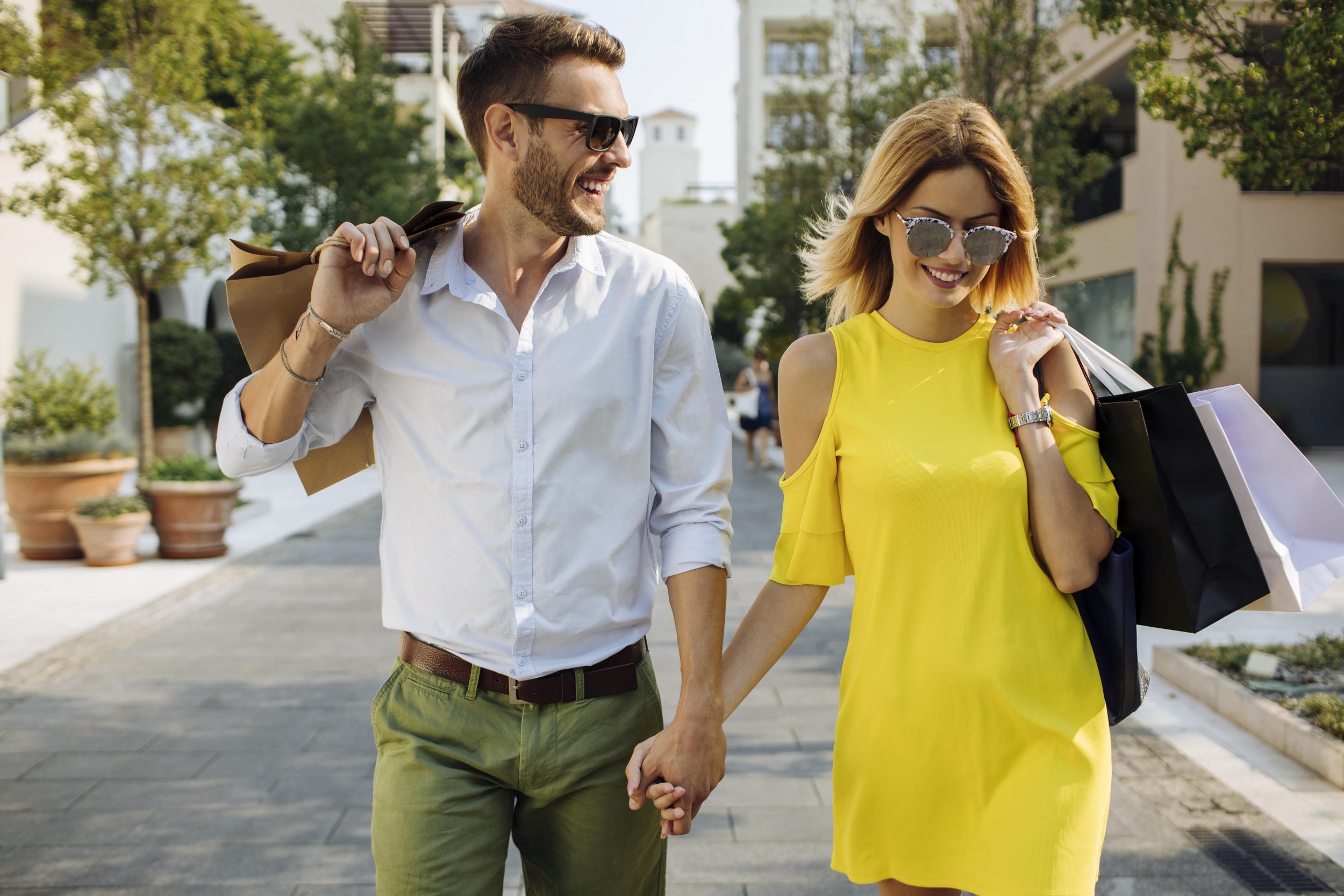 Leo multibrand store at Supernova Zadar will satisfy your fashion needs
Looking for all your favourite fashion brands in one place? Check out Big Star multibrand store on the first floor of the Supernova Zadar shopping centre.
The store offers collections by renowned fashion brands, such as Jack&Jones, Vero Moda, Only, Vila clothes, LTB, Big Star and many others. Whether you prefer casual, comfortable and relaxed looks or opt for a touch of elegance and sophistication even on everyday occasions, you are sure to find something that suits you.
By offering new collections of brands that stick to their recognisable and characteristic styles, Big Star will satisfy its customers for sure. Sweatshirts, T-shirts, shirts, shorts, trousers, skirts, dresses, cardigans, sweaters, jackets and coats are only part of the store's large assortment.
For perfect styling, top-quality and attractively designed clothes need appropriate accessories – Big Star store offers a choice of bags, wallets, hats, shawls and many other items in tune with seasonal trends.
There is an especially large supply of jeans, suited to all preferences of customers shopping for this must-have fashion item. The jeans come in a wide variety of sizes and fits, which makes it easy for you to find your perfect model. Carefully selected denim pieces make outstanding outfits in which you will feel comfortable and look great. Visit Leo multibrand store and add a new favourite outfit to your wardrobe.
All your favourite brands in one place - Big Star
Big Star is a popular multibrand store offering its numerous customers a great variety of renowned brands of clothing, footwear and accessories.
The offer includes top-quality items of trendy urban brands, including JACK & JONES, a menswear brand loved by those who want to reflect their active urban lifestyle with their clothes. Vero Moda, a popular ladies fashion brand, offers high-quality business casual clothes that will make you look attractive, while feeling free and comfortable. Claudia Schiffer, Kate Moss and Gisele Bündchen, the faces of the brand, are just some of the celebrities who have found its fashion lines irresistible.
Big Star store also features ONLY fashion brand, whose specific design is sure to attract you. Especially attractive is ONLY jeans line, offering this must-have fashion item in new styles featuring innovative details, materials and design – good old denim completely redesigned.
VILA Clothes is a brand that caters for those who prefer versatile and elegant fashion outfits. The brand is aimed at women with a sophisticated style, unhesitant when it comes to trying out new combinations and playing with fashion and trends.
For those looking for a perfect pair of jeans, male or female, the brand to choose is LTB Jeans, with its fantastic choice of jeans in all sizes and fits. LTB's ideal mix of authentic jeanswear and modern styles makes it a go-to-brand for many fashion lovers.
Big Star is definitely one of the store's most popular and long-lasting brands, with an excellent selection of top-quality yet reasonably priced jeans. Big Star store invites you to enjoy its broad assortment and shop for modern and attractive clothing all year round.