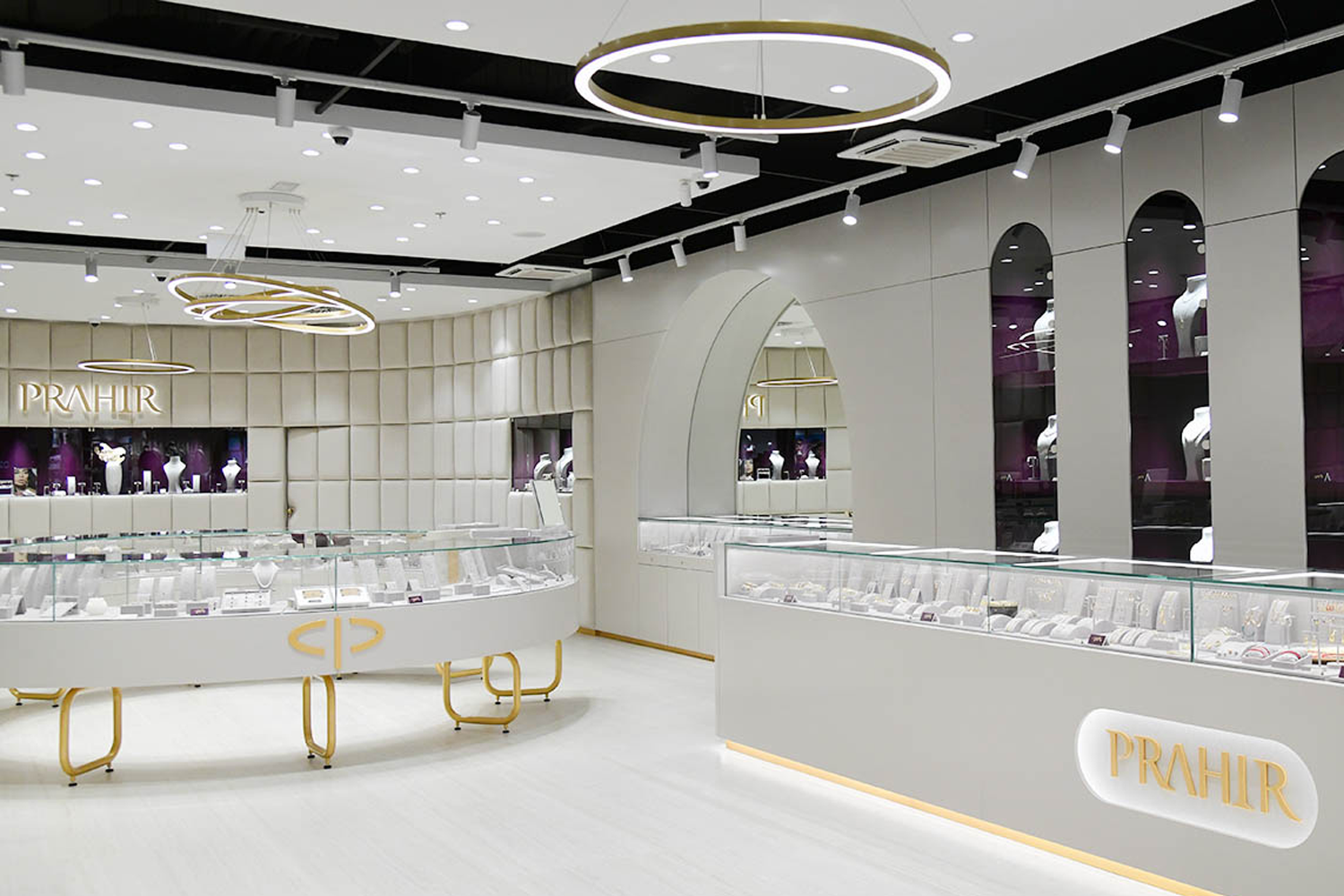 Be original and special because whatever detail you choose, remember – good jewelry is a timeless classic.
Find timeless pieces of jewelry in the center of Supernova Zadar
Collections imbued with love and romance, inspired by the elegance and glamor of some ancient times, are a reflection of the love for creating timeless pieces of jewelry that will certainly not leave you indifferent, find them on the ground floor of the Supernova Zadar center.
In addition to wedding and engagement rings, diamond, gold and silver jewelry and steel jewelry, you can also find gold coins, diamonds in decorative boxes and gift certificates in the rich offer.
Good jewelry is a timeless classic
Prahir Fine Jewelery & De'llure oasis inspired by timeless elegance and minimalism hides the seductive beauty of simplicity and airiness which, in combination with sophisticated elements such as marble, gold, gray wood and glass, gives this interior a modern twist. The concept store consists of the Prahir Fine Jewelery brand and the De'llure brand.
The Prahir family from Zagreb has been creating gold and diamond jewelry for more than half a century, combining traditional hand-crafting and modern technologies in order to satisfy the wishes of their customers, following world trends in jewelry production.