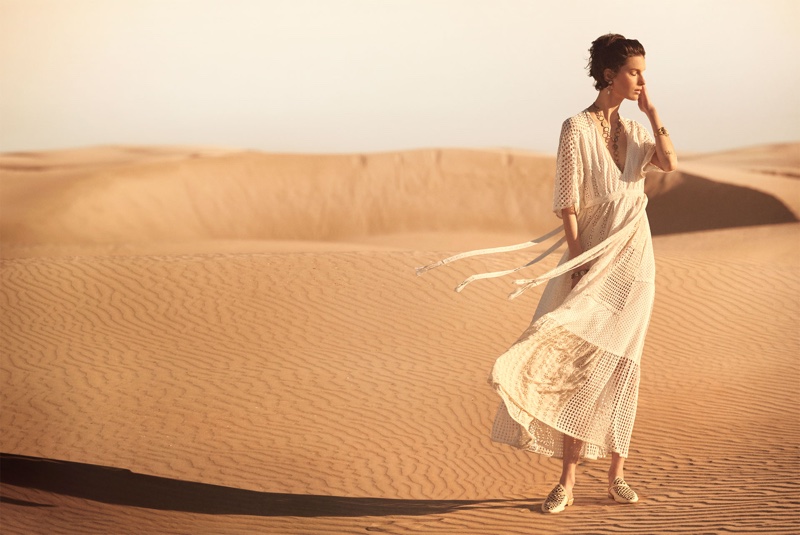 The most popular Spanish high street brand is adored by trendseters and celebrity stars with a flawless style.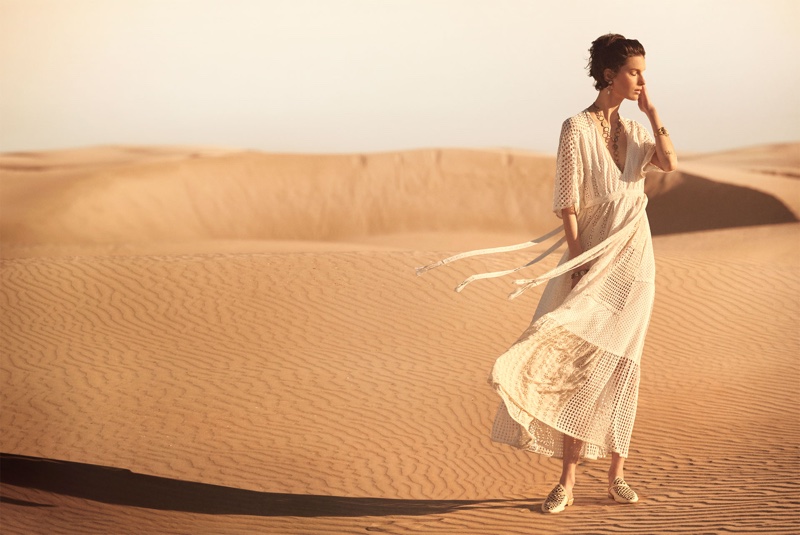 The latest high fashion street in Zara is always at the top of the list of all Supernova Zadar visitors
The two-storey Zara store is situated in the Supernova Zadar shopping centre, right next to other Inditex' brands, at the address Akcije Maslenica 1, near the entrance Zadar 1 from the highway A1 Zagreb-Split. Covering a floor area of almost 3,000 square metres, the store features departments for women, men, children, TRF, footwear and bags.
Here you can find a variety of fashion collections in sizes ranging from XS to XXL, featuring interesting jackets, blazers, coats, dresses, trousers, jeans, knitwear, jumpsuits, T-shirts and blouses, tops, sweatshirts, shorts, skirts, men's and women's suits, footwear, bags, beach accessories, swimsuits, fashion accessories and beauty assortments.
Playful collections for the younger generations are displayed in the TRF department. The sales periods are the most attractive periods of the year when it comes to shopping in Zara. These are the spring/summer sale and the fall/winter sale. During these sales you can score up to 70% off normal prices while during the midseason sale you can score 30 or 50% off select items.
Zara - the most successful Spanish high street fashion retailer
Zara is one of the biggest international fashion companies, belonging to the Inditex Group, one of the world's largest retailers of clothes, footwear, fashion accessories and home necessities. The successful Spanish high street fashion retailer was founded back in 1975 and has expanded ever since to turn into one of the most popular fashion brands nowadays worldwide.
The Zara brand is sold in over 2,000 stores across the world. One of the retail stores has been opened in the Supernova Zadar shopping centre.
The Zara brand is noted for its trendy clothes, footwear and home accessories at affordable prices. With its new collections following the main fashion trends, Zara's clothes have allowed their fashion fans to keep their wardrobes updated.
Everyone can easily complement its styling with basic Zara models of T-shirts, blouses, trousers, dresses and the like. Besides, Zara as one of the most popular high street brands launches, season after season, many fashion novelties and shifts boundaries in the fashion trends worldwide. In its autumn/winter and spring/summer collections, Zara offers a wide range of clothes inspired by numerous trends, colours and effects.
Although shopping in Zara is always a great experience, the gift cards and discounts will delight even the most demanding fans of high street trends. The secret to Zara's global success in business is down to excellent organization, distinctive logo, numerous payment options and online shopping.