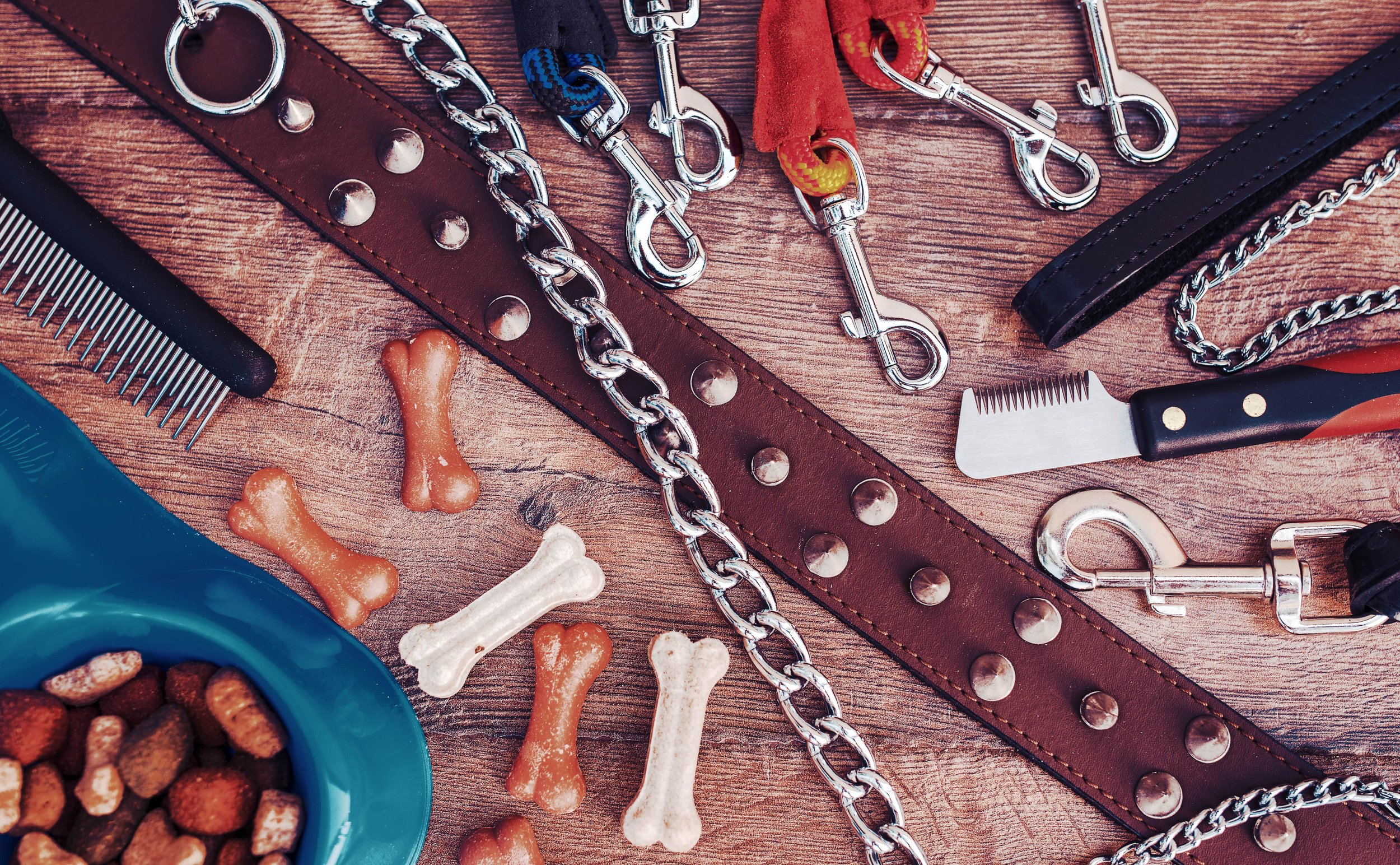 The best destination for all pet lovers and pet owners with a variety of animal supplies and pet accessories.
Bring your pets and enjoy the pleasant interior of the ZOO City store at Supernova Zadar
The ZOO City store is located on the first floor of the Supernova Zadar shopping centre, in a pleasant ambiance where the kind staff will be glad to attentively assist you and your pets with the selection of the purchasing items. Find the most needed supplies in a rich assortment of products, whether it be dog, cat, bird, parrot, animal from aquarium or terrarium or small animal.
On the shelves of the ZOO city store in the Supernova Zadar shopping centre you will find famous brands of dog food such as Acana, Dog Chow, HappyDog Natur Croq, HappyDog Supreme, Orient, Pro Plan, Royal Canin Breed, Royal Canin Size and more. Food for cats includes brands such as Cat Chow, Ever Clean, Ferplast, Gourmet Perle, Le Chat, Miamor, Natural Line Cat, Orient and more.
As members of the ZOO City Club you can attain many benefits for your pet as every purchase is awarded with points. Every month, there is a great offer of promotions and discounts on products. In addition, find useful advice on how to take good care of animals on the ZOO City blog.
A special place for all pet owners and pet fans
The Zoo City store offers all pet owners and fans a special place where they can spend their quality shopping time together. Zoo City was founded in 2008 with the aim to provide all pet fans and owners with a place that they will truly enjoy.
Today the store boasts a rich assortment of food, treats, various accessories, toys, cribs, blankets, travel items and much more that will complement the life and needs of your favourite pets. Whether it be dog, cat, bird, rodent, fish or reptile, you'll find everything you need for your pets at the ZOO City store.
Most members of the ZOO City family have got a pet and they show real love and affection to them. "Out of love for pets" is a slogan that also reflects the working atmosphere at the ZOO City. Here you are welcomed by the store's kind staff that will assist you with the selection of products to suit yours and your pet's needs.
The rich assortment of products includes dry and wet food for dogs of all textures and shapes, veterinary diets, barf-raw frozen or raw food. Also, there is a wide selection of food and water dishes, bowls, feeders and drinking bowls, dish pads, pest control ampoules, anti-parasite necklaces, pest sprays, large, medium and small parrot cages, canary cages, exotic animal cages, cage accessories and other equipment.