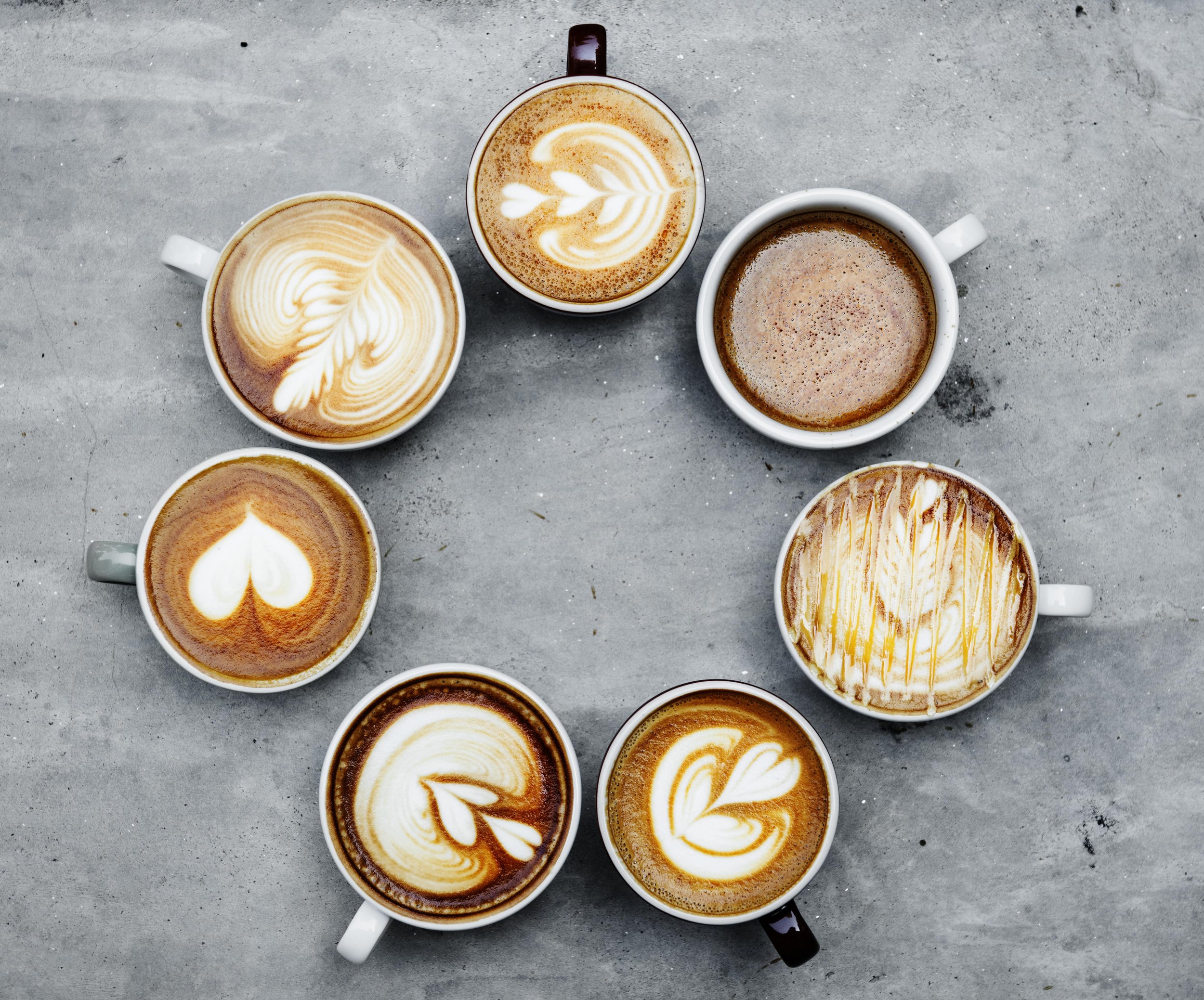 Coffee that will turn your time into pure hedonism.
Caffe Caffe at Supernova Zadar for precious moments
This bar, popular with many visitors of the Supernova Zadar shopping centre, is located next to the centre's main entrance. Besides the cosy inner part of the café, visitors can stay at the spacious, fantastically furnished café patio, perfect for indulgence and relaxation.
A visit to the café is also ideal for taking a break from shopping at the centre's stores. After getting everything from your shopping list done and already feeling tired from strolling through the centre looking for your desired fashion items, Caffe Caffe is the ideal place to relax and enjoy your favourite drink
The easily accessible location, with the available parking space outside the centre and in the garage, makes this bar a very convenient destination for many guests from Zadar and its surroundings.
Caffe Caffe is a popular place for early birds and for those who prefer spending the afternoon in pleasant company and the evening socialising. Wake up with a cup of your favourite coffee or take a break from your daily obligations with your favourite soft drinks, flavoured water and refreshing beverages.
An excellent ambience and the friendly staff round that place off to a comfortable location for moments spent chatting and having a good time with your company. If you are looking for refreshment on hot summer days, in addition to cool drinks, treat yourself with tasty ice-creams of various flavours.
Relax, cool down and enjoy a tasty coffee at Caffe Caffe
Caffe Caffe is a popular place for many visitors of the Supernova Zadar shopping centre and many citizens of Zadar and their dear guests. Its excellent location makes this place easily accessible and ideal for a meeting, having a drink and socialising.
The first, must-have morning coffee is a ritual for many, which they need to start their day right. Visit Caffe Caffe and choose your favourite coffee from the wide selection of tasty coffees, relax while browsing the newspapers, boost your energy and get ready for your daily obligations.
At the Caffe Caffe bar, the atmosphere is good at any time of the day, and it is no surprise that many guests choose that place to spend the afternoon or the evening with family and friends. The pleasant ambience and a fantastic selection of drinks guarantee an excellent time.
Look for your favourite coffees on offer: espresso, cappuccino, instant coffees of different flavour, coffee with milk or whipped cream, and have your daily caffeine dosage to boost your energy.
Spirits and soft drinks of renowned world brands are an excellent choice when you need refreshment and a break from your daily obligations.
If you prefer hot beverages, choose some of the many tea flavours with honey and lemon. On colder days, tasty hot chocolate is the real treat for many. Enjoy the selection and relaxing moments at the Caffe Caffe bar.