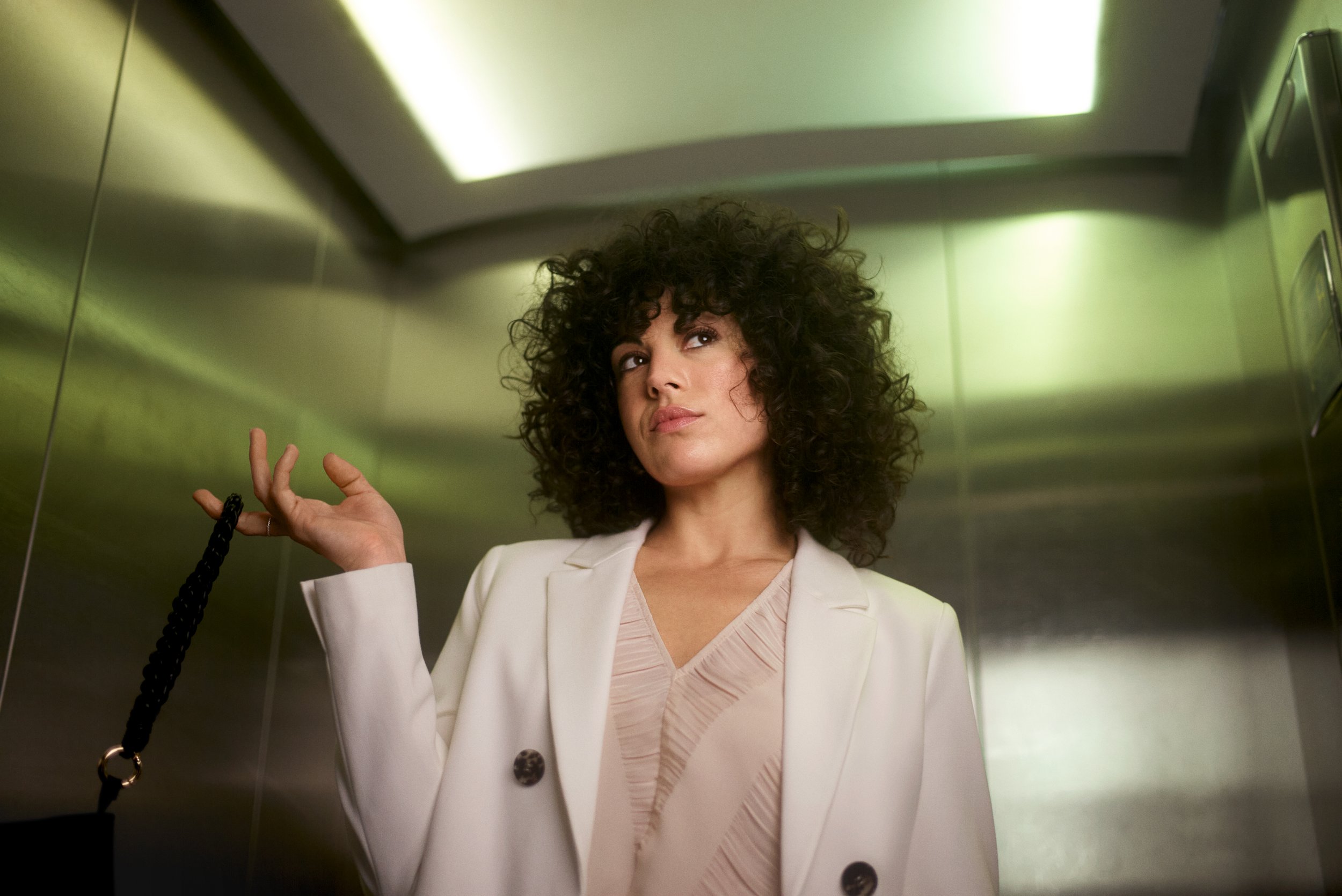 Great clothing, footwear and fashion accessories assortment makes s.Oliver a favorite shopping destination for many fashion enthusiasts.
s.Oliver at Supernova Zadar - everyday fashion, business clothing and the latest trends
The s.Oliver store is to be found in an ideal spot on the ground floor of the Supernova Zadar shopping centre, next to the exclusive s.Oliver Black Label store, just opposite Deichmann. There, the friendly staff awaits you with the latest collections and recognisable lines for men, women and children.
The s.Oliver Junior store follows some of the world's most popular fashion trends for children. You you will be able to find lines for all ages, from babies to schoolchildren and teenagers. The Baby line offers sizes up to the age of two, while the Kids line is intended for children up to the age of six.
The Youth line closely follows the world's latest fashion trends for adults, adapting them to cater to children's needs. The comprehensive offer of clothes, footwear and accessories makes the s.Oliver store the ideal place to be visited by the entire family while on vacation in the beautiful city of Zadar or just passing through to some other destination on the Adriatic coast.
The store also carries a wide range of fashion accessories, such as leather belts, interesting scarfs, and hats for all seasons, gloves and caps for colder days, as well as umbrellas and sport bags.
Styles that tell your story
s.Oliver's offer includes a rich assortment for men, women and children, making this store an ideal shopping destination for the entire family. The customers can choose between three fashion brands: s.Oliver, s.Oliver BLACK LABEL and QS designed by. All the collections are characterized by highly recognizable lines and modern design; however, each one has its specialties and therefore easily finds the way to its customers.
The QS designed by collection is very trendy and urban, inspired by street style fashion. The focus is on denim products and clothing that fits well with jeans: shirts with interesting prints, sweaters and cardigans. The rich choice of slim, skinny and straight models and models with high and low waist makes possible for people of different body constitutions to find a pair of jeans fitting them perfectly.
In every line, from collection to collection, the latest fashion trends are represented, so you can always complement your wardrobe and refresh it with the latest modern pieces of clothing. In addition to clothing, choose your favorite accessories such as purses, belts, wallets, scarves and shoes that make your styling perfect. Enjoy the selection of recognizable s.Oliver models with a perfect price/quality ratio.