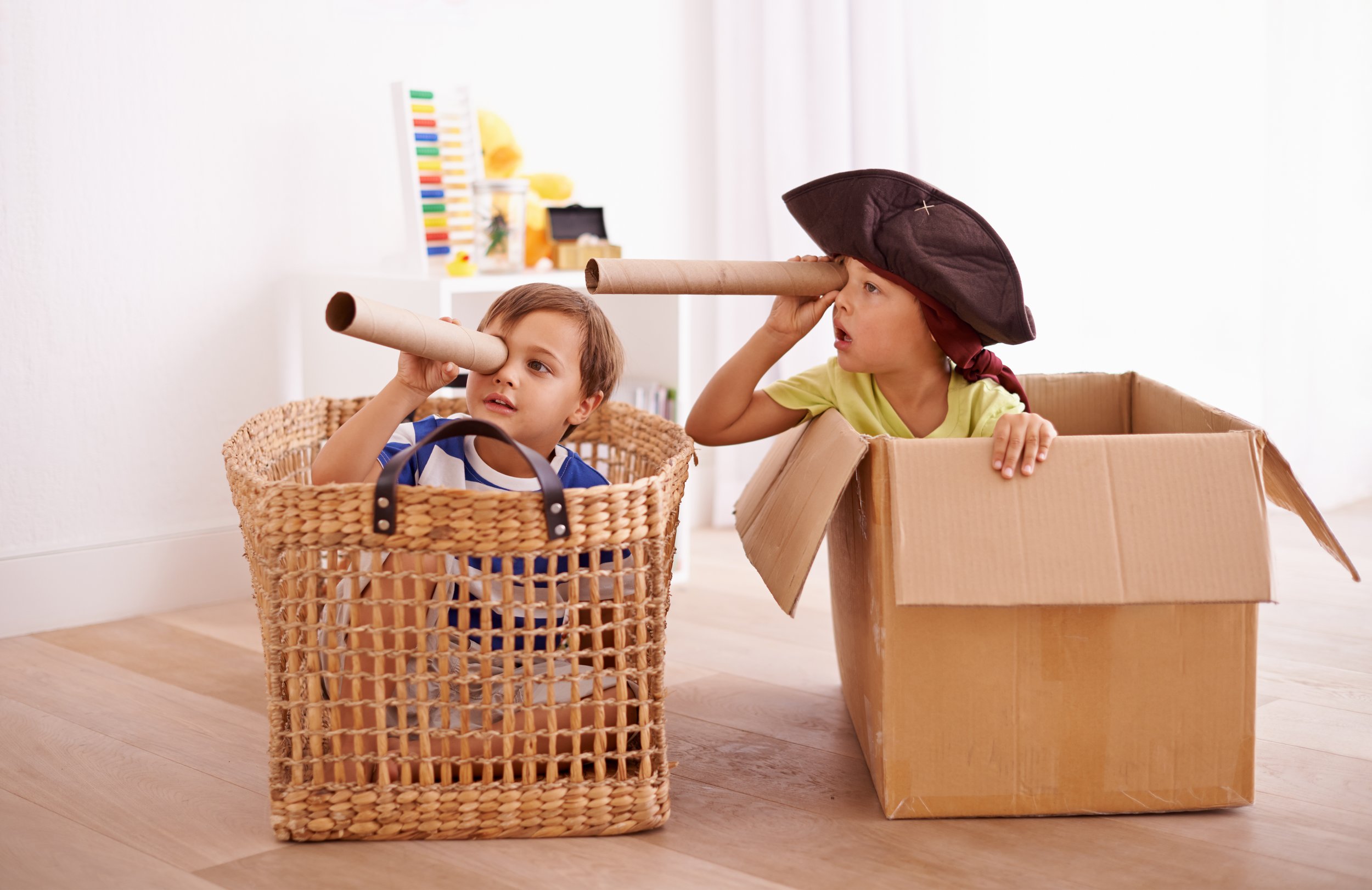 Kids
Shopping for the youngest family members has never been easier - find the best shops for kids as well as stores with impressive children's departments that offer a wide range of baby and toddler equipment, clothing and footwear.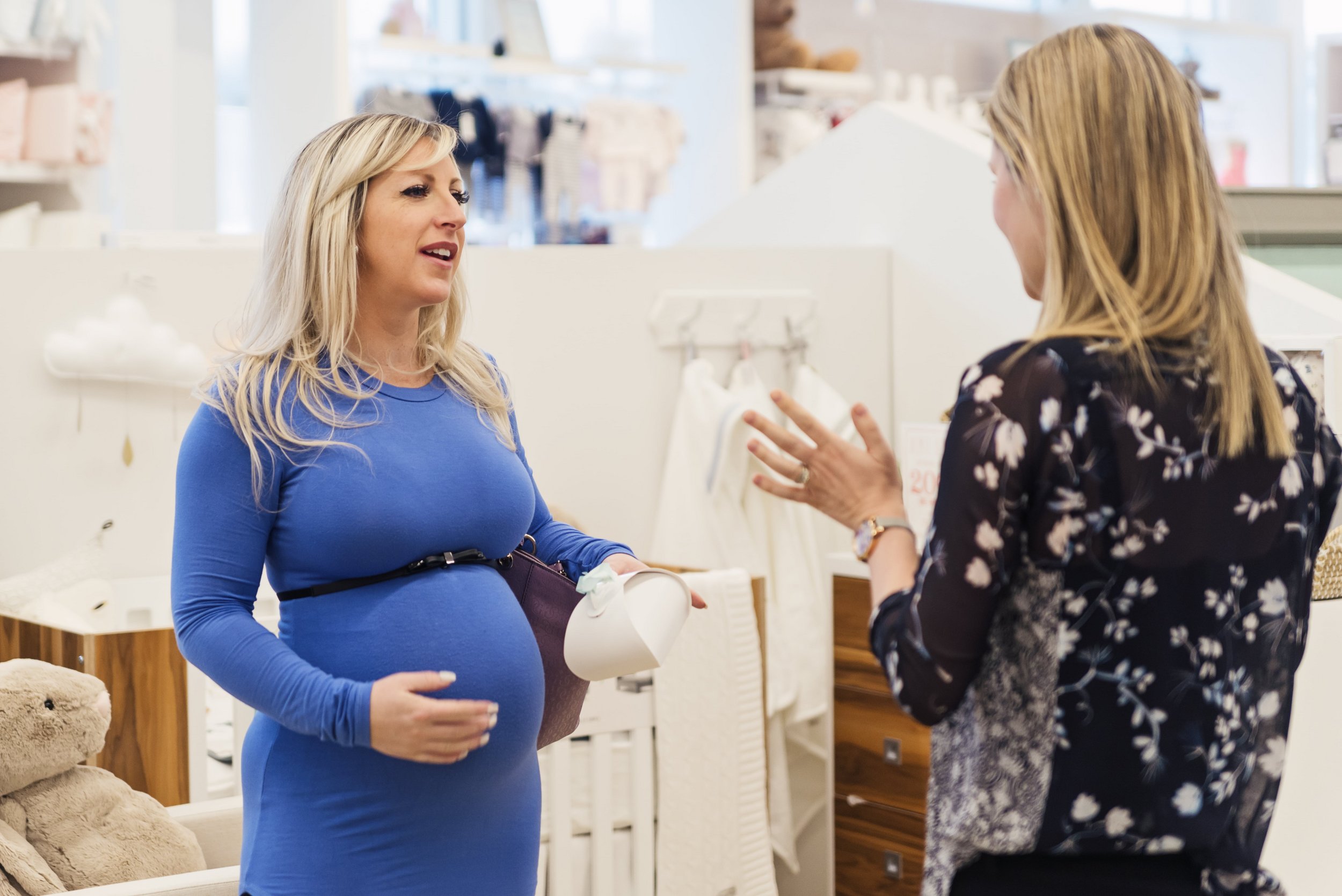 Best way to welcome a new family member
Make your sweet expectation and baby's arrival relaxing and easy - prepare all the necessary equipment on time. Numerous stores in Supernova Zadar centre provide you with supplies for feeding, changing, sleeping, bathing and entertaining, while top-quality models of prams, strollers and car seats guarantee a safe car ride and pleasant walks. Popular 3in1 and 2in1 stroller models, as well as sport edition stroller with helpful accessories, will make every day walks even more comfortable for parents and their babies.
The friendly and helpful staff of Supernova Zadar stores will make your shopping easier and by resolving your concerns with helpful tips and recommendations. A good presentation of the models and their features will help you to choose the right products for you.
Find new clothes, shoes, equipment and toys for your kids in Supernova Zadar
In order to make the children's room even more fun and cozy, equip it with good quality furniture; beds, dressers, shelves and various other pieces of furniture are perfectly functional, and it can turn the children's room into real fantasy place. For simpler day-to-day activities, look for many different bags, bottles, baby carriers, carrycots, bikes and tricycles, as well as a plenty other assortments that will help parents and delight children.
Have your kids wear only the highest quality footwear and clothing - the best materials and fun design with excellent prices wait for you in Supernova stores. Seasonal collections with specific designs will appeal equally to parents and kids of all ages - from the smallest baby sizes, to the irresistible toddler`s and older children`s combinations.
An assortment that make your wishes come true
Each of us can remember the favorite games and toys of our childhood. Create fun memories with your kids playing with the toys from our toy departments. Choose quality toys that are appropriate for different ages and interests.
For schoolchildren there is also an excellent offer of school supplies, backpacks, pencil boxes and everything they may need in for their school obligations. For sports and physical activities choose sport equipment from plenty stores that offers you world famous brands and top quality. As your children grow up, their activities and daily needs change - Supernova Zadar stores are here to accompany you on the journey of growing up and offer you everything you need in one place with affordable prices and numerous special offers.