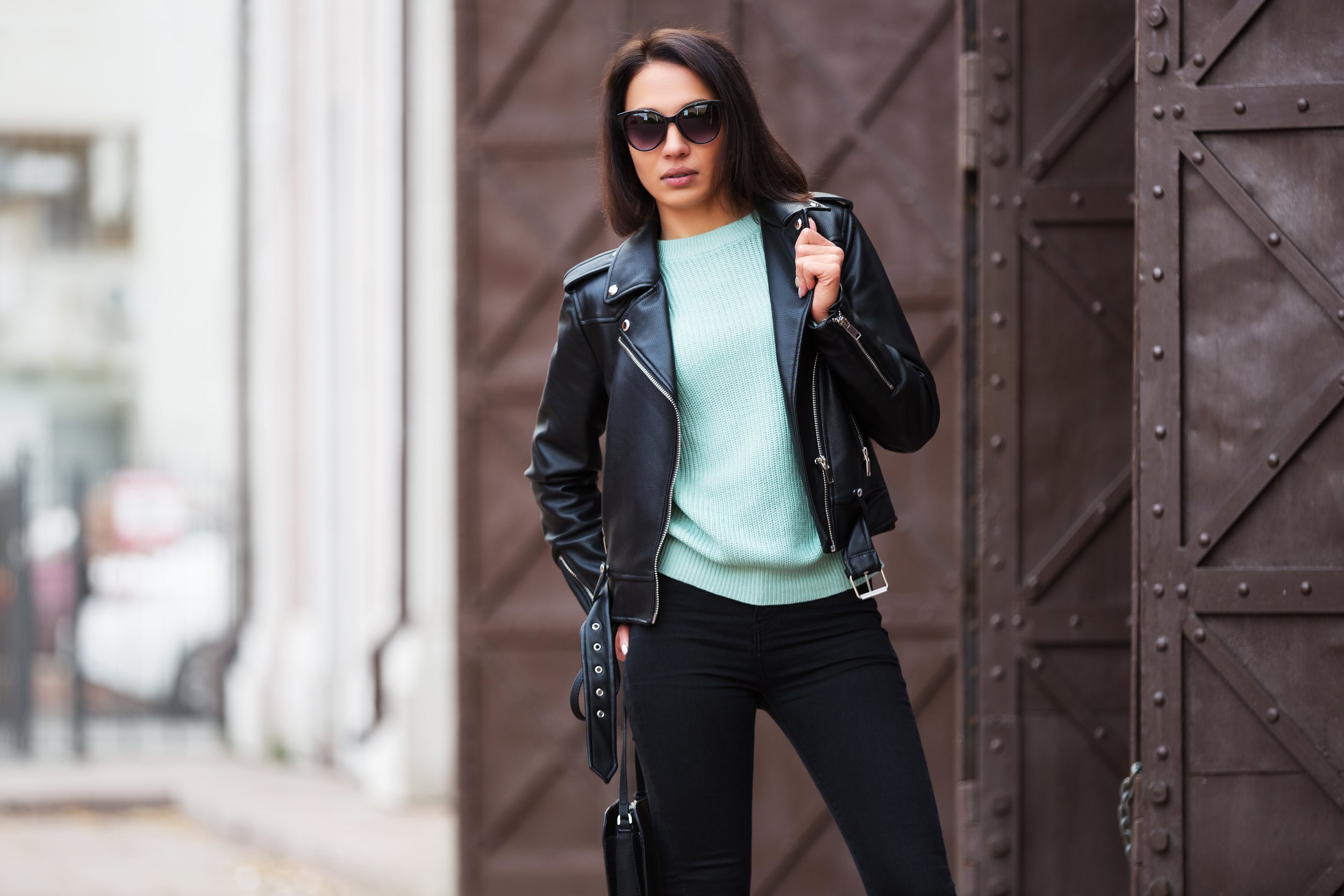 Show your fashion statement with the world famous brands and trendy collections.

Fashion & Friends store offers you latest multibrand collections in the Supernova Zadar
The Fashion & Friends store attracts with each new collection young and urban fashion fans, providing them with inspiration for new styling. Located on the first floor of the shopping centre, between the Zara and the U.S. Polo stores, this multi-brand store presents with every new season the latest fashion items that many trendsetters aspire to incorporate into their wardrobe.
This unique place in Zadar is a fashion destination where you can find some of the world's most famous brands such as Liu Jo, Calvin Klein, Manila Grace and many others. In addition to high-quality craftsmanship and premium materials, the collections of these prestigious brands are distinguished for its superb design which, combined with your clothing combinations, will not stay unnoticed.
Fans of classic fashion lines and cuts can find their favourite items here as well; however, special treats await those bold fashion fans, who do not consider the striking statement items to be a fashion challenge, but an absolute must have.
Dare to stand out with your fashion combination and proudly walk wearing the new brand collections displayed in the offer of the Fashion and Friends store. Enjoy the selection of your new favourite fashion items and effect payment by cash or card.
Take a look at the new collections from multi-brand store Fashion & Friends
The Fashion&Friends multi-brand store features an outstanding assortment of high-quality creative design and encompasses a wide range of famous world brands such as: Guess, Tommy Hilfiger, Liu Jo, Liu JO Uomo, Calvin Klein jeans, Gaudi, Munich, Superdry, Replay, Manila Grace, Ugg, Premiata, Mou, Diesel and Inuikki.
With each collection of items that perfectly blend style, sensuality, practicality, creativity and playfulness, the Fashion & Friends store attracts over and over again fashion-conscious and urban audiences that follow the latest seasonal trends.
Check out the latest patterns, colours and cuts characteristic of the current season and find the perfect outfit that is inspired by modern street-style combinations. Dresses, trousers, shirts, jackets and coats of different brands and specific styles perfectly correspond to a wide audience and are a perfect choice regardless of whether you are a fan of modern and urban trends or a faithful follower of the timeless classical style.
Select footwear models that will perfectly complement your garment combination such as shoes, boots or sneakers. Trendy footwear of the world's leading fashion brands is ideal for night-outs, business or casual daily occasions. True fashion fans are aware how certain fashion accessories can boost a unique look and personality of each styling – a designer handbag, a scarf, a hat, a wallet and a strap will make the simplest fashion combination irresistible and special.
The multi-brand chain store continues conquering the fashion market and attracting the fashion-conscious and urban audience. The rich offer will not disappoint even the biggest trendsetters; thus, visit the Fashion & Friends store at the Supernova Zadar shopping centre and enjoy the best selection.