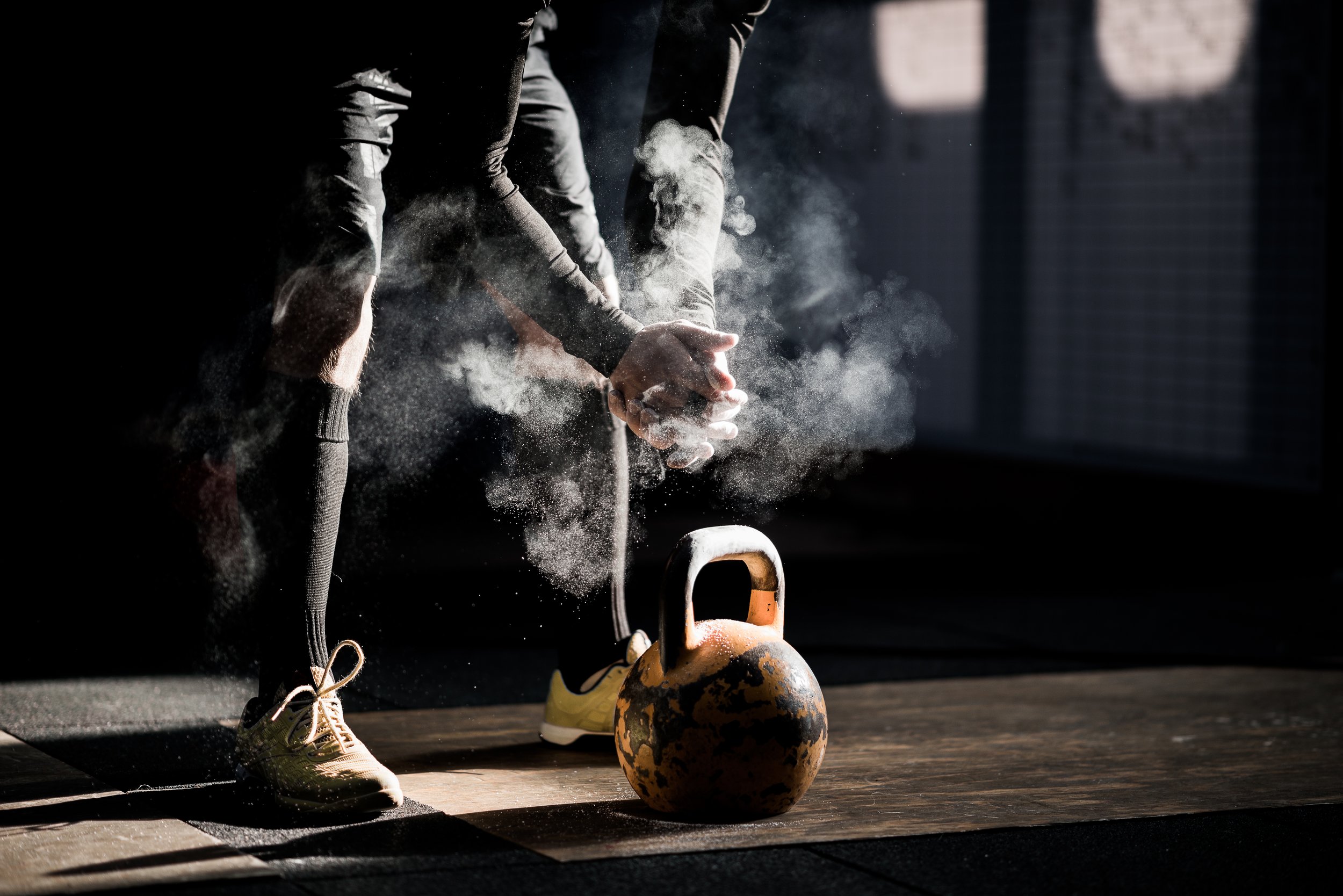 Sport
Professionals, as well as recreational athletes, recognize the importance of good sports equipment. Excellent results will certainly not be absent if you equip yourself with quality sports shoes, clothing and other equipment. Whether you enjoy active life or are simply a fan of sportswear, clothes, shoes, gadgets and other sport accessories wait for you in the Supernova Zadar center.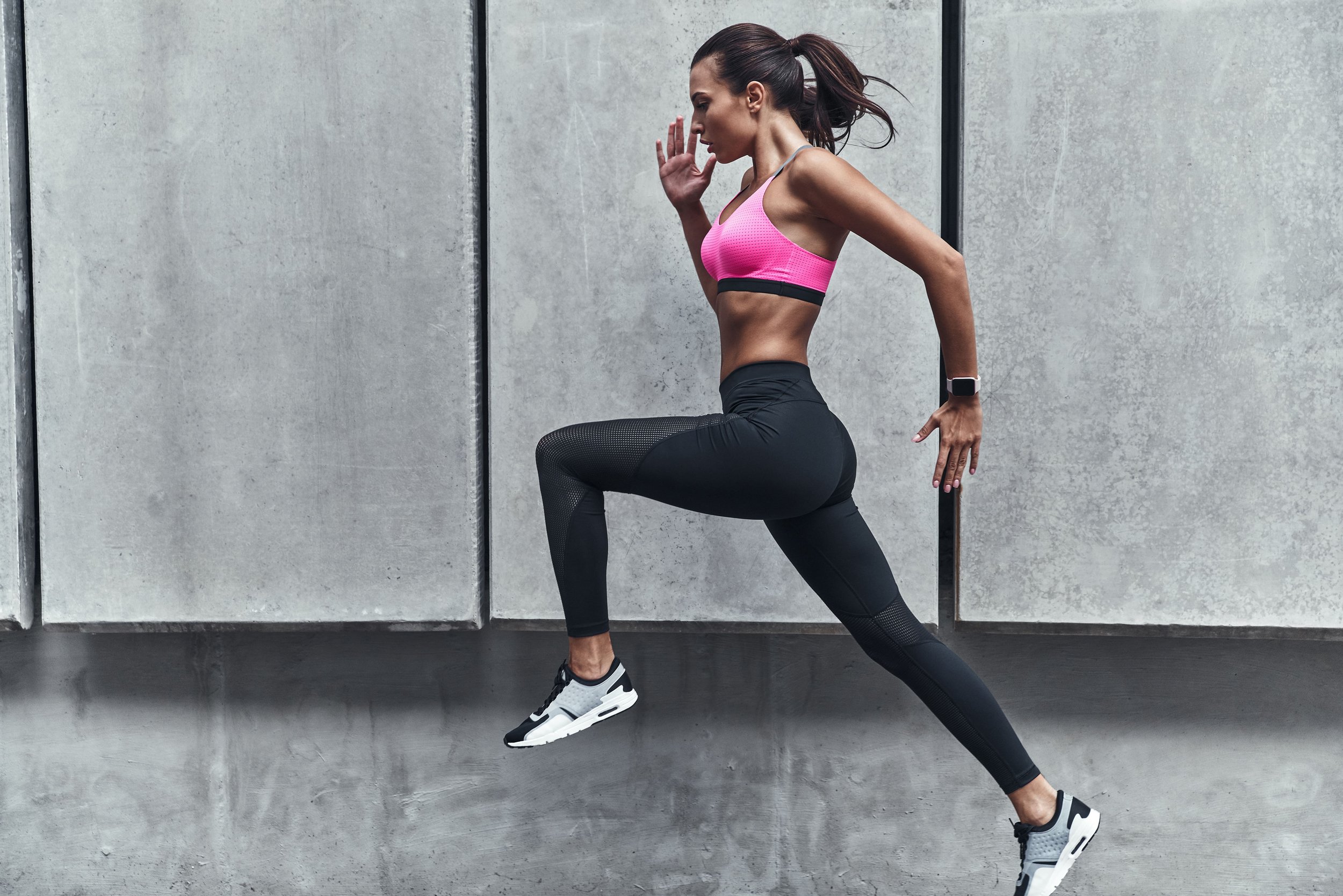 The best choice of sports equipment find in the Supernova Zadar center
Supernova stores offer you clothes, shoes and other sport equipment with the ideal price range and best quality - assortment will delight every professional or recreational athlete. Football, basketball, handball, tennis, skiing, cycling or fitness are just some of the sports that require quality and modern equipment.
Find the best offer in Zadar - a great assortment of sports brands for men, women and children as well as a wide rang of sports brands. Different uses require different models of sneakers, and you can easily combine modern and functional clothing for workouts as well as daily casual occasions.
Whether you spend your free time on the in movement or do any of the sports that require good footwear such as running, basketball, handball or football, do not neglect the importance of top quality footwear, excellent production and irresistible design.
Buying sportswear can also be a special shopping pleasure - an impressive range of sizes, affordable prices and atractive models are a feature, not only of clothing, but also of many accessories for your sport outfit such as bags, backpacks, caps and many others. Choose your favorite T-shirts, tracksuits and jackets and enjoy your favorite activities.
Track your sports activities with a smart sports watch and keep track of your own progress whether you ride a mountain bike or are a snowboarder.
Everything you need for a healthy and active lifestyle
In addition to functional clothing and footwear, which is very wearable in everyday life as well as in sports, Supernova stores also offer a wide selection of home sports equipment. With high quality equipment, weights and many other aids, training at the gym can easily be replaced with the relaxed home atmosphere.
However, if you decide to do all the activities in the fresh air, you will be pleasantly surprised by offer of bicycles, inline roller skates, racquets, balls for various sports and other equipment for many other activities. With complete confidence choose the sports equipment of the most famous manufacturers with which you can fill your free time with quality and healthy.
A healthy diet, balanced meals and supplements, and regular exercise will guarantee you great results. The offer of the Supernova Zadar stores will satisfy the needs of athletes of all generations and in one place you will find everything you need for great sports results.