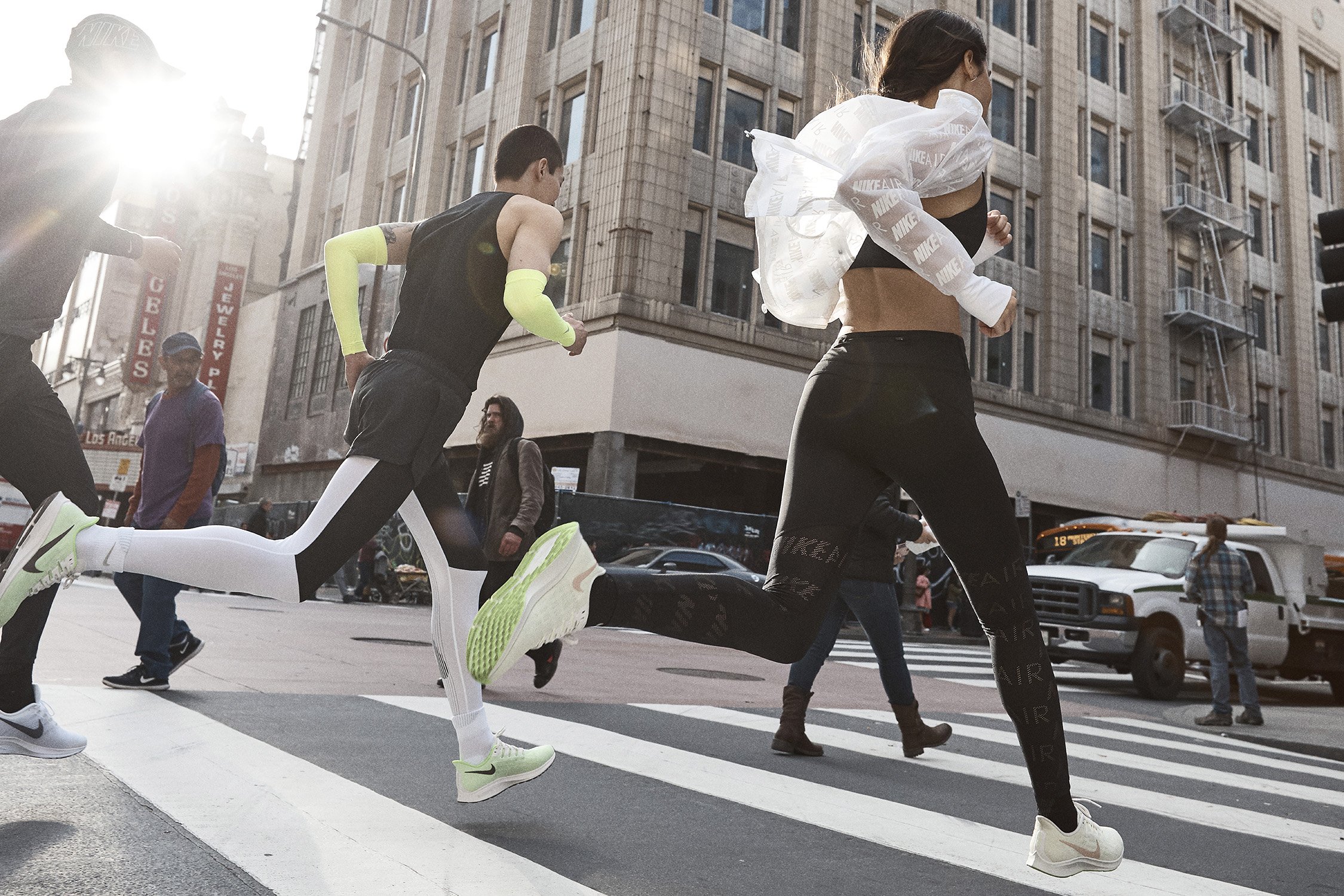 Get the ultimate sports results with the fantastic equipment of the renowned sportswear brand Nike.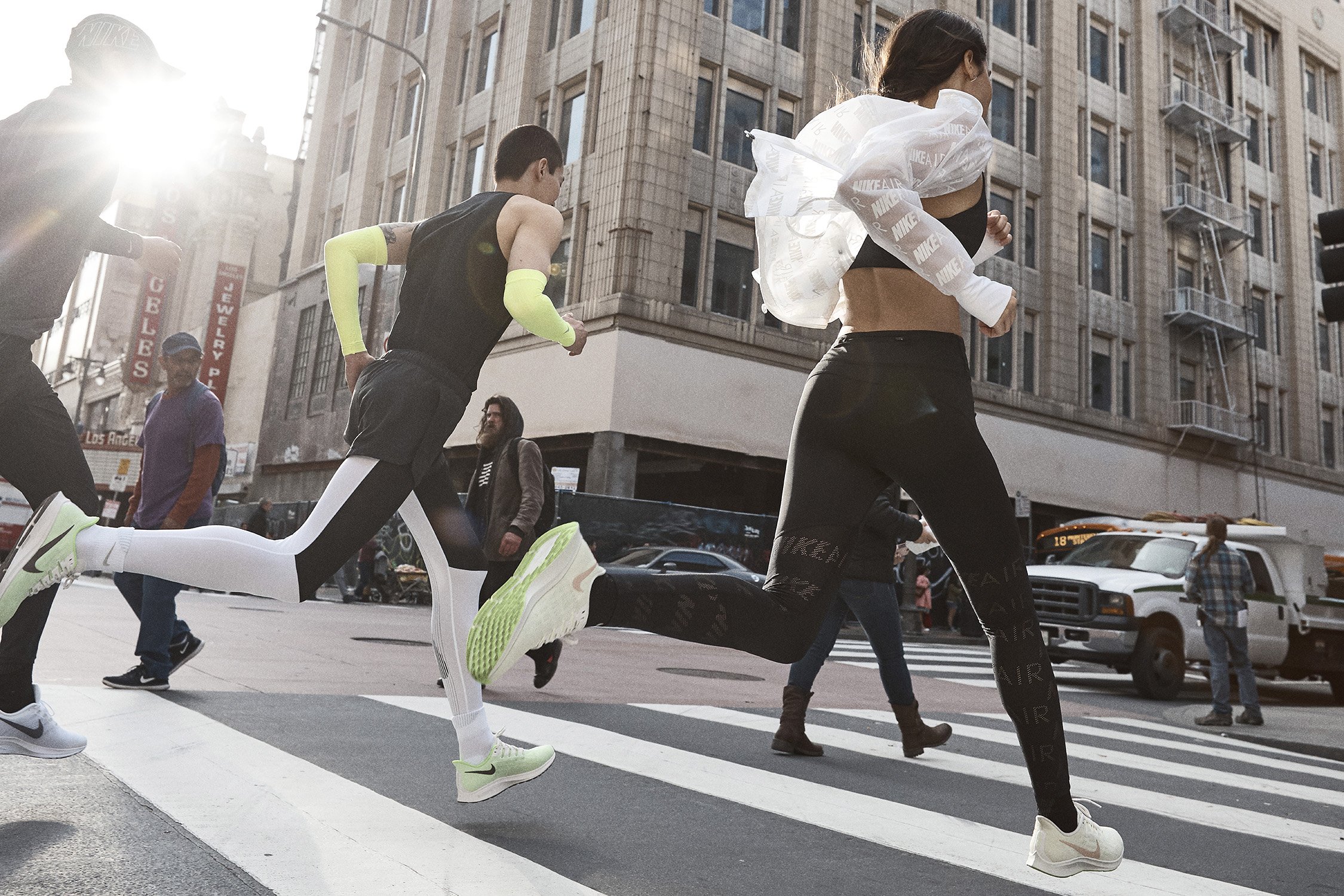 Nike Store in Supernova Zadar offers you top quality sportswear
A unique shopping experience awaits you in the Nike store on the first floor of the Supernova Zadar shopping centre.
Known for its quality, Nike offers all a professional or a recreational athlete may need to enjoy their sports activity. Find the right tracksuits and pants for the gym or a stroll and a cup of coffee with friends in the city centre of Zadar. The Nike store will meet the expectations of all; men, women and children, regardless of the activity they engage in. Get the cleats, jersey and shorts for your junior, you never know, he might become a future Luka Modrić. Give them a Nike ball, goalkeeper gloves or shinguards and watch them become a future Danijel Subašić. Do not let your closet be lacking either. Gear yourself up with the equipment for football, basketball, tennis, running or the gym.
Excellent prices of hoodies, shorts, short-sleeve shirts, flip-flops, trainers and bags will excite the appetite of the most demanding of buyers. Your purchase will be made easier by many forms of cash or card payments available.
Nike - a leader in the world of sports attire and equipment
Nike has always been synonymous with quality sportswear. Catering for professional or amateur athletes, Nike offers a wide selection of top quality sportswear, gears and accessories. The recognisable Nike logo may be seen at the World Cup, European handball championship or Roland Gaross and Wimbledon where tennis players show their impressive skills.
Nike revolutionised innovation in the world of sports and has secured itself a leading position in the world of sports attire and equipment. This is reflected in the superior materials of their tracksuits, t-shirts, women's tops, jackets and hoodies. Men's, women's and children's collections are characterised by sports elegance and recognisable models for recreation and training.
If you like tennis, running, football, golf or basketball, check our excellent collection of footwear for your favourite sport. The Nike store also caters for those of us who are taller or bigger than average so that everyone can find an ideal model of trousers, t-shirts, jackets or gym clothes.
The lines that Nike is particularly proud of are Nike Sportswear, NikeLab, Jordan, Hurley and Nike SB. Those passionate for trainers will love Air May trainers, Nike Jordans, cleats or indoor trainers. You can complete your collection with the right Nike cap or hat, bag, backpack or socks that will add that special edge to your outfit. Get ready for recreation or a sports activity with a diverse selection from the Nike store.