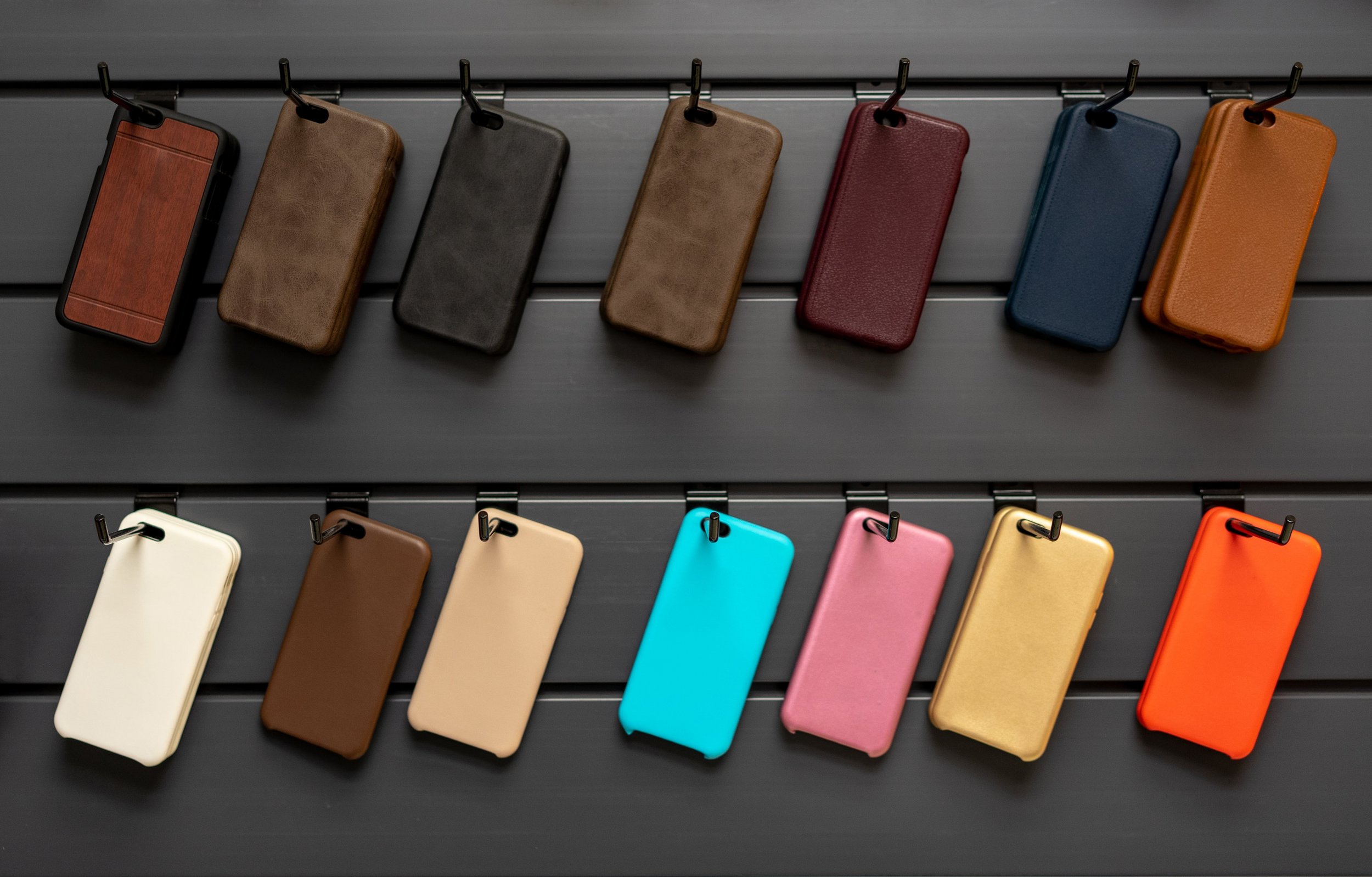 Access the bonbon mobile network quickly and easily and enjoy in many benefits.
bonbon - all for your mobile devices at Supernova Zadar
The bonbon mobile network is intended for those users that cannot easily separate from their mobile phones and for those that are often in contact with their family and friends and finally for those to whom surfing the internet has become a daily routine.
bonbon store is located on the ground floor, right next to the eastern entrance to the Supernova Zadar shopping centre. Join the Bon Bon network fast and easily and enjoy many services that are provided at affordable prices.
If you would rather use prepaid top-up cards, ask for a SIM card at the outlet and check out the tariff offer. Let the kind staff advice you on the best tariff that will perfectly match your needs. At the bonbon stall you can also make a subscription, which will empower you to utilise many options that perfectly matches your daily needs and your budget as well.
Besides the mobile services, bonbon also offers Samsung and iPhone smartphones, headphones, speakers and other premium multimedia devices. In addition, there is a special offer for tourists - monthly or weekly data packages at affordable prices so that they can enjoy carefree surfing the internet when on vacation.
All the existing and future users of the bonbon services are invited to forward their inquiries to the customer service or to address the professional staff at the bonbon outlet to assist them with creating the services and prices that will match their actual needs.
bonbon - a mobile provider for locals and tourists
bonbon is a mobile virtual network operator using the HT (Hrvatski Telekom) network that is primarily intended for the younger users and the clients that are leading an active lifestyle. Distinguished for its high-quality services and affordable prices, bonbon offers all its users a variety of services and packages of various combinations and prices that will allow them to find an option that will perfectly suit their needs.
By listening to its clients' needs, bonbon has continuously improved its offer to match as much as possible the everyday needs of the customers. As there is a growing interest among clients in using mobile phones and internet connections to support their daily activities, bonbon features packages with a fantastic volume of internet traffic and a variety of possibilities such as surfing, communication messages, video calls, etc.
The bonbon mobile network can be used in two ways –via prepaid top-up cards and via subscription. Both variants offer its users various price and consumption levels, along with the use of popular platforms Deezer and HBO GO. The provider give the opportunity to arrange the packages by the users themselves or offers practical, pre-arranged, affordable combinations. Thus users can set and control their consumption limit in a fast and easy way.
If you would rather use prepaid top-up cards, order your SIM card completely for free and then check out the options that will perfectly match your needs. If you are looking for a good and reliable mobile operator, become a part of the bonbon family.