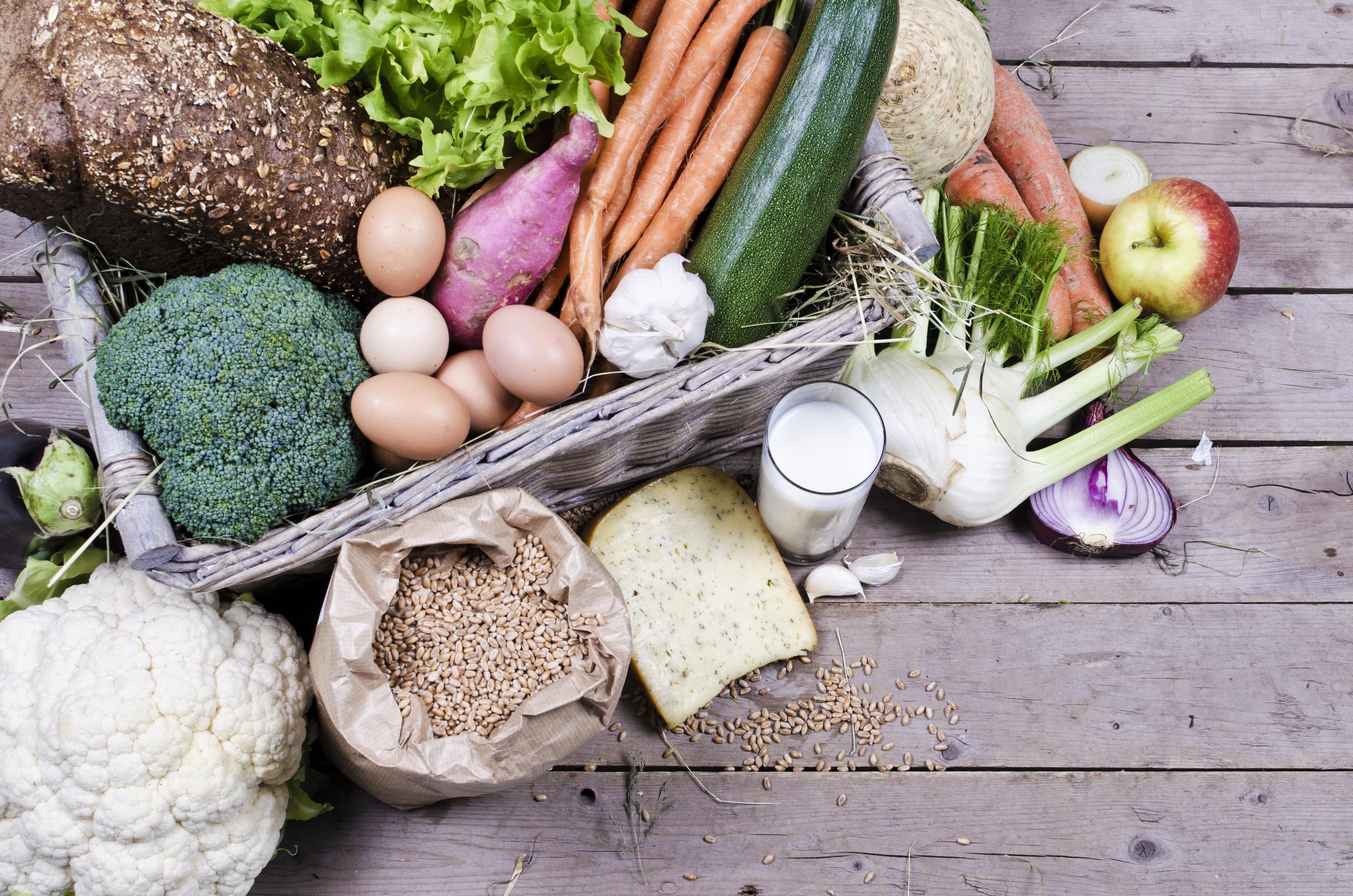 Find high quality, healthy and delicious products of local Zadar farmers at Supernova
You can buy quality, healthy and delicious products of local Zadar farmers every Saturday when you go shopping at Supernova center Zadar in the Green Market of Zadar County. Supplied with quality local agricultural product, the Green Market is full of local product waiting for you in front of Supernova Zadar shopping center, every Saturday from 8 am to 2 pm.
The Green Market was established in 2013, organized by the association "Volim domaće". The importance of Zadar County Green Market for Dalmatia, Croatia and the whole world is proved by the fact that it was selected as one of the most impressive United Nations Development Program (UNDP) projects for Europe and Central Asia in 2015.
You can buy high quality olive oil, home-made cheeses, as well as milk, but also homemade eggs, which are recognizable by their yellow color, directly from Zadar's farmers. Choose from fragrant seasonal fruits for cakes, compotes or jams, as well as delicious vegetables for stews, soups and side dishes.
Decorate your spring table with seasonal strawberries, salads, cherries, as well as beautiful flowers of Zadar farmers - perennials of beautiful colors and fragrance or herbs such as rosemary, lavender or sage.
Summertime is fresh fruits and vegetables time
Summer is unthinkable without watermelons, figs, peppers, cucumbers, but also homemade tomatoes ideal for sauces which we keep for colder days. Enjoy the fruits of autumn that bring grapes, apples, carrots, pomegranates or nuts to your table.
Fill your healthy baskets with products like honey, jam, homemade juices or various teas and creams from quality herbs that will nourish your skin.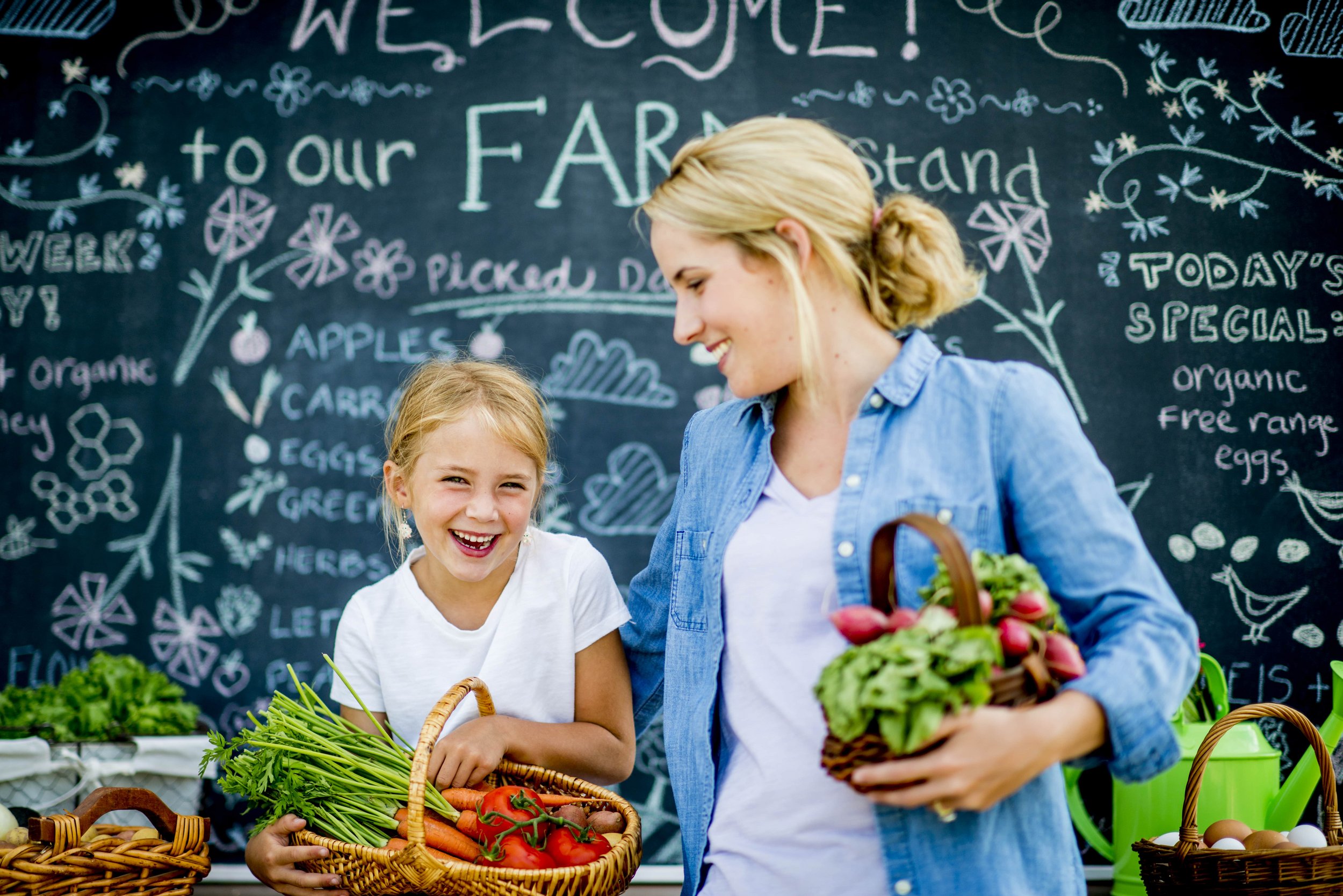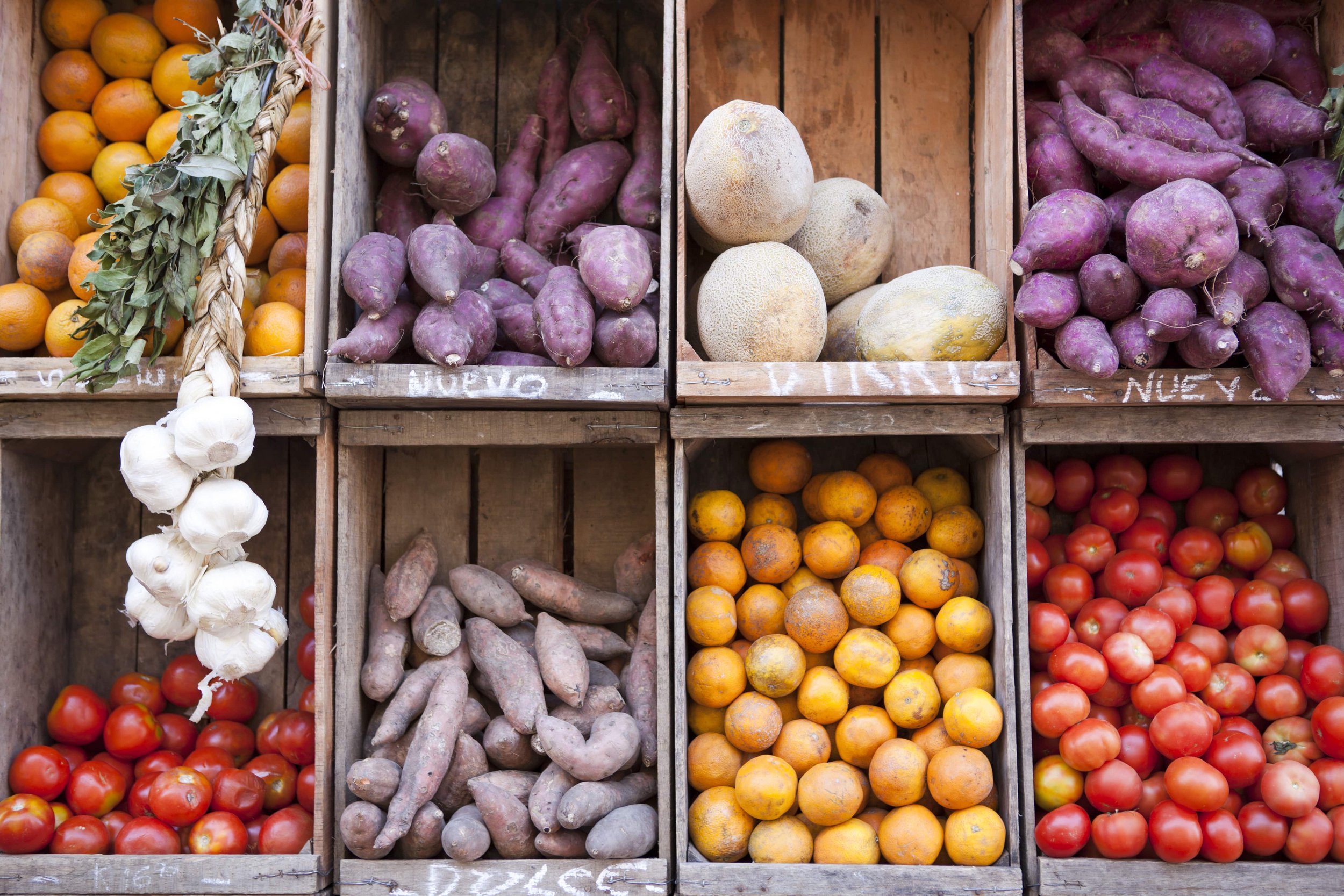 You no longer have to imagine a winter without dried meat in the form of bacon, sausage or prosciutto dried in the surroundings of Zadar - these you can find on the Green Market.
To keep you healthy all winter, a natural garlic-shaped antibiotic will help with this. Find it among the many Green Market products including fish and fish products such as shrimp, marinated octopus, anchovy fillets or shrimp in sunflower oil. Combine them with good quality potatoes, sweet potato or chard from Zadar country.
You will be back every Saturday for the quality you can smell and taste. Shop for fruits and vegetables, as well as fashion combinations all in one place - at Supernova center Zadar.