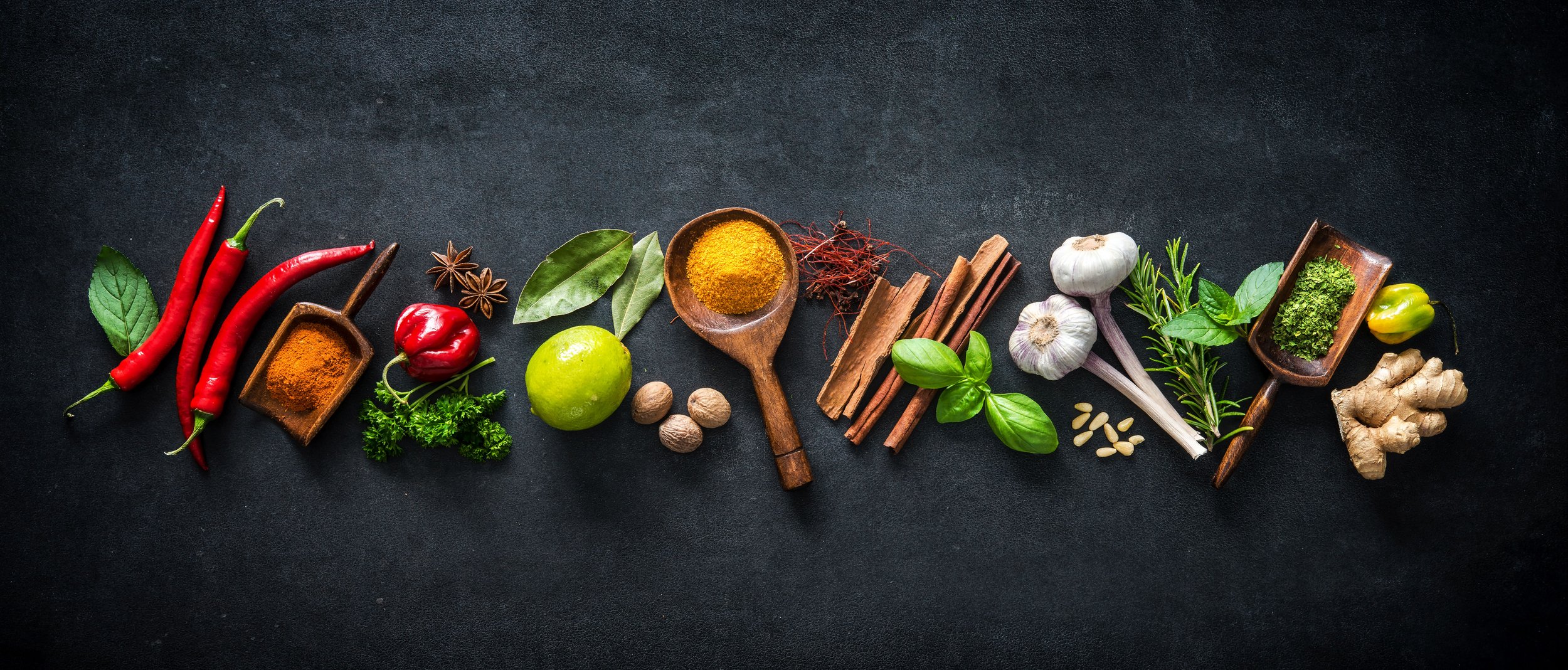 Enjoy the delicious flavors and the scents of local cuisine.
Try delicious daily offer of the Foodie restaurant in Supernova Zadar
The Foodie restaurant is one of the most visited restaurants within the gastro corner of the Supernova Zadar shopping centre. Located on the first floor of the shopping centre, and in the pleasant and relaxing atmosphere of the food corner, it welcomes the guests with a daily offer of specialities that can be enjoyed while having a lunch break, away from daily chores or work, or while having a meal or a drink with your friends.
In addition to the standard restaurant offer, Foodie also features three extra menus at low-cost prices. Chicken fillets, pork medallions, marinated steaks, batter-fried fish or mushrooms, various soups and stews, fresh salads and favourite vegetables such as tomatoes, potatoes, peppers or zucchinis are just a segment of the rich offer, distinguished by high-quality ingredients, that are prepared according to famous local recipes.
The Foodie restaurant offers its youngest guests the children's menu that includes some of their favourite meals. Offering excellent food, a rich variety of beverages, pleasant ambience and fantastic prices, Foodie is a great place for having a tasty meal in good company.
Great place where people love and want to come back
The Food City chain restaurant was created with the aim to satisfy the numerous palates and fans of specialties of various world cuisines and to bring closer the flavours of Asia, Mexico and Italy to its clients and taking into account the accelerated life tempo, to offer daily prepared meals according to traditional recipes. Foodie is one of the restaurants belonging to this chain; it is a place where you will be welcomed with a rich daily offer of meals. If you opt for a fast and high-quality meal, Foodie is a perfect destination, offering something for everyone's taste.
Enjoy a rich variety of main courses, side dishes, soups and desserts; the menu list includes boiled and roasted food with side dishes, healthy stews, fish prepared in many different ways, and various salads as well. Three extra menus, including hot soup, main dish and a salad, are offered daily at special, low-cost prices.
If you cannot cook a meal or eat a lunch at home, the Foodie restaurant will welcome you with home-made food, just like the one prepared by your mother and grandmother. Ideal blend of tradition and modern cuisine, premium service and pleasant atmosphere, will make sure that you have a tasty meal and a great time during your lunch break or that you spend quality time with your family and friends.
High-quality foods, favourite and tried out recipes and excellent chefs guarantee an excellent gastro experience, providing you with a healthy and balanced meal that will enable you to meet your daily commitments with full boost of energy.