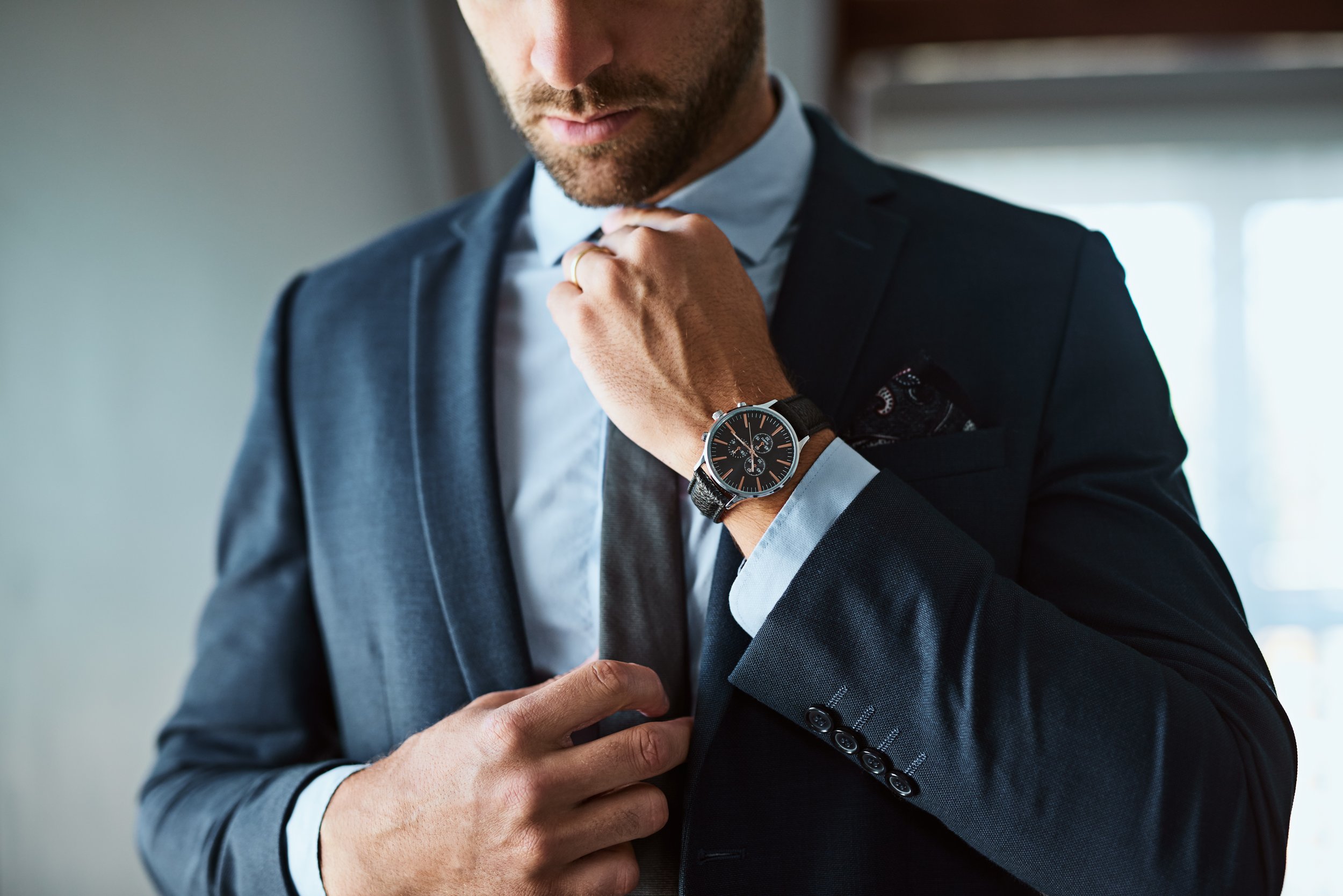 Express your personality and taste with the ideal fashion accessories.
Top brands and an excellent selection of ideal gifts are waiting for you at the Dicta store in Supernova Zadar
The Dicta store is a shopping destination that shouldn't be left out. It is one of the well-known distributors of the world's most popular brands of men's, women's, children's and unisex watch models. Find the store on the ground floor of the Supernova Zadar shopping centre.
If you are looking for a new watch model for yourself or for a gift of lasting value for your loved one, choose among the watches from the assortment of the DICTA store. You will find wristwatches of renowned brands like Oris, Louis Erard, Frédérique Constant, U-Boat; reliable Bulova i Citizen watches; fashion brands Breil Milano i Welder, German brand Zeppelina, wall, desk and alarm clocks by Bulova.
Depending on your preferences and needs, you can choose between battery, automatic or mechanical mechanisms. In addition watches offer, you also have a fantastic selection of Brosway and Breil jewelry, Condor belts, as well as luxuriously designed as well as luxuriously designed Wolf i Rapport colectionar boxes for watches and jewelry.
Such an excellent assortment will satisfy all fans of fashion and accessories, but also those who are looking for a unique gift. With helpful tips from the kind store staff and a variety of payment options, shopping will become even more enjoyable.
Dicta - a synonym for quality, excellent choice and service
Since its foundation in 1996, Dicta has turned into one of the leading distributors of renowned brands of watches, jewellery and straps. With its rich assortment, DICTA offers customers a variety of available items at affordable prices and the possibility to return the products and an after-sales service covered by a manufacturer's guarantee.
By continuously monitoring the development of modern information technologies and their implementing into the business, Dicta has launched a web shop and communication through social networks, providing fast and real-time support, dictating new standards of professional communication in the watches and jewellery market.
The Dicta company strongly and continuously invests in its chain of renowned retail stores and in the professional education of personnel, respecting high standards of quality of represented brands, to the satisfaction of its loyal clients. Dicta has always been dedicated to building and maintaining high business standards through a professional work.
In addition to an expert assortment, the professional and qualified staff will be glad to advice you on the selection of items you are going to purchase. Find out the perfect conditions that will allow the smooth operation of your watch and extend its lifetime as well. You can also ask about the water resistance of individual models, the specifics of the quartz, automatic or mechanical watch and the ways of maintaining the watch and the strap.
This useful information will greatly facilitate your choice if you are reluctant which model to choose or if you are choosing a watch as a gift. Enjoy the assortment and visit the Dicta store with full confidence.