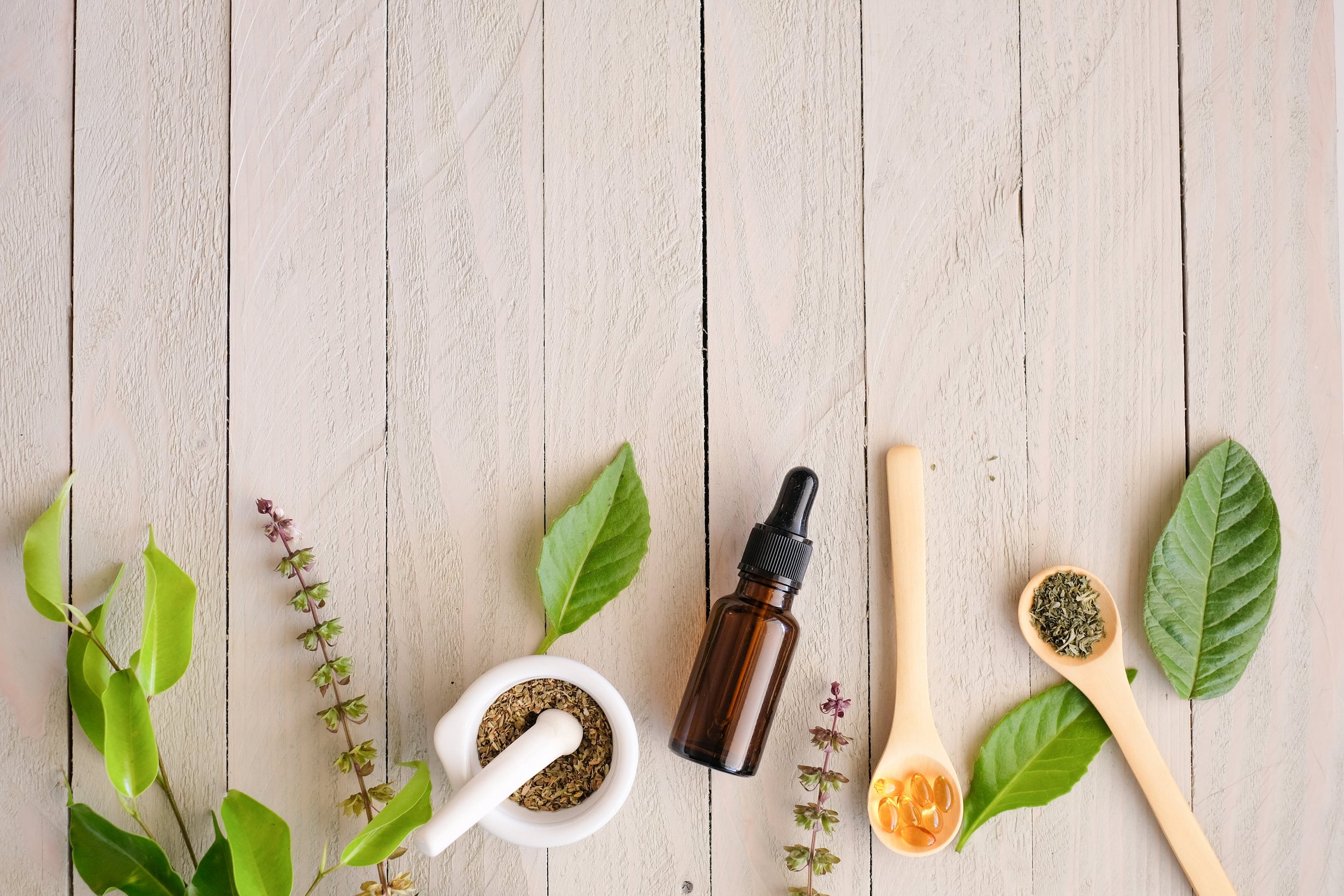 For a healthy lifestyle choose high quality products from the large Farmacia assortment.
Best products for your health and well being at Farmacia in Supernova Zadar
Taking care of our own health should be of utmost importance to all of us. It is easy to acquire a healthy lifestyle by selecting formulations and promotions offered by the specialized Farmacia store. The Farmacia store is located on the ground floor of the shopping centre. Do not hesitate to contact the professional and friendly staff of the store with full confidence.
In addition to a rich assortment of products, Farmacia also offers frequent expert consultations as well as individual consultations with the professional staff on a daily basis. Follow the news concerning the offer and indulge in the face and body treatment products, sun protection products for children and adults, and hair and scalp treatment products and much more.
Besides preparative cosmetics, there are also other products such as dietary supplements, slimming and vitamin formulations that will boost your health and good look as well. Check out our offer of thermometers, pressure gauges and other aids that should be kept at home.
A list of famous brands that can be found on the shelves of Farmacia store is really impressive: Vichy, La Roche-Posay, Eucerin, Avene, Elancyl, Silverex and Twinlab, just to mention a few of them. The loyalty programme and frequent special benefits and discounts can help you save money, as well as following up on the sales promotions of the Farmacia store.
Visit Farmacia to find your favorite health and beauty products
Farmacia is a specialized drug and medical products store offering a wide range of dietary supplements, vitamins and minerals, herbal preparations, essential oils, teas and local preparations, such as ointments and lotions and many other products. It differs from a classical pharmacy because it does not distribute prescribed medications.
If you suffer from minor ailments that do not require medical interventions the professional staff that awaits you will advise you during your self-healing process. If you are troubled by unknown symptoms or side effects, find a solution to your problems in the assortment of dermocosmetics, vitamin supplements, herbal remedies, baby food, orthopedic aids and footwear, medical devices and anything else you need for everyday life.
When choosing a medical aid, for example for measuring blood pressure or blood glucose, you will receive expert advice and instructions on how to handle it properly to get better and more accurate results. Pharmacologists and pharmaceutical technicians will advise you on healthy eating and lifestyle habits.
You can also measure your blood pressure free of charge. All year long Farmacia organizes free promotions of products, ranging from dietary supplements to dermocosmetics to get you acquainted with its assortment offer. Farmacia's motto is: Ask and expect more!