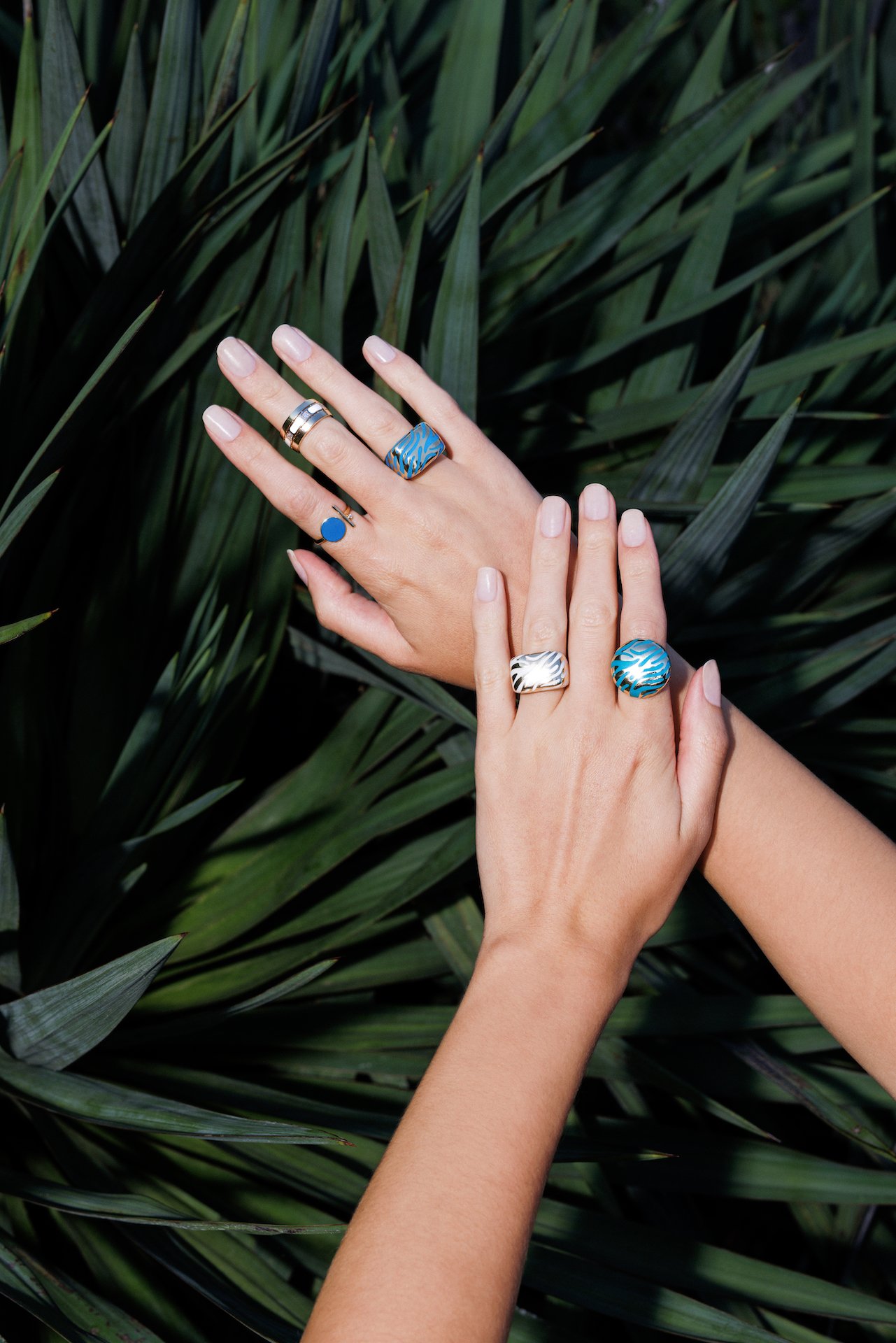 The best combination for the eye-catching fashion accessories is a blend of tradition and the latest fashion trends.
Fantastic jewellery that follows the latest trends at Supernova Zadar
The blend of tradition, quality and fashion trends, as well as the "customer first" attitude, have made Zaks a fantastic shopping destination. Be sure to enjoy a rich selection of jewellery in the Supernova Zadar shopping centre. Zaks is located close to the large main entrance to the Supernova Zadar shopping centre, right across the info desk.
The kind staff will be glad to assist you with the selection of a perfect gift for your loved ones, regardless whether you need it for a celebration of Holy Communion, confirmation, birthday, wedding, baptism, graduation party, or as engagement or wedding rings.
The assortment of the Zaks jewellery features handmade traditional jewellery such as Šibenik buttons, Konavle earrings, Rećine earrings, Dalmatian flowers, Šibenik and Zadar rosettes, Čika's cross, popular "Dalmatinke" earrings, Marian rosaries, earrings of the Bribir princess, ornaments of Alka knights, Dubrovnik ducat and other traditional jewellery in its modern version.
Zaks aspires to fulfil all your expectations by offering you a rich assortment of fantastic jewellery that follows the latest trends in the jewellery trade and perfectly complements your fashion outfits as well.
Zaks - the largest retail chain in Croatia
With jewelry, we celebrate the most beautiful moments of life, beauty and love, and jewelry as a detail should delight and stand out when it matters most. That is why it is important that choosing jewelry becomes a great experience that we will want to return to, and such delight awaits you at Zaks, every time.
Zaks is a Croatian brand that has been renowned for years as a synonym for high-quality diamond, gold and silver jewelry. During the years of work, Zaks has cultivated a love for jewelry, which is why the brand is positioned as a leader in the jewelry market in Croatia.
In addition to 17 branches in Croatia, Zaks also stands out for its own production, thanks to which the most beautiful jewelry collections that follow world trends are created. Zaks Heritage, the most famous collection of traditional Croatian jewelry, is an example of a skillful combination of Croatian heritage and contemporary production.