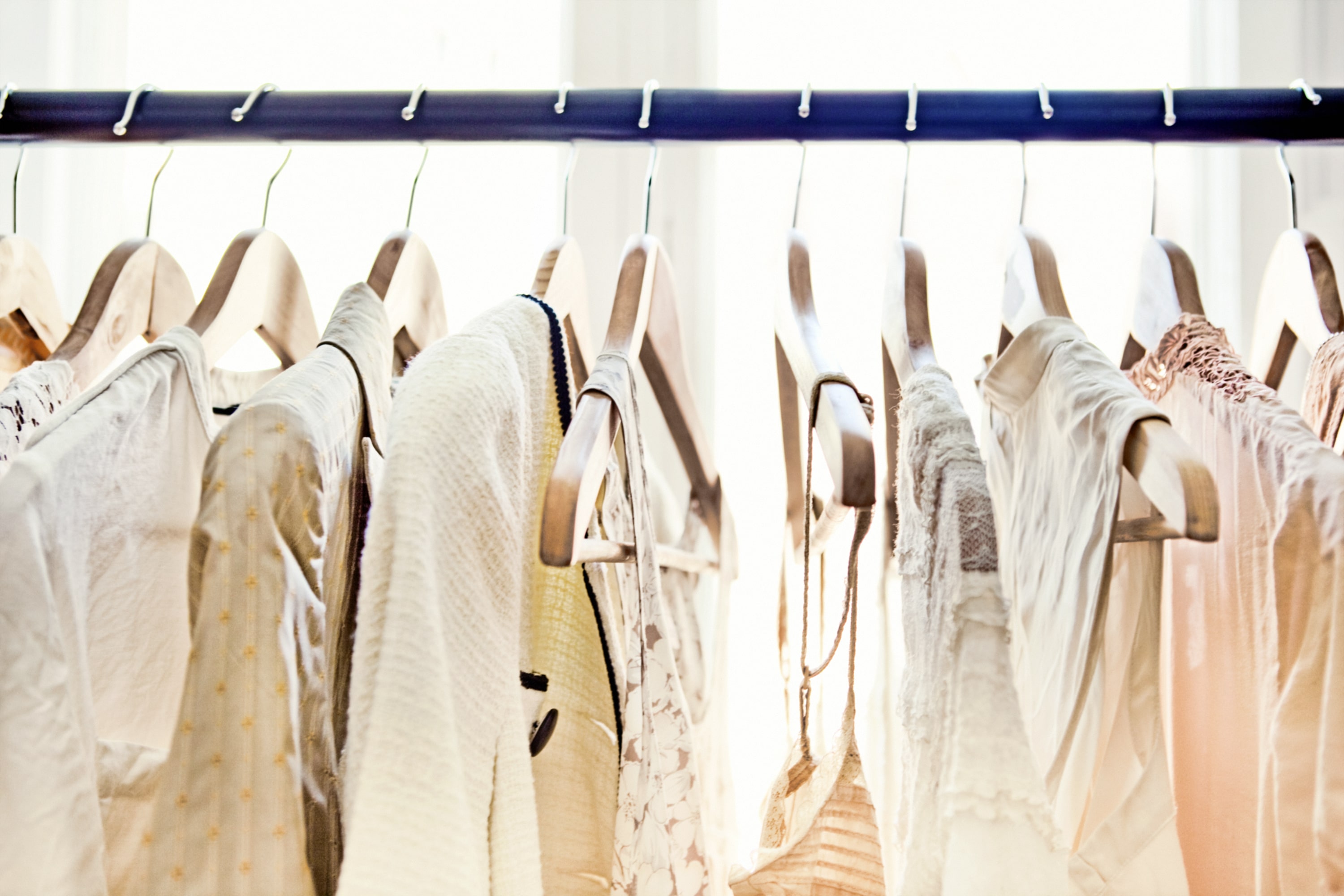 Personalized clothing is an ideal gift and an excellent fashion piece that reflects your personality.

Lumbrelas store offers you unique T-shirts and bags - find them in Supernova Zadar
Discover Lumbrela T-shirt on the first floor of the Supernova Zadar shopping centre, where you can have T-shirts, bags or hoodies personalised with an imprint at your wish.
Should you wish to possess an item of clothing to reflect your personality, which you cannot find in any other store, make it happen at Lumbrela T-shirt. If you are looking for a unique gift with an image of Zadar, not on a magnet or a mug, the rich offer of hoodies, bags and T-shirts with the imprint of the Cathedral of Zadar or St. Donatus Church will delight the tourists and all visitors in Zadar.
Play football, basketball, volleyball or another favourite sport in a personalised sportswear that no one else will have. Design a personalised T-shirt as a wedding or birthday gift or as a souvenir, and leave the printing up to Lumbrela T-shirt. Prepare your soccer fan jersey with the recognisable red and white chequered motif and be ready for the day when the Croatian national football team wins the finals, a world cup or a European championship.
Be different and original with Lumbrela T-shirt.
Find something for yourself among the store's rich selection of sports equipment
Sport and recreation lovers have found their shopping spot at the Lumbrela T-shirt store. Everyone can find something for himself/herself among the store's rich selection of sports equipment. Whether you are a professional athlete or an amateur who visits the gym from time to time, tracksuit trousers, T-shirts, hoodies or sport bags are an essential part of your sportswear.
The imprints on products showing the contours of Zadar is what makes the Lumbrela T-shirt store different from others. The recognisable St. Donatus Church, the Cathedral of St. Anastasia, or the silhouette of basketball player Krešimir Ćosić, who spent part of his career in Zadar, can also adorn your T-shirt.
The printing of designs on T-shirts is one of the services offered by this store. If you have your own design that you wish to copy to an item of clothing, the staff of Lumbrela T-shirt will be glad to do it for you. Look cool and wear caps, T-shirts and hoodies or carry bags with an imprint you have always wanted to have.
Give a unique gift for a birthday, a marriage anniversary, high school or university graduation with a personalised signature you have designed yourself. Make T-shirt imprints of dates, quotations or images important to you and keep them close to your heart to be always connected with the event or the person that matters to you. At Lumbrela T-shirt, personalise an item of clothing or a bag with whatever means a lot to you.