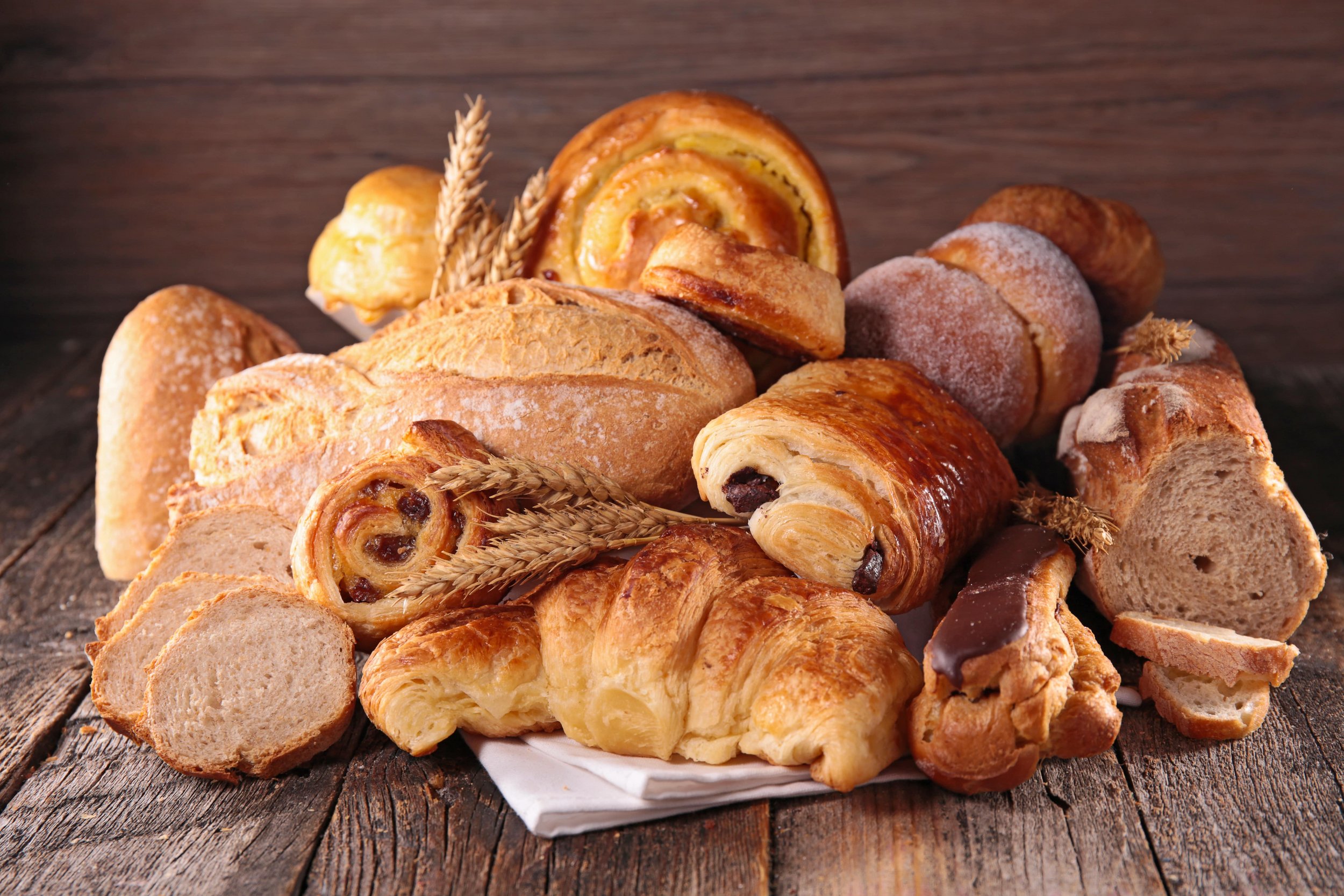 The long-standing tradition and rich assortment of bakery products guarantee a fantastic offer that will satisfy all tastes.

When you want a quick and tasty meal, the best offer is waiting for you in the Mlinar store at Supernova Zadar
An excellent display of fresh pastry, bread and sweets awaits you at the Mlinar bakery at the main central entrance to the Supernova Zadar shopping centre. On the ground floor, next to the Zaks jewellery and Caffe Caffe bar, you can find an ideal spot to take a break from shopping.
Appease your hunger with the excellent daily offer, great discount prices and a superb selection of pastry, bread, tasty cakes, pizza slices and alike. Every day, fresh pastry is prepared for you, such as croissants with chocolate, marmalade or without any filling, fine donuts with different fillings, traditional and tasty baguettes with sunflower seeds, delicious butter bread sticks, milky crescent rolls, somun bread for the most delicious čevapćići, dark bread with pumpkin seeds and much more.
With the bakery tradition of over 115 years, Mlinar will satisfy all lovers of fine bakery products and sweets. At Mlinar, you can also order coffee-to-go, at your taste, whether you prefer it caffeine-free, with or without milk, a cappuccino or other. Take a break from shopping at the largest shopping centre in Zadar with Mlinar's offer.
Mlinar - a rich selection of sweet and salty snacks
Bakery chain Mlinar has been run and inspired by love for bakery since as long ago as 1903. Passion and knowledge in creating top quality bakery products has been passed on from generation to generation, and it is precisely thanks to the long tradition, rich history, continued investment and technological innovation that Mlinar has held the position of the market leader in bakery in the Croatian and regional markets. Every day, many skilled employees put an effort, contribute their commitment and passion to create bakery products of exceptional quality.
Traditional recipes, integrated into the state-of-the-art technological processes, the best quality raw materials of Croatian producers, and the employees' knowledge and experience, make the production of supreme products possible and offer customers the unique gastronomic experience.
In addition to the programme of fresh, frozen and half-baked bakery products, Mlinar is constantly developing its offer, in order to present to its customers fresh innovative products that meet their needs and follow the trends. Mlinar's bakery at the Supernova shopping centrer offers you a rich selection of sweet and salty snacks; in addition to bread and pastry, baked from different types of flour and dough, there are different pies, rolls, croissants, sandwiches and pizzas.
You can also enjoy the daily selection of delicious cakes. The fantastic range of bakery delicacies is prepared fresh, at the point of sale, so that all customers who wish to take a break from shopping, or take freshly baked bread or pastry home, will certainly find something to their liking at the Mlinar bakery.