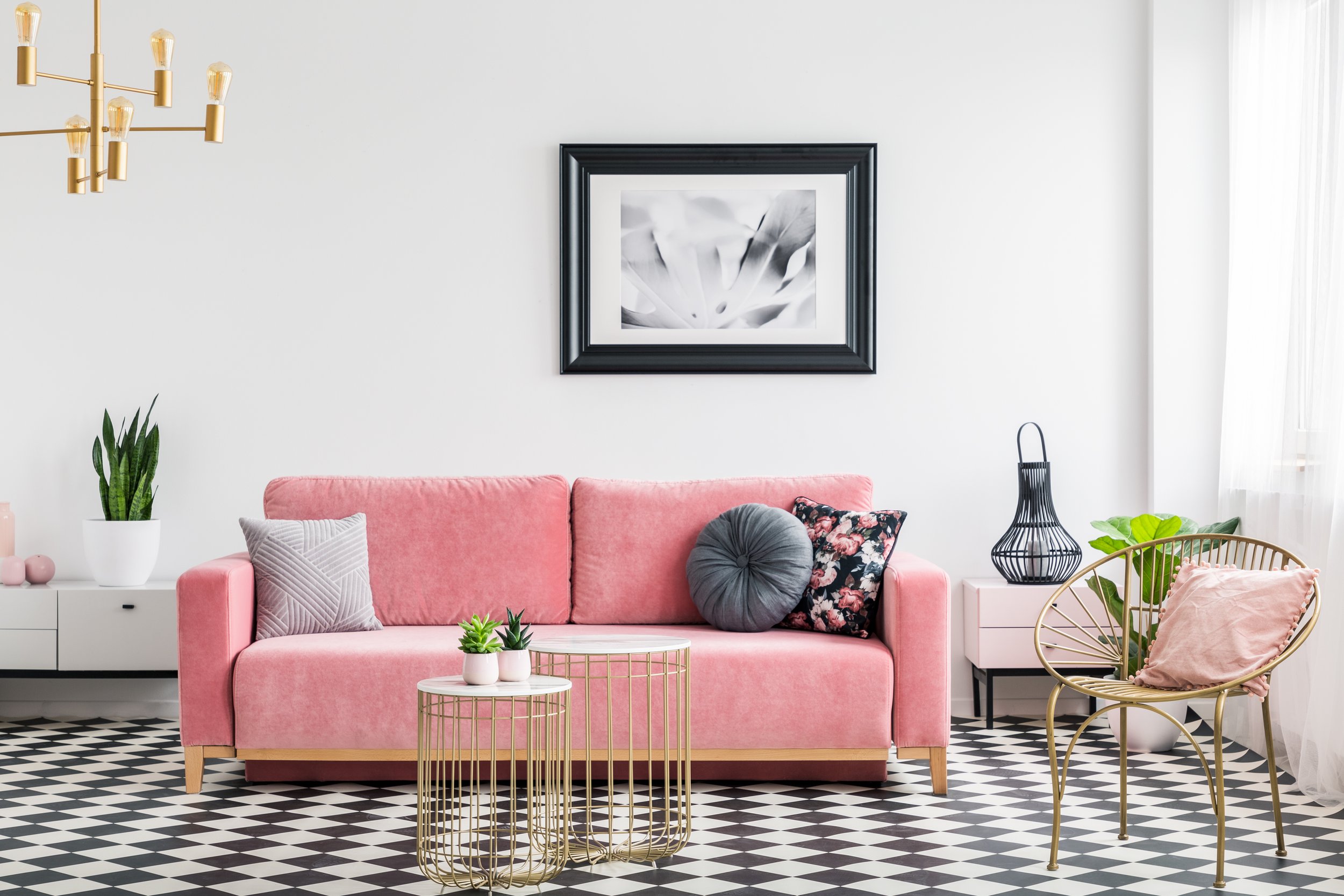 Home
If you're dreaming of a tastefully decorated, comfortable and clean home, visit Supernova Zadar stores that offer you everything you need to make your home look modern and cozy.
With the offers from Supernova Zadar stores make your home look perfect
Even a slight change in the interior can make a noticeable difference with great impression. Sometimes the smallest things make the difference - small and cute but very carefully chosen details will make your house or apartment look nicer and warmer. Like a true professional, give your living space a personality and modern look by using new decoration and smaller pieces of furniture and make it functional and beautiful. To have a perfect interior is possible even with a limited budget, so enjoy your decorating projects while following special offers and saving money.
Refresh your living room, dining room or bedroom – visit your favorite stores in Supernova Zadar, choose new decorative vases, curtains, pads, picture frames and ceramic assortment. Enjoy and relax in your cozy home.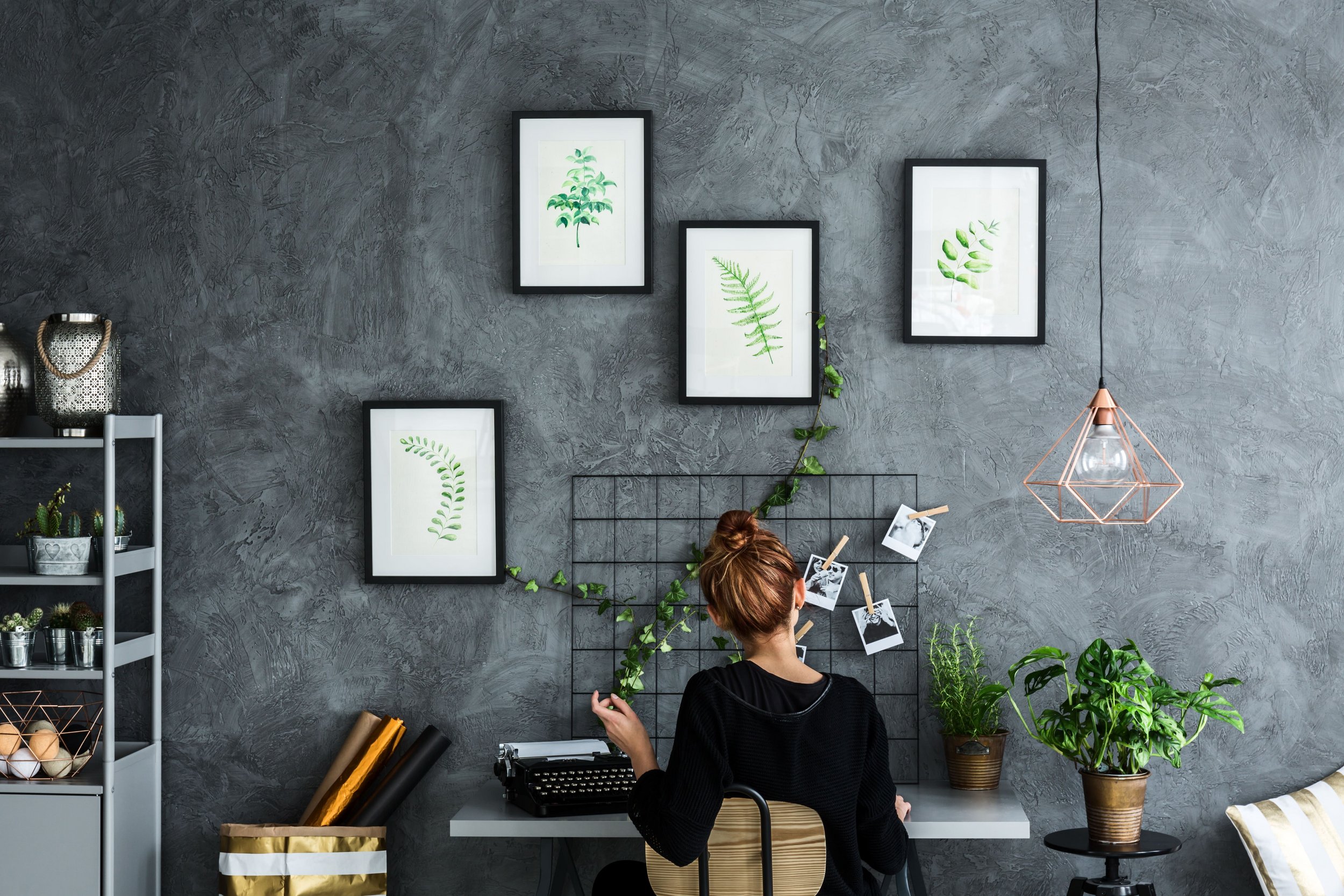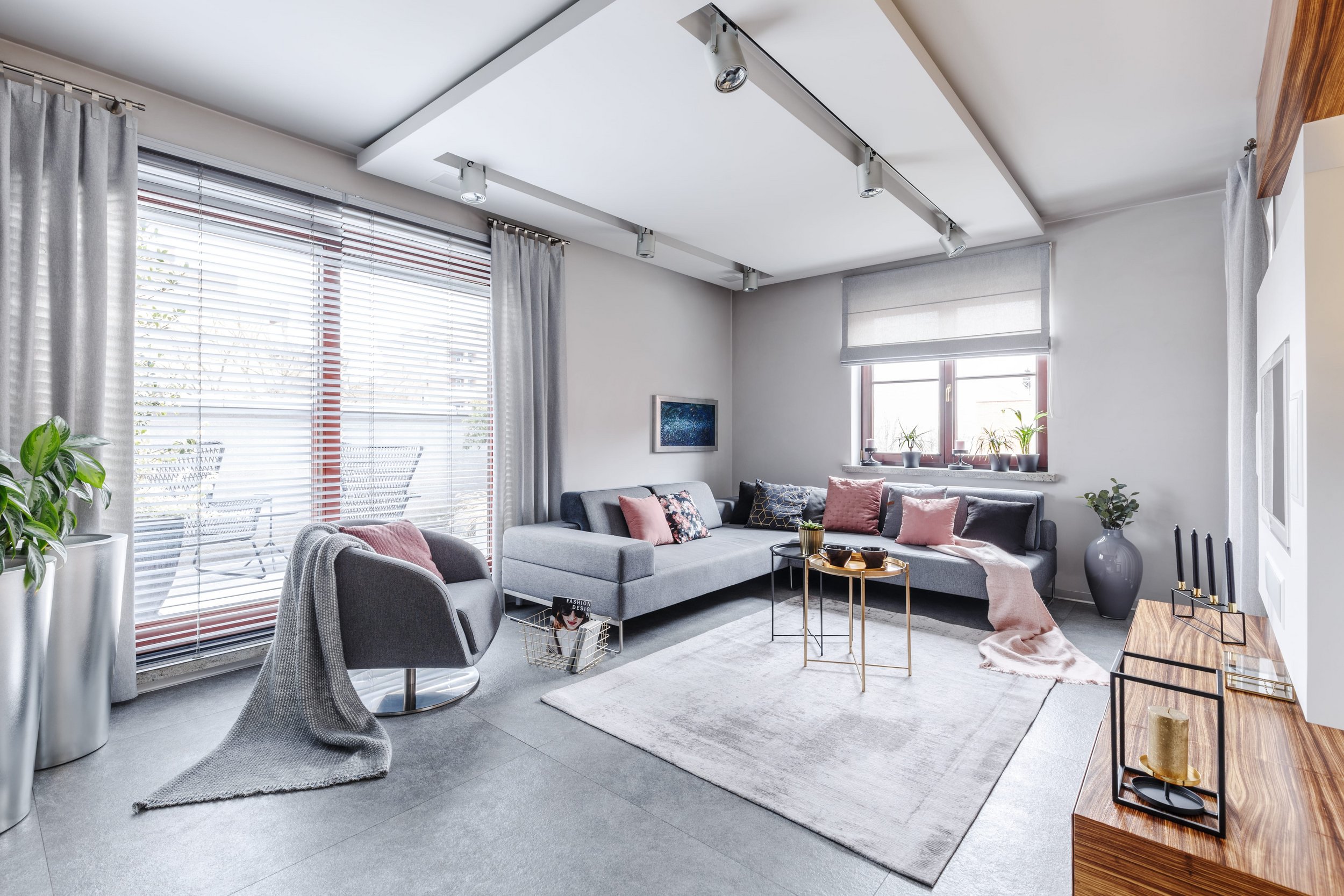 Supernova stores also offer a wide selection of lighting fixtures that will make your room even more comfortable in an instant. Besides decoration and small furniture, in Supernova Zadar you can look for practical storage solutions such as boxes and containers and say goodbye to the clumsy organized personal items you use every day.
When furnishing and decorating your home, do not neglect the bathroom, which can also instantly become your small spa oasis. New towels and other bathroom decor and accessories can be enough to make a big difference in the space.
If you like to spend time with family and friends gathered around the dining table, you will especially enjoy the excellent selection of glasses, mugs, ceramic sets and dishes that can be both functional and extremely attractive at the same time.
With new pieces of smaller garden furniture and decoration, you can freshen up the balcony or yard and prepare it for the tourist season or enjoy the fresh air in good company.
A perfectly furnished home must be clean and shiny
Cleaning your home is much easier with the best cleaning products on our market. In the excellent offer of the Supernova stores find various detergents, kitchen and bathroom cleaners and many other top quality products with great prices. High-quality cleaning product lines will make your living space clean and fragrant, and don't forget to check out the brands of numerous stores that, in addition to great products, guarantee you great savings.
Just like a real interior designer, start with the small decorating projects and keep your home nice, clean and comfortable - Supernova Zadar offer will help with the wide assortment of products.