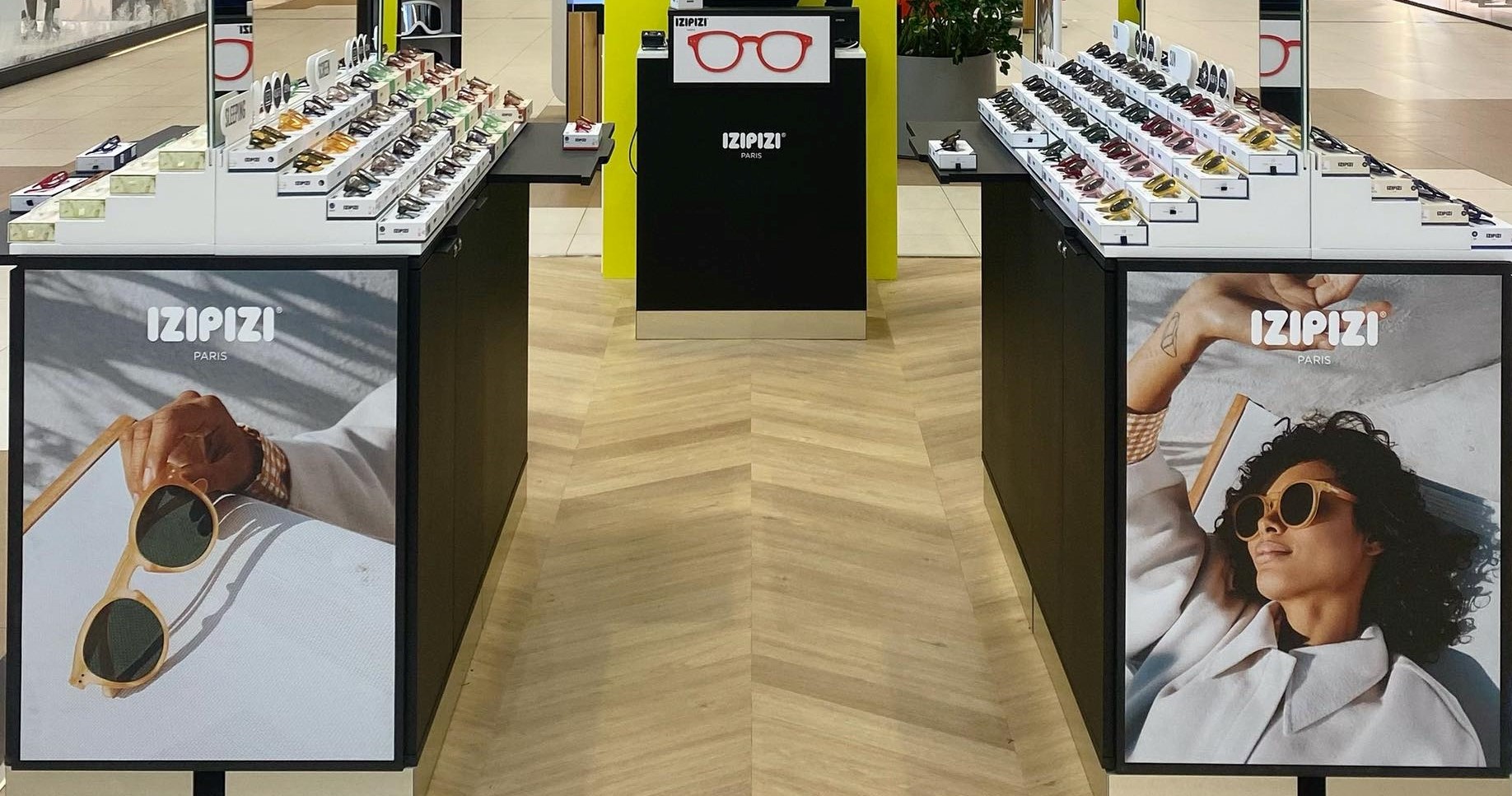 In the Supernova shopping center, a new IZIPIZI sales point has been opened.
IZIPIZI offers a wide range of beautiful products: reading glasses, sunglasses, screen protection glasses, ski sunglasses and sleeping glasses.
IZIPIZI glasses stand out for their unique design, high quality and a wide range of colors and models, from which everyone can choose one for themselves.
Sales point stand is situated on the ground floor. See you!