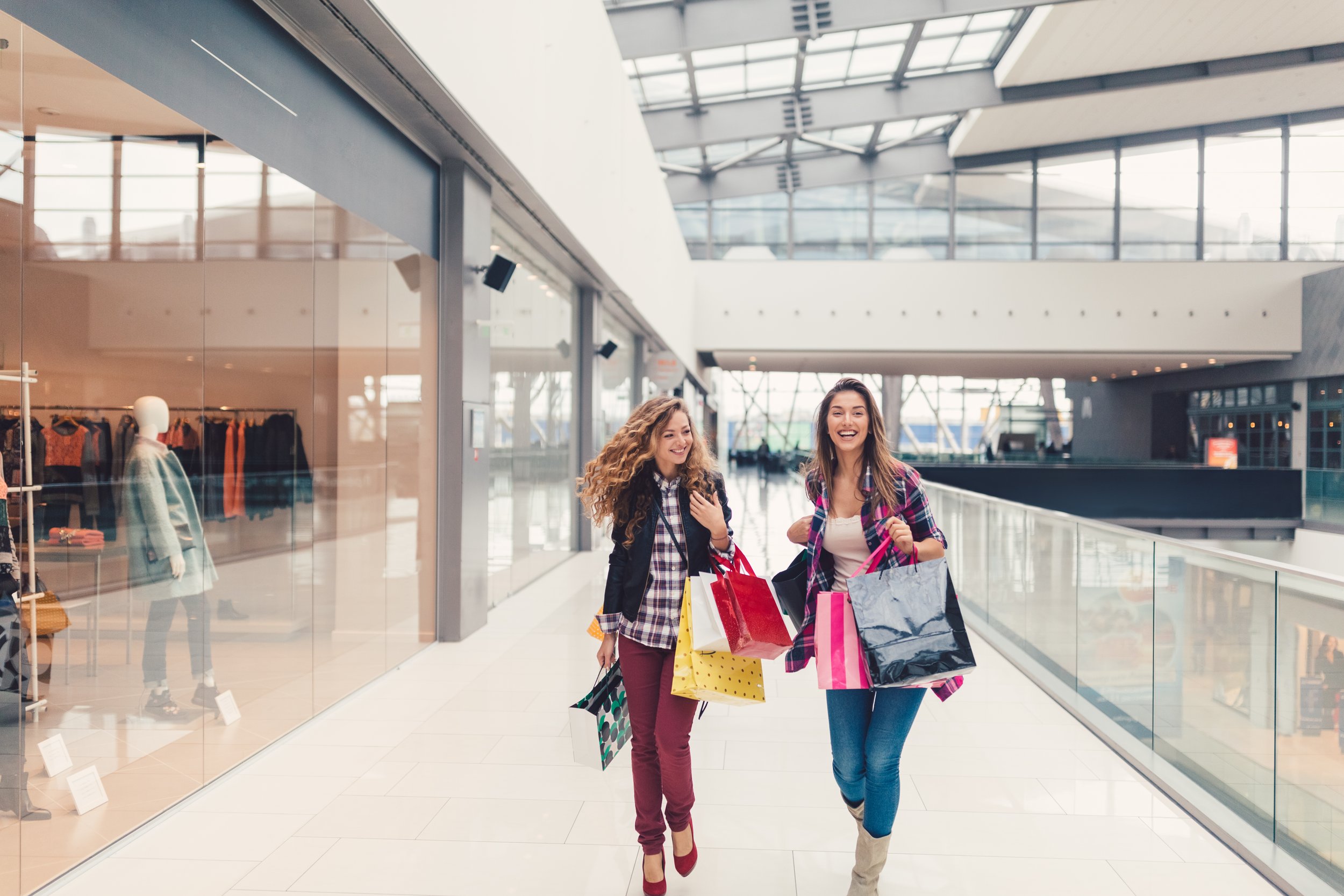 Other Facilities
Do some good shopping and get it all in one place! Numerous shopping possibilities and offers of various shops of the Supernova Zadar center are a guarantee for good, fast and efficient shopping.
A wide offer is at your fingertips
Supernova Zadar centre is located at Ulica Akcije Maslenica 1 street in Zadar, at the very entrance to the city, which makes it a very accessible place for shopping. In over 70,000 square meters, on two floors, find some of the most popular stores and favourite brands. Located on only ten minutes drive from the centre of Zadar city, Supernova is an ideal shopping destination and the largest shopping centre in northern Dalmatia. The optimum choice of local and international brands with stores located on the ground floor and the first floor of the centre guarantees great shopping for the whole family.
In addition to the numerous stores that offer you a wide range of clothing, footwear and accessories, there are many other stores and useful services for the best shopping experience.
Various useful services and offers at Supernova Zadar
If you want to refresh your appearance and change your hairstyle in Supernova Zadar, the expert hairdressers of a reputable hair salon are at your disposal. Take a break from shopping with a pleasant hairdressing treatment and nourish your hair with the finest hair products.
Lovers of slot games can try their luck at a slot machine club and have fun with significant winnings.
For your pets there is a rich offer prepared by the Zoo City store - from food and care to entertainment; everything you need for a quality life for your pet is waiting for you in the Supernova centre.
When it comes to special occasions when you want to give flowers, you no longer have to worry about where to go and buy a fragrant bouquet - the flower shop of the Supernova Zadar offers you the most beautiful arrangements ideal for a gift to a loved one.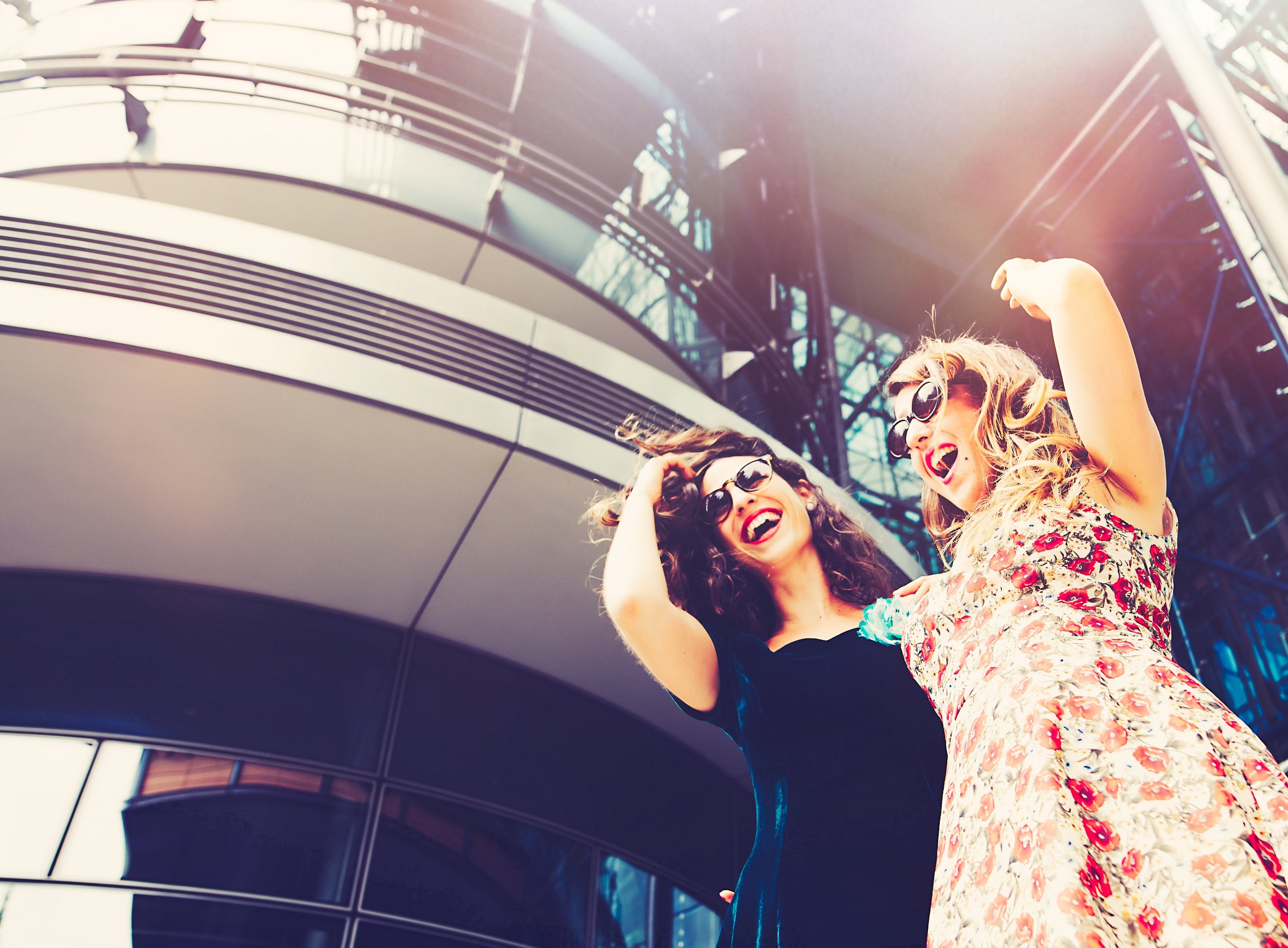 Financials and mobile operator services
If you are getting ready for a trip or for any other reason you need a currency conversion, you can visit exchange offices with the best exchange rates. This and many other financial services are at your fingertips in Supernova center. This service is also particularly convenient for travelers on the A1 highway – located near main traffic roads, Supernova offices makes you do your tasks easy and quickly turn to your trip.
These and many other services, easily accessible and always practical, wait for you all in one place - in the stores of the Supernova Zadar shopping center.