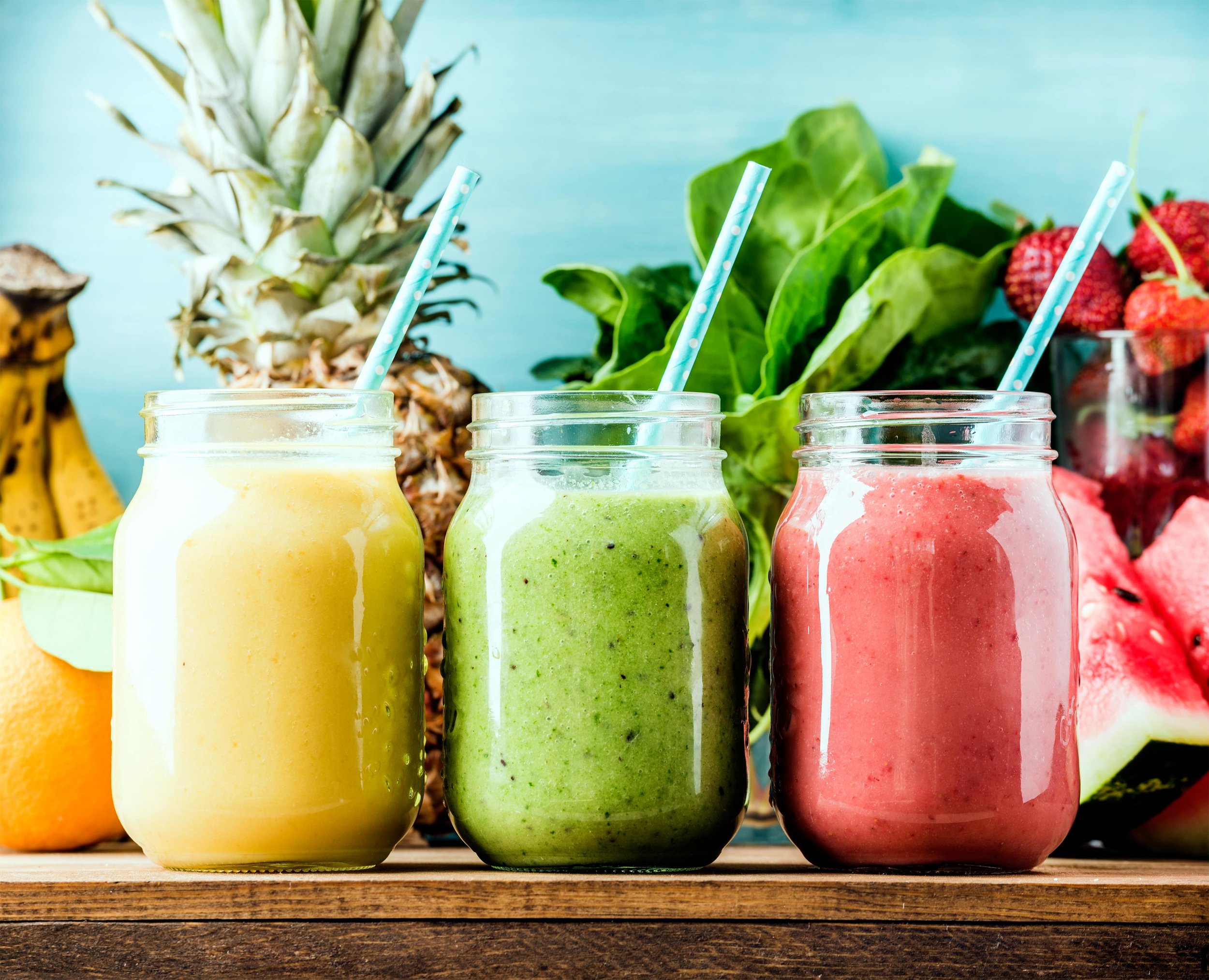 Experience the refreshment hidden in delicious flavors of juices, ice creams and ice kits
Look for tasty pleasure in Jadera Ice bar's delicacies in Supernova Zadar
The bar is situated between the flower shop and Tisak media centre on the ground floor of the Supernova Zadar shopping centre. It is a perfect place for you to relax after shopping in your favourite stores.
If you are tired of shopping, look for the Jadera Ice bar to relax. Cool down with the help of your favourite ice cream flavour or sundae and imagine you are at the beach, enjoying Saharun, Zaton or Kolovare, popular beaches in the Zadar region.
If you are more into healthy and natural beverages, Jadera Ice bar offers a wide selection of fruit juices and popular smoothies that can be prepared to your taste with your favourite fruits, chia seeds, yoghurt or milk to get a perfect combination. We recommend a strawberry or blueberry smoothie and chocolate ice cream. Combine the pleasant and the useful and enjoy the fantastic offer of healthy freshly squeezed lemon, or other citrus fruit juices.
Take a half an hour break reading the papers or surfing the internet with the free WI-FI. Let Jadera Ice bar be your favourite place for enjoyment and relaxation in between shopping at the Supernova Zadar shopping centre.
Take a break and recharge your batteries so that you can resume your shopping adventure reinvigorated
For an enjoyable shopping experience you need a place where you can take a break and recharge your batteries so that you can resume your shopping adventure reinvigorated. A perfect place for such a break is the Zadar – Jadera Ice bar in the Supernova Zadar shopping centre. Lovers of the quintessential summer treat can enjoy here a large selection of Ledo ice creams of various flavours – chocolate, vanilla, strawberry, lemon and many others will be a delight to your palates.
Fill your cones or your cups to the brim and relax while enjoying your favourite treat and beverage. If you are not such a big fan of ice cream, Jadera Ice bar offers a wide selection of natural fruit juices that will meet your daily requirements for fruits.
Freshly squeezed orange juice, lemon and other citrus fruit juices are an excellent refreshment in spring and summer and can warm you up during colder days and the gusts of the Bora wind.
Or try a smoothie – a drink that will refresh you and fill you up with energy to last throughout the day. Combine the exquisite flavours in a single glass that you may enjoy in the bar or take out with you in a practical takeaway cup with a straw. Our friendly staff will prepare a smoothie to your taste in front of you – you can choose between apple, pineapple, banana, orange or some other combination of fruits that will give you a new boost of energy.
Enjoy your beverage while reading the papers or leafing through fashion and sports magazines and rest your legs to prepare them for a further shopping adventure. Find out what is new on social medial or on the domestic or foreign portals while enjoying the pleasant interior of the bar by simply connecting to the free WI-FI network of your favourite Jadera Ice bar.