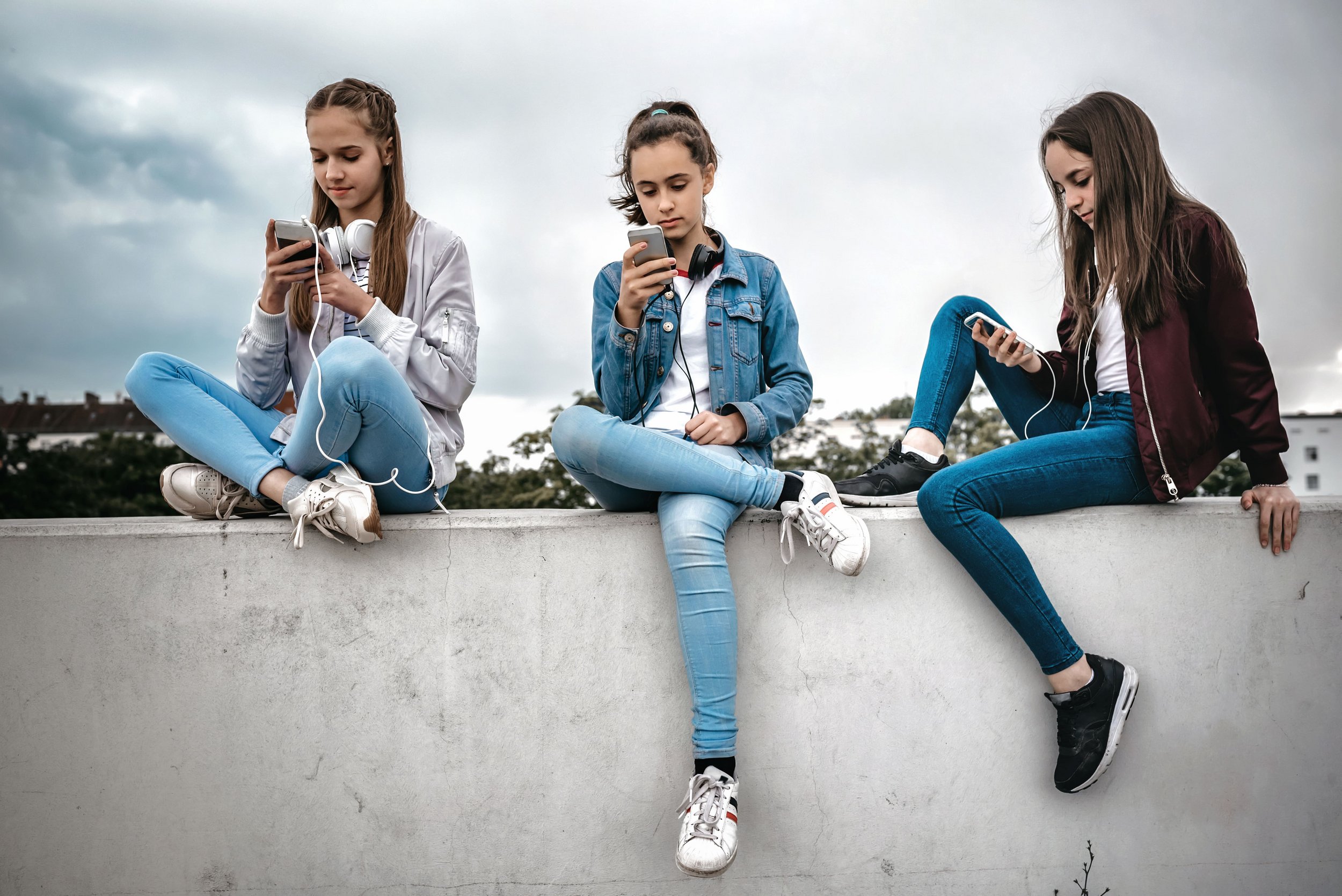 Hrvatski Telekom was founded back in 1999 after splitting from the Croatian Post and Telecommunications. It became a separate company within the joint stock company.
All T-Center services at Supernova Zadar
T-Centar is located on the ground floor of the Supernova Zadar shopping centre immediately next to the Spar and Muller stores. In the superbly arranged interior you can pay bills for mobile and telephone services and find the appropriate package of MAXtv, MAXadsl and mobile internet. In the T-Centar you have the opportunity to try out the latest models of mobile devices and tablets of numerous world brands such as: Huawei, Samsung, LG, Sony, Asus, HTC, Nokia, Motorola, Apple, CAT and more.
Pick out the subscription or prepaid top-up card package options for your mobile phones and extend the existing contract or create a brand new one with the guide and support of the expert staff. If you have old cell phones that you no longer use or no longer need, you can leave them at your T-Centar.
There is a palette of special benefits that apply to young customers, to payments with Diners cards, to transfers of phone numbers from a different network and to switches from prepaid top-up cards to subscriptions.
There is also a special offer called Magenta 1. With Magenta 1 you can select a faster home Internet, unlimited surfing, gigabytes and minutes on your mobile phone for yourself and your loved ones and lots of other combinations that will help you save money.
Market leader that drives online society and development of digital economy
Hrvatski Telekom is a leading telecommunications company in Croatia that enables a complete spectrum of telecommunications services, including fixed and mobile telephony, data transfer, internet and international communication.
Basic service HT provides is based on providing quality and modern service of electronic communication, as well as projecting and developing electronic communication networks within the entire Croatia. With the services of fixed telephony (access, traffic of fixed telephony services and additional services of fixed network), HT also provides internet, IPTV and ICT services, data transfer services (line rental, Metro-Ethernet, IP/MPLS, ATM) and services of mobile telephone networks, GSM, UMTS and LTE.
Hrvatski Telekom is established back in 1999 by separating Hrvatskska pošta I telekomunikacije, so that Hrvatski Telekom d.d. would work as a separate company. Since then, it has a safe space within Croatia when it comes to telecommunications and the newest services from the world of technology.
HT's vision is to remain its leader position on the market and continue driving the online society and development of Croatia's digital, as well as connect the entire Croatia with opportunities that digitalization enables and help people in making their lives better.