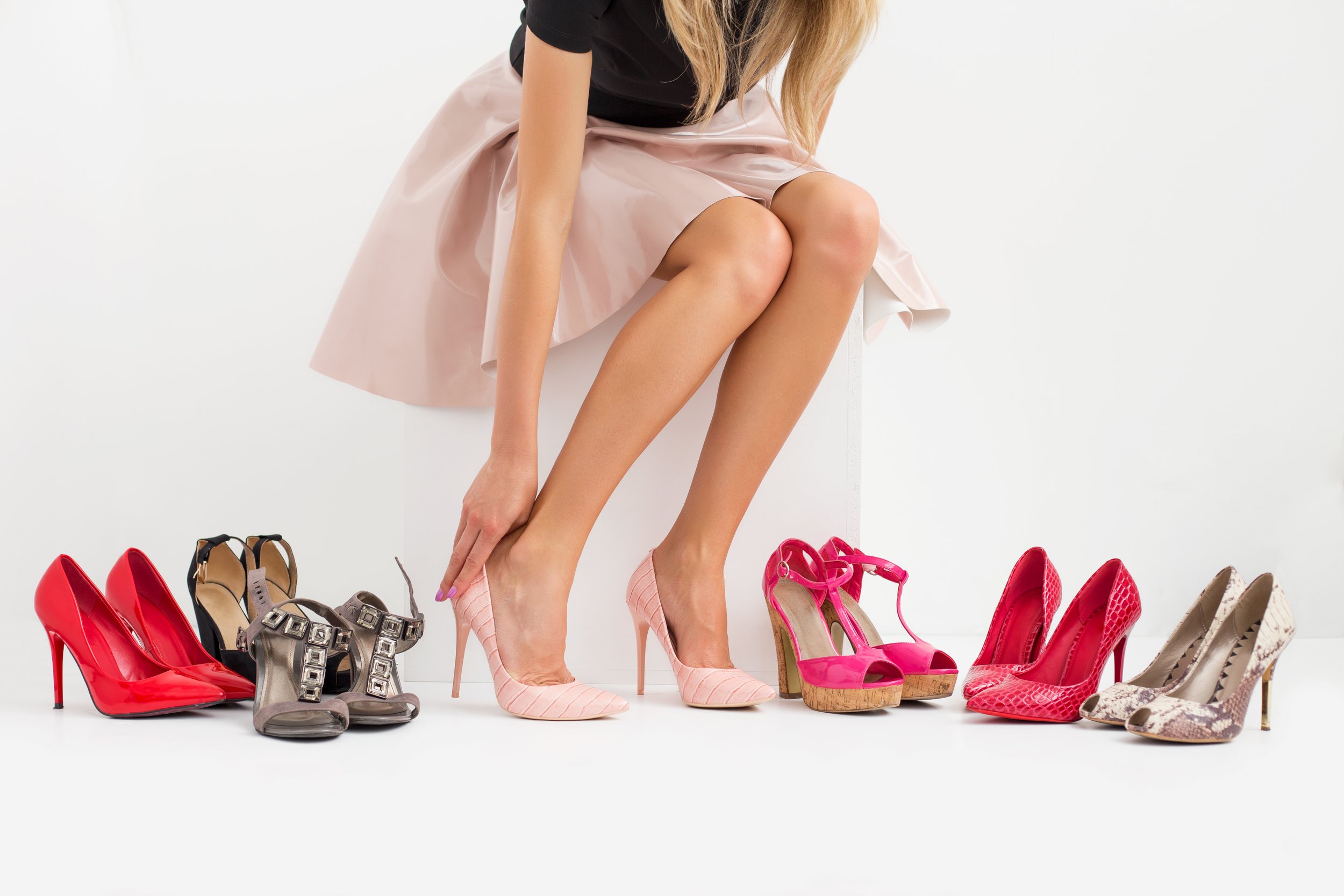 Shoes
Real shoe lovers know that you can fall in love at first sight with a great pair of shoes. While someone considers them only as footwear, shoe enthusiasts think that the right pair is a great fashion accessory.
Good pair of shoes will perfectly complement your look – find them in Supernova Zadar
If the price and quality of the product are important for you while choosing your new footwear then the best stores and offers are waiting for you in the Supernova Zadar shopping centre. For your next training and recreation get some top brands like Nike, Adidas, Puma, Converse, Reebok and more. No matter what kind of activity you like and what kind of sport you enjoy, Supernova Zadar offers you sneakers models for running, football, handball, fitness and other activities. You can also find well-known sneaker models at discounts throughout the year.
Autumn/winter collections bring many models of statement ankle boots and eco-leather boots every season. Latest collections will be equally delightful to those who prefer functionality as well as those who like to follow current trends and walk around the city in the most fashionable shoes.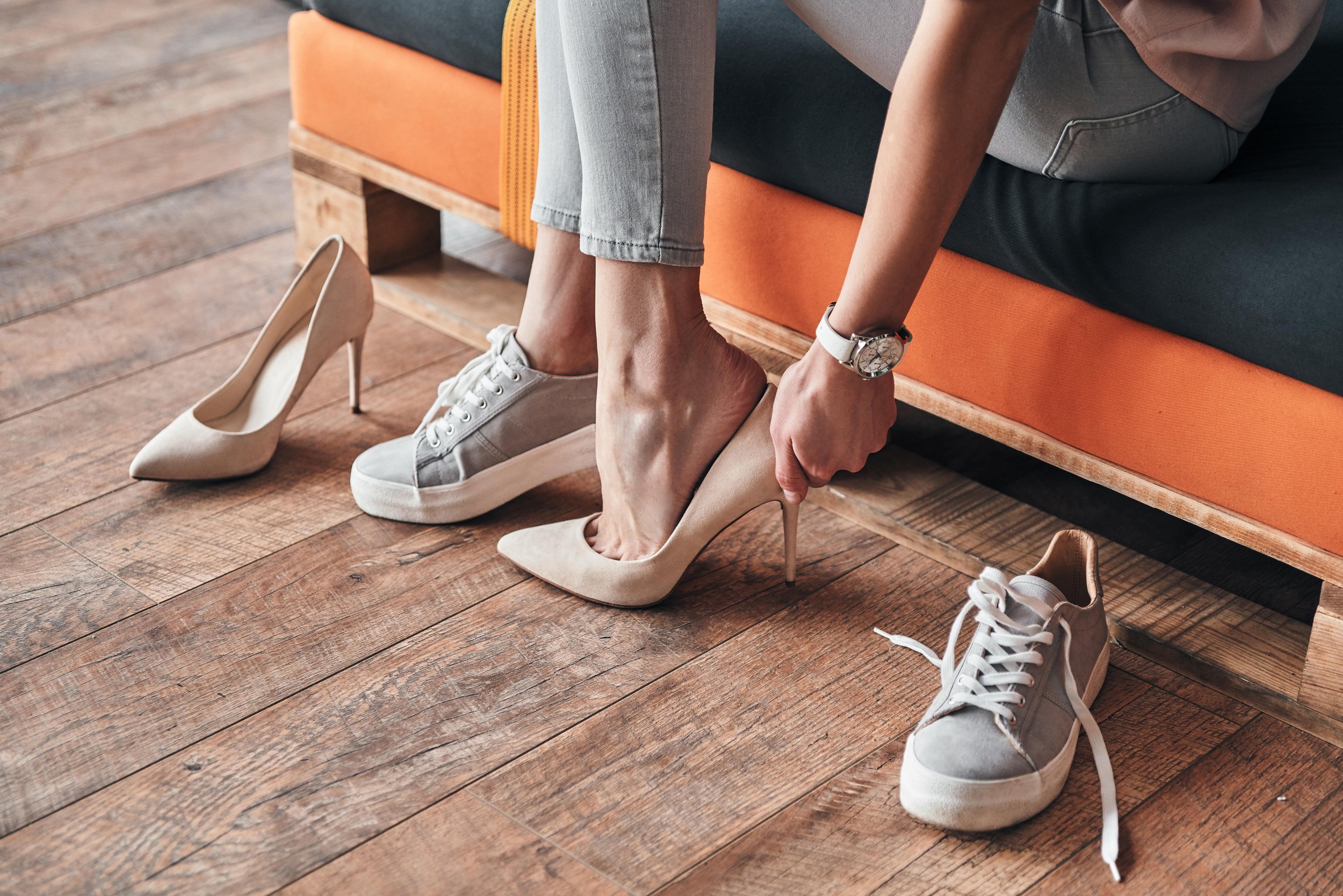 With the first signs of winter and low temperatures, Supernova Zadar`s stores offer you numerous models of shoes for cold days. In Supernova Zadar you will find a wide selection of many styles and models - leather models, ankle boots, knee-high boots and many others. The rich selection will suit buyers who will primarily choose functional footwear or those who prefer to wear modern and trendy designs even while temperatures are low.
When warm days come, make room in your closet for new models of timeless ballerinas and sandals in different editions; high heels, flats, popular platforms, block heels and there is also a great selection of sneaker models for all ages. Casual footwear or irresistible elegance - the choice is yours!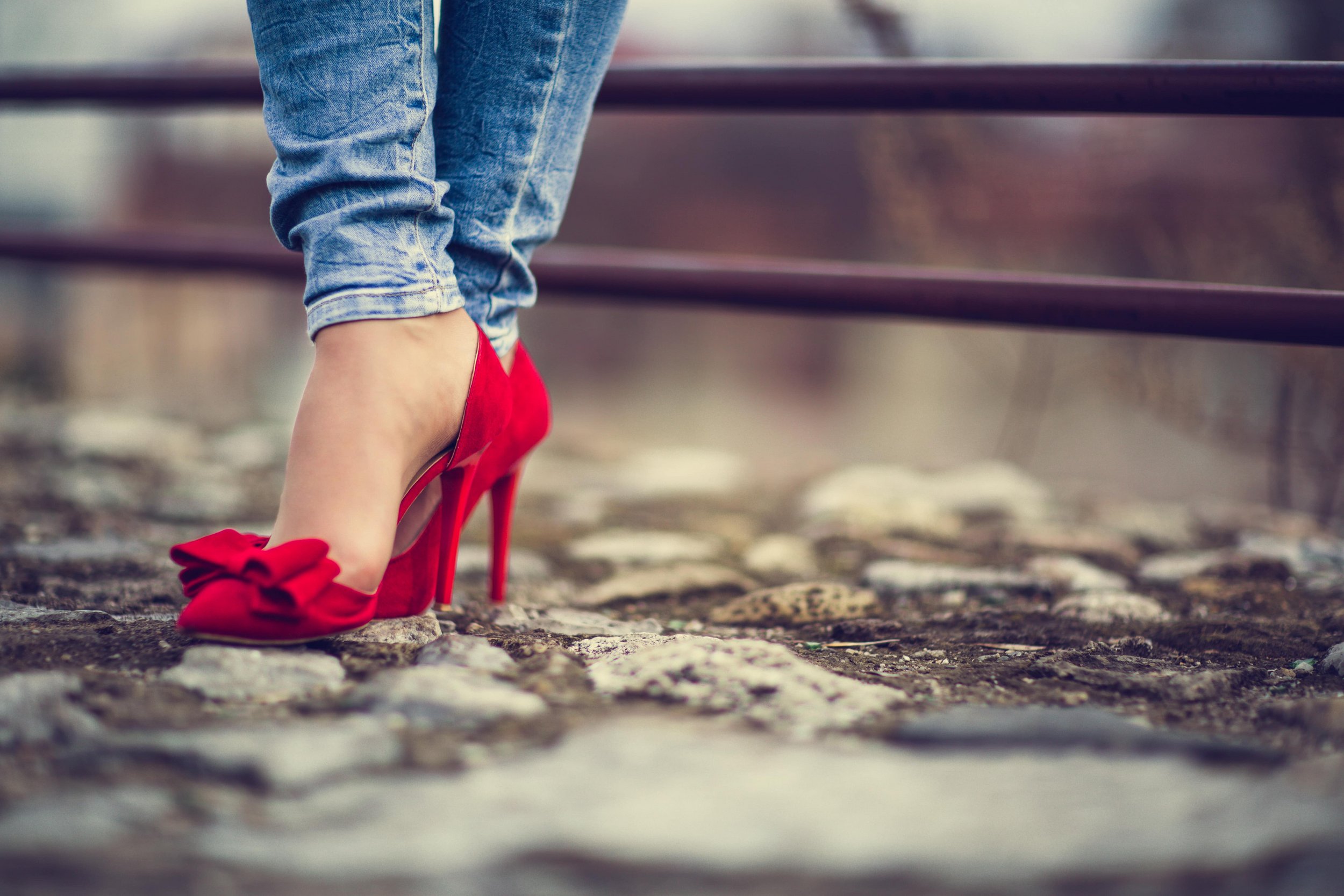 Summer models of shoes in numerous colors and irresistible design
As temperatures rise, various models of ballerinas and sandals are unavoidable pieces of your styling –you can choose flats or high heels, casual or elegant style for special occasions and many other editions. After dark colour-dominated winter days, spring brings vibrant tones, a wide variety of colours and a new, fresh design year after year.
Summer in the city or vacation on the coast is unthinkable without slippers and flip flops, so the spring/summer fashion season is a great opportunity to get new shoes in your favourite shoe store of the shopping centre Supernova Zadar. Each season is characterized by some of the world's current trends, which are followed by numerous footwear models, but you can always expect an offer of timeless basic models that are always suitable for countless formal and everyday combinations and occasions.
All fashion lovers in their wardrobe must have a pair of quality pumps or elegant men's shoes, and these particular models are waiting for you at your favourite shopping destination throughout the whole year. If you are looking for a new pair of shoes, except in specialized stores, do not forget to check the offer in the shoe and fashion departments of numerous stores in the centre.
Enjoy special offers, and a great selection of men's, women's and children's footwear from renowned global brands in Supernova stores.