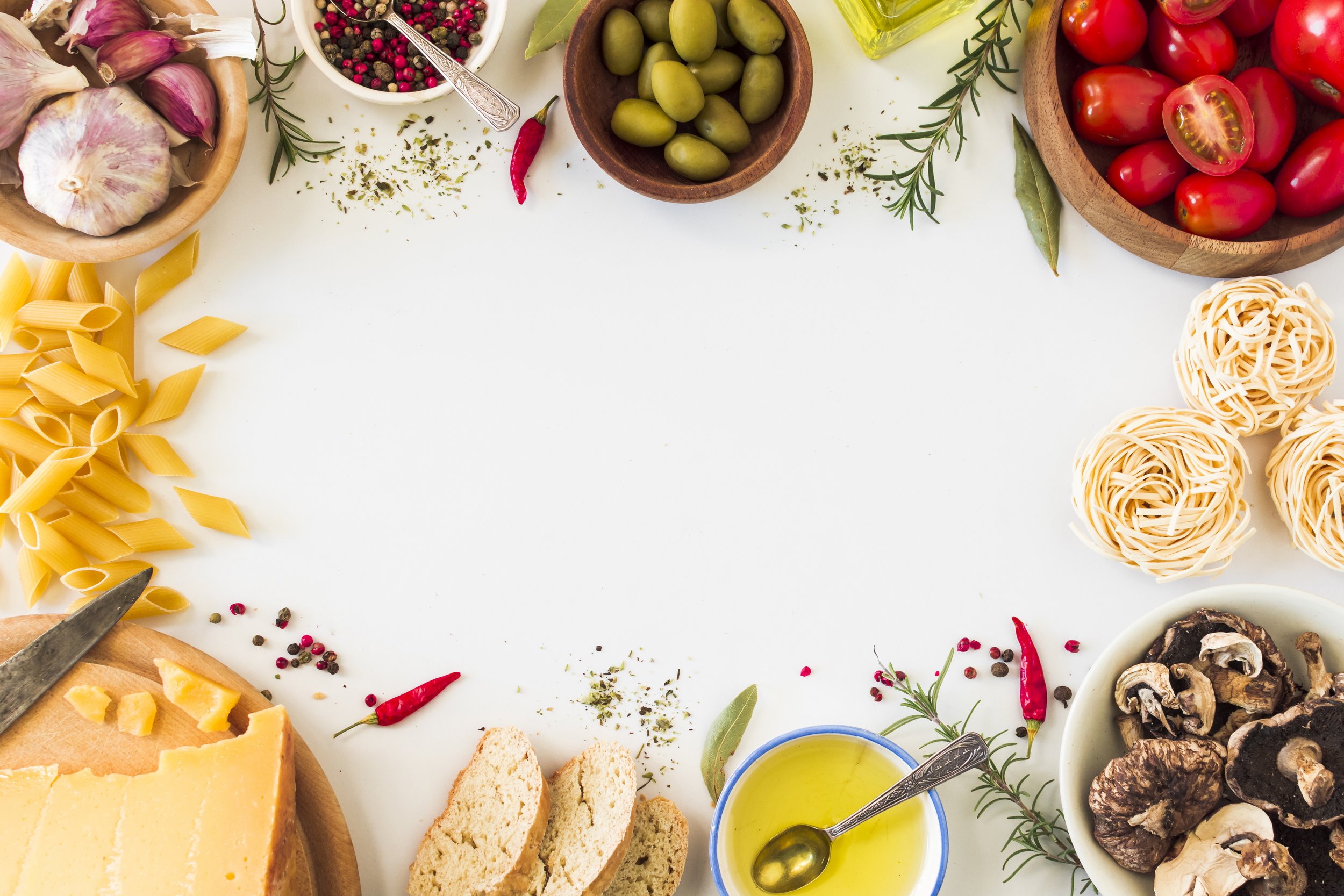 Food
Take a break from shopping or have a good time with family and friends in the food corner of Supernova Zadar. Gatherings are even better with a good selection of delicious meals and refreshments. Take a rest from the numerous daily commitments in the Supernova Zadar centre where you will find a great selection of delicious snacks for everyone's taste.
Try the delicacies from the restaurants in Supernova Zadar
An interesting fact is that in shopping you can burn many calories and it also can be very exhausting, so a tasty lunch after a long shopping is always a good idea. Shopping centre Supernova Zadar offers you a great selection of restaurants that prepare delicious specialities of different cultures and cuisines. The gastro corner of the centre is ideal for a shopping break, a lunch break, or perhaps meeting friends and business associates. Cosy interiors and great food are the greatest combinations.
Middle East tastes, American fast food and famous burgers, grilled food - experience the best of flavours from the rich selection of world-class cuisines in Supernova Zadar restaurants.
The offer of restaurants in the shopping centre Supernova Zadar will surely satisfy everyone's taste. Even the picky eaters and demanding gourmets will enjoy delicious meals.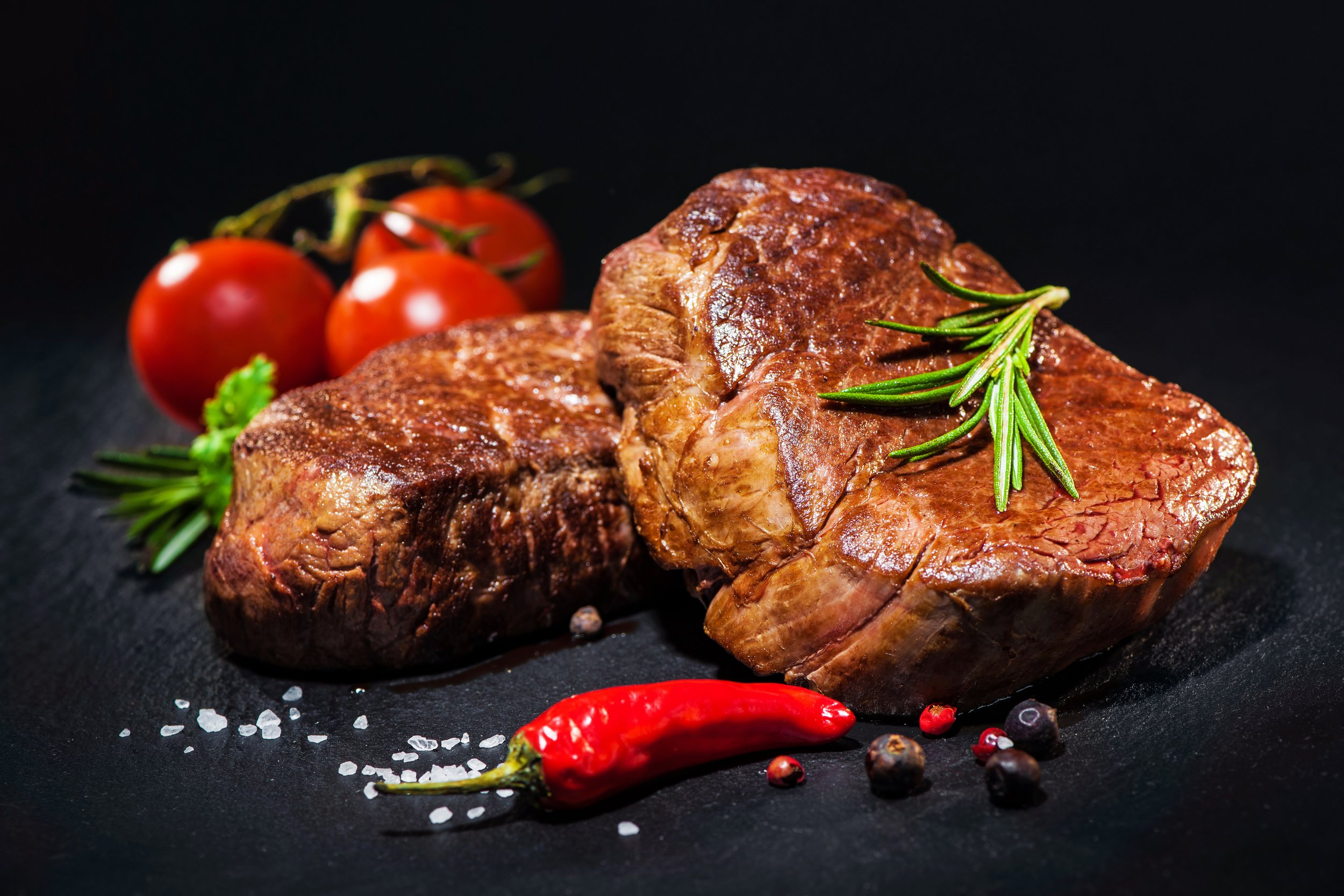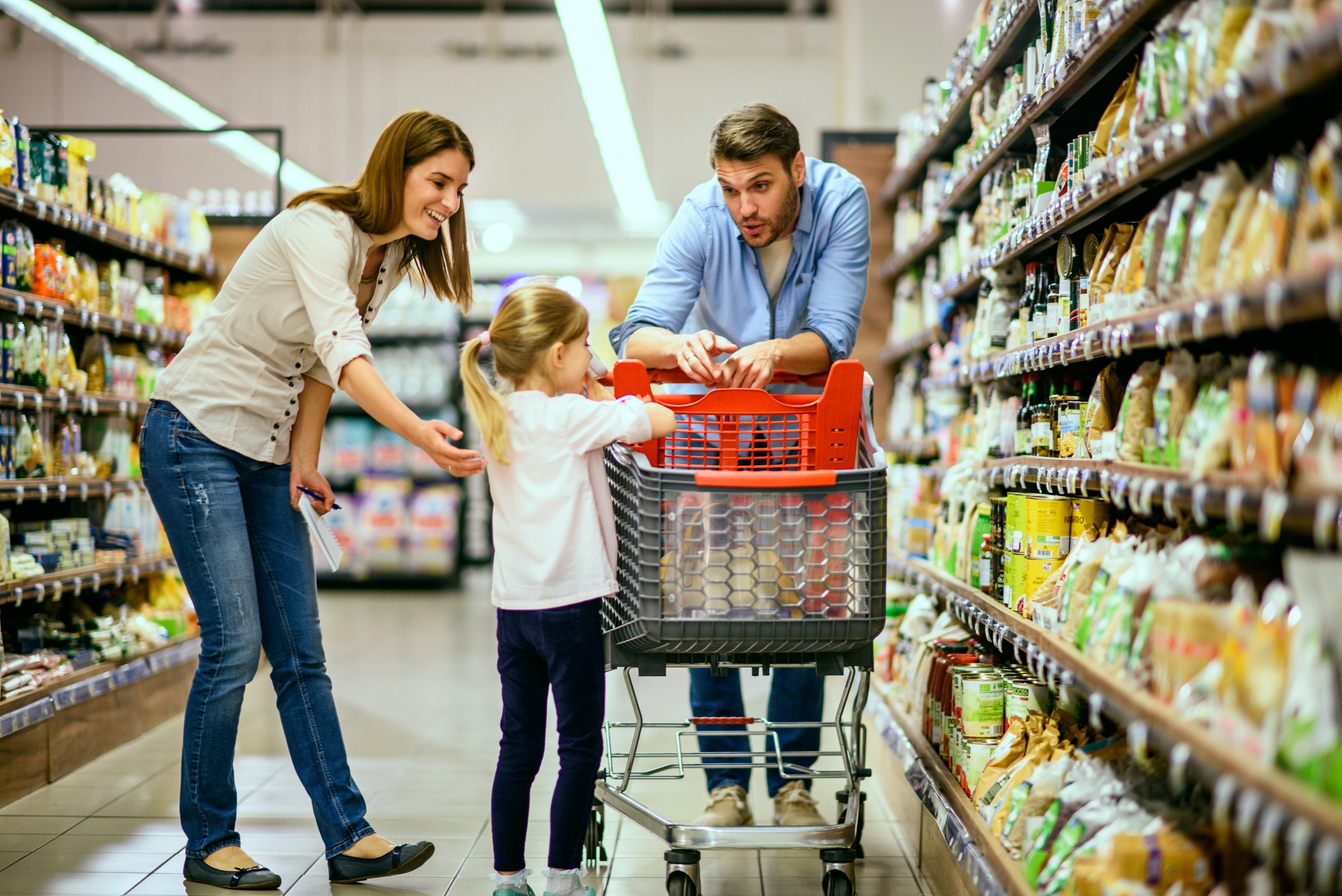 Don't miss the Spar supermarket offer at Supernova Zadar
Always fresh food, quality meat, fresh vegetables, low-fat food, even the finest desserts - for an ideal shopping break, Spar supermarket offers you only the best food and fantastic cooked meals. Spar supermarket offers you to choose from a wide range of food for you and your family. Among the numerous items and the widest range of products, you will find a rich selection of fruits, vegetables, bakery products, dairy products, meat and a wide selection of non-food products with numerous sales, special offers and good prices. In addition to the best food assortment, you can also enjoy choosing products for your children, living space decoration, or something for the festive times of the year, such as holidays or celebrations. Take time for daily rest and schedule a coffee break and some dessert - cup of coffee can be a good stimulus to continue your shopping adventure.
Need some refreshment? Explore a wide range of beverages such as water, healthy juices, ice coffee, smoothies, coca-cola, water with flavours, juices and beverages for children and much more.
Visit the Supernova Zadar Shopping Center - the shopping destination that offers you complete shopping experience with numerous well-known world brand shops and a rich selection of cooked food and menus that you can consume in the cozy interior of a centre`s restaurants or order a delicious takeout.