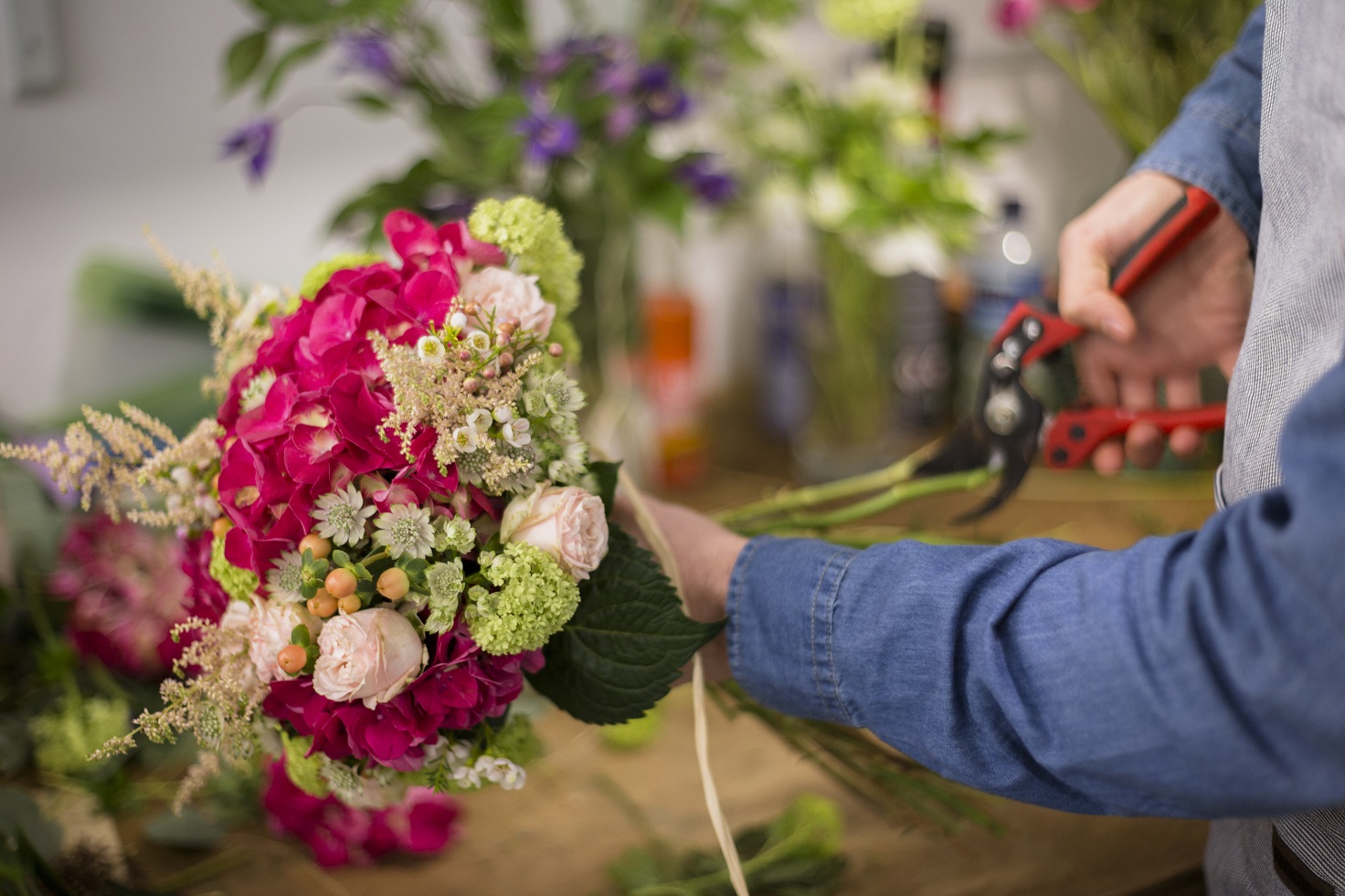 Evergreen Flower Shop - a place where stories bloom!
Find the incredible beauty of nature that will enrich every moment of your life.
The passion for flowers of the staff of the Evergreen flower shop comes to life in beautiful arrangements that will win you over at first sight. Whether you are looking for a bouquet for a special moment, flowers for your loved one or simply want to bring freshness to your home, Evergreen is here for you.
We offer a variety of fresh flowers, unique flower arrangements for all occasions, professional staff ready for advice and personalized orders, beautiful accessories such as vases, dried flowers and floral decorations, and an atmosphere of friendliness and inspiration. Let's celebrate the beauty of nature and flowers together - let's create a floral story that will never fade. See you at Evergreen Flower Shop!