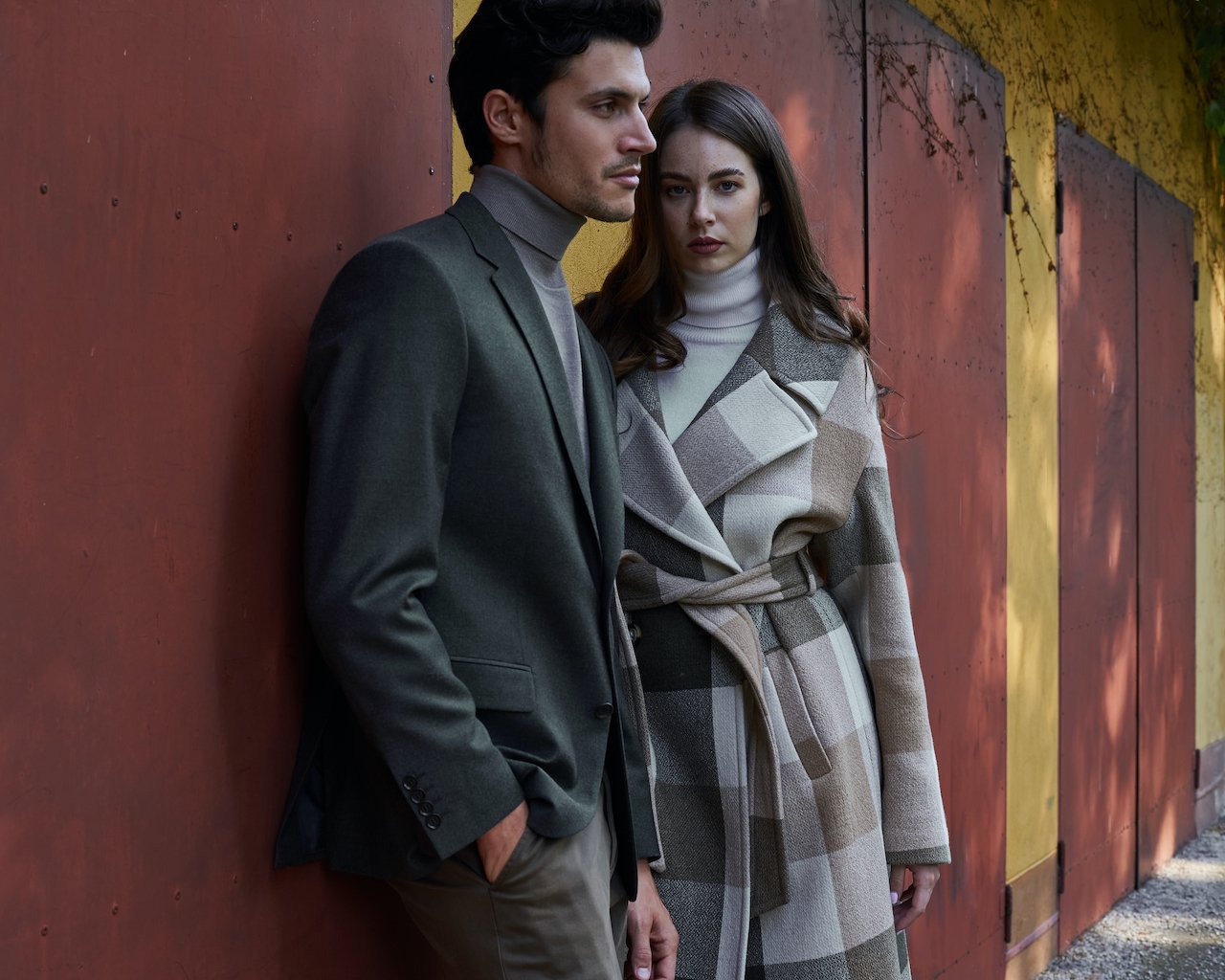 This leading Croatian fashion and textile company - it readily embraces new global trends to meet the needs of buyers.
Quality clothing and classic elegance for all women and men at Supernova Zadar
The opening of the Varteks&Više store on the ground floor of the Supernova Zadar extension opened recently is a welcome addition to the Centre's shopping experience. The store is located next to the new eastern entrance to the shopping centre. If you are looking for superior quality men's suits, we are sure your search will happily end in Varteks&Više store.
Business elegance is the key feature of this brand which employs superior dress modelling and sewing techniques to make women's and men's suits. Perfectly tailored suits are the recognisable legacy, whether you are looking for a slim fit or a regular fit suit jacket.
The store is the ideal destination for all brides and grooms-to-be, bridesmaids and groomsmen and guests at wedding ceremonies. Here you will find the perfect dress or suit that will make you look your best. Choose from a wide selection of suits, suit jackets, blazers, trousers, shirts, t-shirts, shoes, ties, cardigans and pullovers.
Women's collection is not wanting either, and we know that business elegance is the trend that never goes out of style. A wide selection of dresses, women's denim, jackets, suit jackets, coats, blouses and skirts are only a part of the offer you fill find in our Varteks store.
Varteks - leading Croatian fashion and textile company
With a tradition of over 100 years, Varteks is surely one of the most popular and well-known Croatian companies whose name stands for high-quality clothing of classic elegance for men and women.
This leading Croatian fashion and textile company was established in 1918, and building on its century-long tradition, it readily embraces new global trends to meet the needs of buyers.
It also manufactures clothing for famous global brands such as Hugo Boss, J. Linderberg and Zadig & Voltaire known for their classic elegance For generations Varteks has been a household name, a symbol of superior domestic quality.
In addition to seasonal collections, in Varteks stores you will find man's suits and women's business collection made from top-quality fabrics from Paulo de Oliveira, Botto Guiseppe, Angelico, Marzotto, and Loro Piana.
Small, thematically rounded women's capsule collections provide the possibility of perfect mix & match combinations for every woman and every occasion.
For fashion connoisseurs who want something more or different, Varteks has developed an exclusive line of tailoring for men Made to measure by Varteks.
Varteks clothing and design have been recognized among generations as a symbol of top quality.