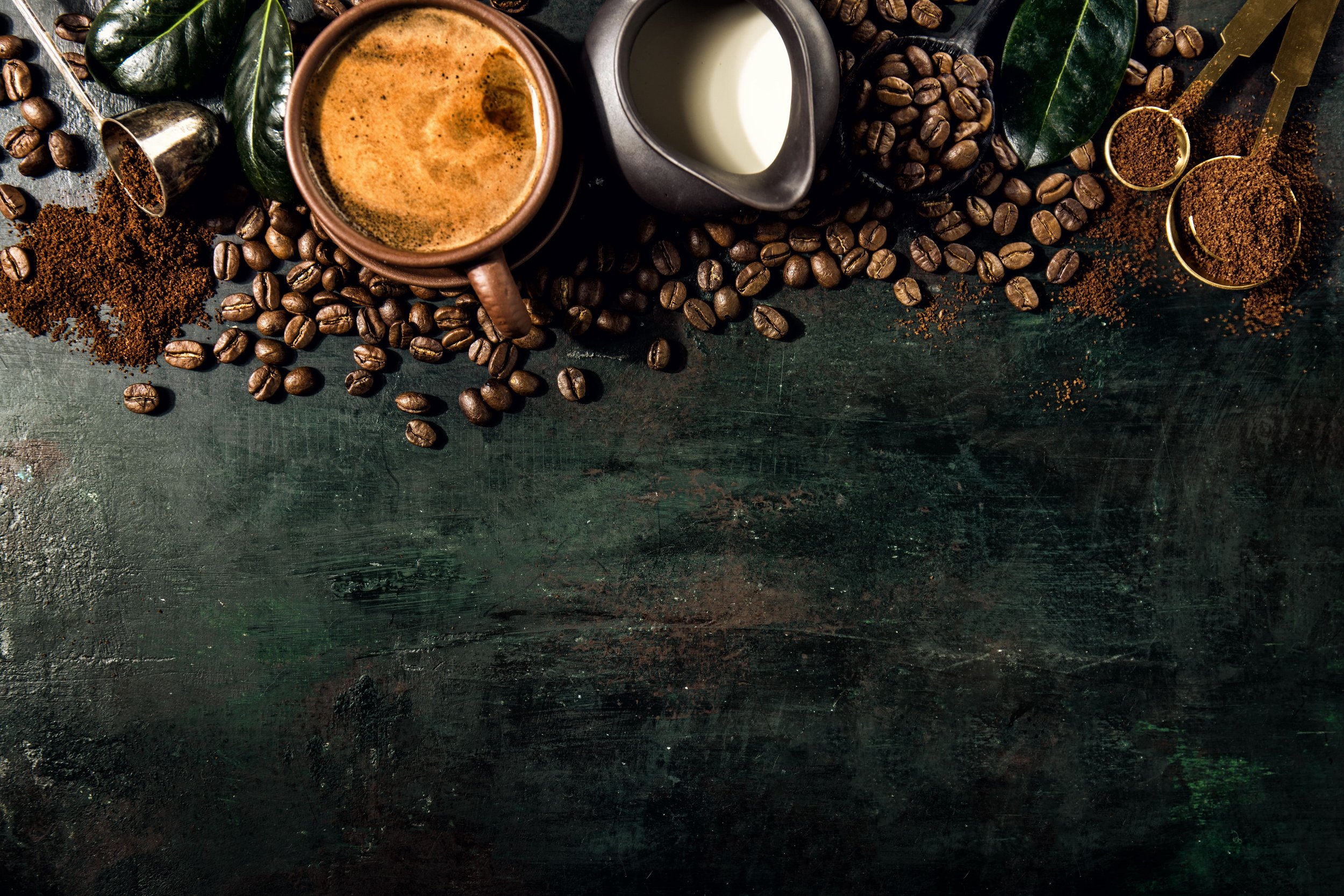 Relax after shopping with your favorite coffee or refreshing drink.
Enjoy your coffee at Bla Bla caffe in Supernova Zadar
Bla Bla Caffe is located on the ground floor of the latest extension to the Supernova Zadar shopping centre, right next to Green Side and A1 Telekom stores.
Bla Bla Caffe is a perfect place for you to wind down and enjoy your precious moments of rest. Its unique and modern interior is sure to bring a smile to your face and its wide selection of beverages, domestic and foreign drinks and delicious sweets will refresh you after your shopping in Zadar.
Our professional and accommodating staff will cater to your wishes, whether you a coffee lover or prefer a creative mix of drinks. Open daily from 8 am to 10 pm, Bla Bla Caffe invites you to become part of its success story and spend some leisure time with your dear ones or business associates.
Visit the Supernova Zadar shopping centre, do some shopping in the shops of your choice or score the best shopping deals during Super subota sales, and then take a break in the pleasant atmosphere of Bla Bla Caffe.
Relax with your favorite drink
Bla Bla Caffe first opened its doors in 2018 at the Supernova Zadar shopping centre. The first café of its kind in Zadar, it has since become a favourite place to have a cup of coffee or a soft drink after shopping in the largest Zadar shopping centre.
Designed in a modern style and decorated in pastel shades, it offers you a perfect setting to enjoy leisure time with your friends, family and business associates. Bla Bla Caffe is sure to offer you a quality service and an excellent choice of refreshments, served by a professional and welcoming staff.
Easily identified by its recognisable logo, Bla Bla Caffe has become one of the most popular cafés in Zadar and its wider region. Come and have a freshly squeezed juice, coffee and cake, an ice cream during summer days, or enjoy the best cappuccino or Nescafe in a pleasant air-conditioned environment. Akcije Maslenice 1 is the right address for an enjoyable shopping trip, rounded off by a relaxing time at the superb cafés, Bla Bla Caffe being one of them. Treat yourself to best buys and the largest shopping selection in the city and beyond and enjoy a wide choice of drinks at Bla Bla Caffe.
Your kids will relish their favourite ice cream – chocolate, vanilla, strawberry, lemon or any other from the rich variety of flavours offered at Bla Bla Caffe.