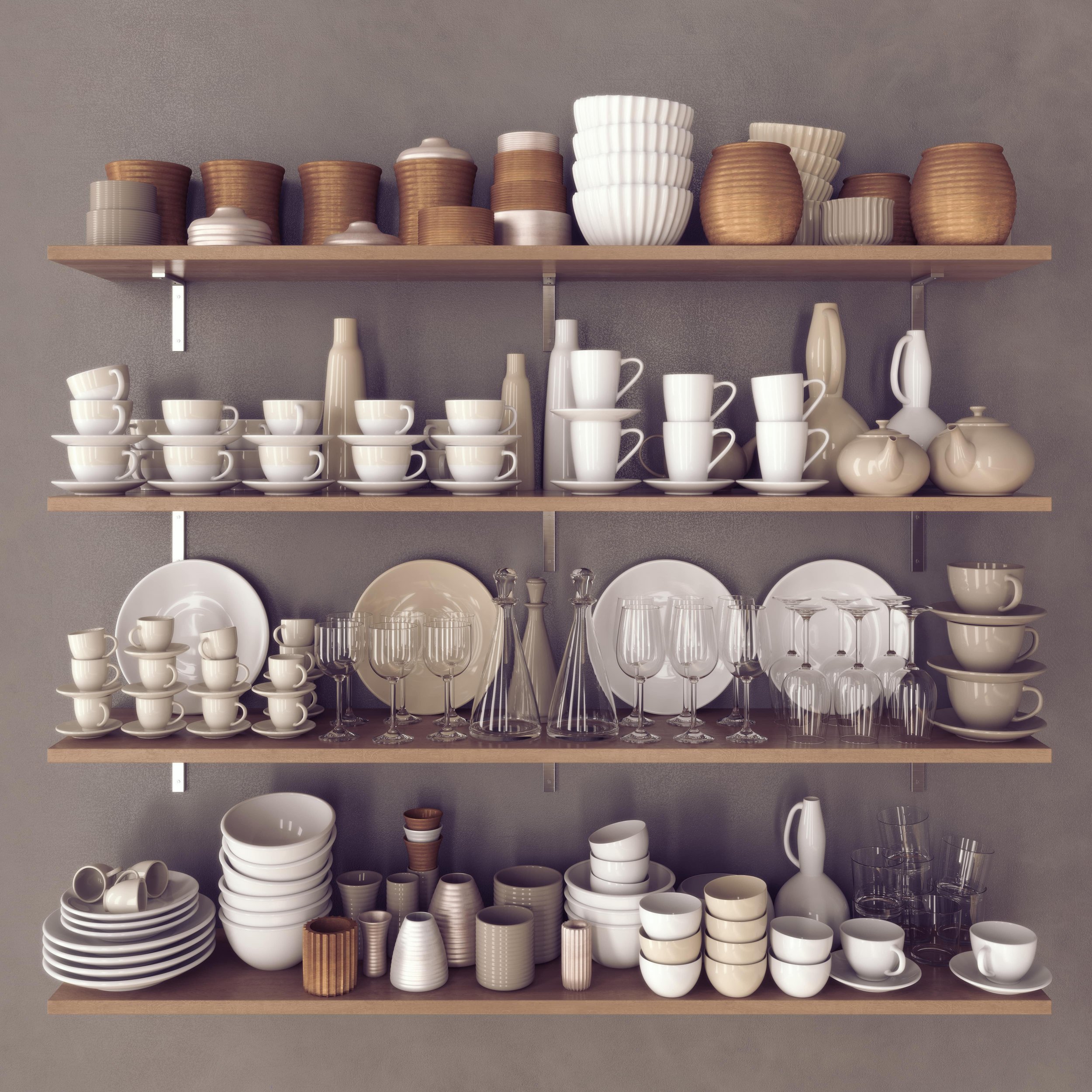 For the best specialties we all need small helpers - kitchen utensils, dishes and small household appliances that makes cooking even more fun.

Lonci i poklopci store offers you a fantastic selection of kitchen utensils - visit it at Supernova Zadar
You have an excellent recipe for pašticada, the local stewed beef dish cooked in special sauce, grilled fish or a risotto, but no pot or pan.
Find the solution to your problem on the first floor of the Supernova Zadar shopping centre, right next to the moving escalator and the Kik store. Here, in our store you will find a rich array of kitchenware for all your needs.
If you are into healthy cooking, try Lava cast-iron cookware, Ken Hom woks, kettles, AdHoc salt shakers and a large selection of Twisty kitchen utensils. Become Jamie Oliver, Mate Janković or some other famous chef with the help of high-quality range of pots and pans and choose between a wide selection of knives and cooking utensils on offer in our Lonci i poklopci by Bajde store.
Lovers of porcelain and ceramic cups and saucers and bowls can choose from a diverse selection of multicoloured, floral design or elegant solid colour cups and saucers.
Bring some colour into your kitchen with Korkmaz toasters, iconic Italian caffettieras in bright colours and other kitchenware for preparing and serving your food that will be useful in your kitchen and add a character to it. Become a top chef with the help from Lonci i poklopci by Bajde.
Choose your ideal kitchen tools from a wide selection
Culinary zealots, bakers, cooks, chefs and anyone who appreciates the art of cooking and baking are surely familiar with the store Lonci i poklopci by Bajde. This store offers a broad array of cookware and bakeware, cutlery, tableware and kitchen appliances that will satisfy the most demanding of culinary artists. Each cook knows the importance of a good knife in the preparation of food.
Choose your ideal kitchen tools from a wide selection of knives and peeler brands such as CS Solingen, Korkmaz, Tramontina, Kai Shun, Global and de Buyer. If your favourite pan or pot is the one passed down from your grandmother, it is high time you got a new one. Choose from a wide selection of ceramic or copper cookware, cast-iron, enamel cookware or inox cookware with glass lids which come in practical sets and different sizes. Made of high-quality materials with non-stick surfaces, they ensure faster cooking and easy cleaning.
To make a juicy steak, delicious potatoes or pancakes, choose cast iron cookware that is resistant to shocks, cuts and scratches and that preserves the heat and excellently withholds high temperatures.
If you are new to the world of cuisine, and you only know how to prepare a cold plate, do not worry! At Lonci i poklopci we offer a wide selection of Maslina HOME MADE chopping and serving boards, ham stand holders, bamboo wood boards, serving utensils made of wood and mortars.
The tradition of giving cutlery as a wedding present may have died a long time ago, but we still need cutlery in our households. Choose from many different styles and designs of high quality cutlery, in high gloss or matte finish, and those for children. For all food lovers, barbecue masters and food enthusiasts, check our store Lonci i poklopci by Bajde and make it your new favourite store destination.