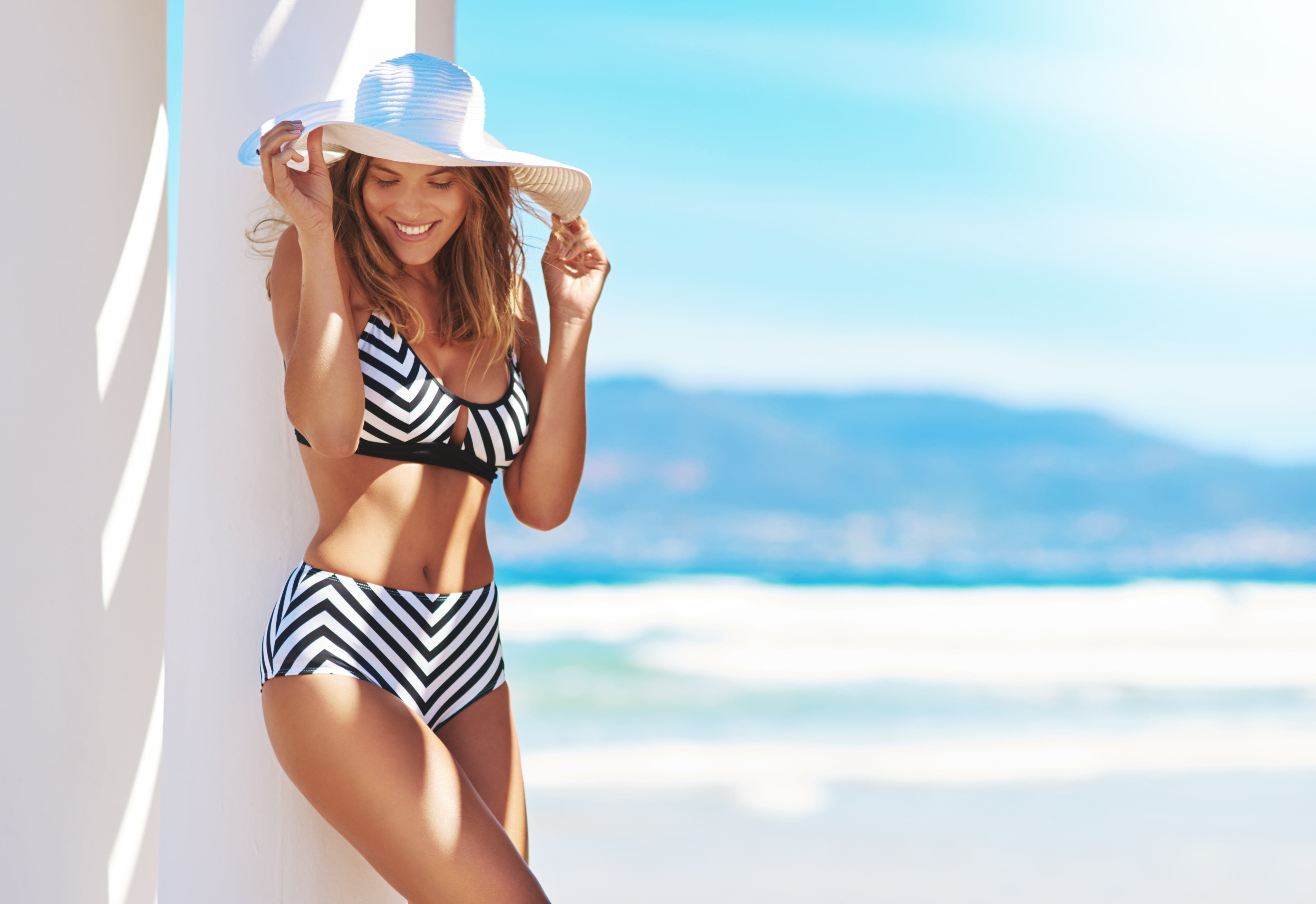 Stunning design and top quality find in every fabulous Calzedonia line of underwear and swimwear.
Find lingerie and swimwear suiting to you at Calzedonia in Supernova Zadar
Calzedonia is a synonym for top quality underwear and lingerie. The products of this brand are usually selected by those who favour high quality over anything else when choosing garments. Nevertheless, Calzedonia stands for much more than premium quality of the fabric - each collection is featured by attractive design that follows the latest fashion trends.
Visit the Calzedonia store on the ground floor of the Supernova Zadar shopping centre and enjoy its wide assortment. If you need advice while shopping, do not hesitate to contact the friendly store staff.
A rich sock assortment as well as a premium nightwear programme is intended for children, men and women of all generations. If you are looking for underwear and lingerie that will be attractive on one hand and comfortable on the other, you will enjoy the selection of cotton, lace and push up bras, panties, boxer briefs, undershirts, bodysuits, girdles of various sizes and models.
The summer collection features fantastic swimsuit briefs, one-piece and two-piece swimsuits and practical beach accessories for children, women and men. The Calzedonia assortment of items is distinguished not only for its top quality, but also for its affordable prices. Thus, take advantage of numerous benefits and discounts and make shopping even more enjoyable.
Italian lingerie and swimwear at Calzedonia
The Calzedonia company was founded in Verona in 1986 while the Calzedonia Group features nowadays a retail network of 3,860 stores in 40 countries worldwide. Business success and excellent brand acceptance may be attributed to a superb mix of several factors: diversity of assortments that follow the latest fashion trends, high-quality tailoring and premium fabrics.
The renowned Italian brand of swimwear, underwear and lingerie, offers throughout the year high-quality and comfortable items of premium design. In addition to a wide assortment of pyjamas, nightgowns and tights, Calzedonia provides an attractive stocking assortment. It also features a wide assortment of women's thigh-highs, sheer tights, women's and children's tights, short and long socks, and knee-high socks for babies, children, men and women alike.
In particular, the Calzedonia's striking premium underwear and lingerie is distinguished for its high-quality and practical design. If you are looking for underwear and lingerie like this, be assured that the assortment of Calzedonia will not disenchant you.
The materials that perfectly fit your body are comfortable to wear and, at the same time, the offer from Calzedonia is always very attractive in design. You certainly will not make a mistake by choosing one of these items.
In addition to a standard assortment, Calzedonia features special collections intended for various occasions and festivities during the year. Select a gift for your loved ones from the winter holiday assortment.
Wait for the first warm and sunny days that are usually accompanied by new swimwear collections and beach accessories. Treat your skin with the premium comfortable fabrics and choose the Calzedonia products.