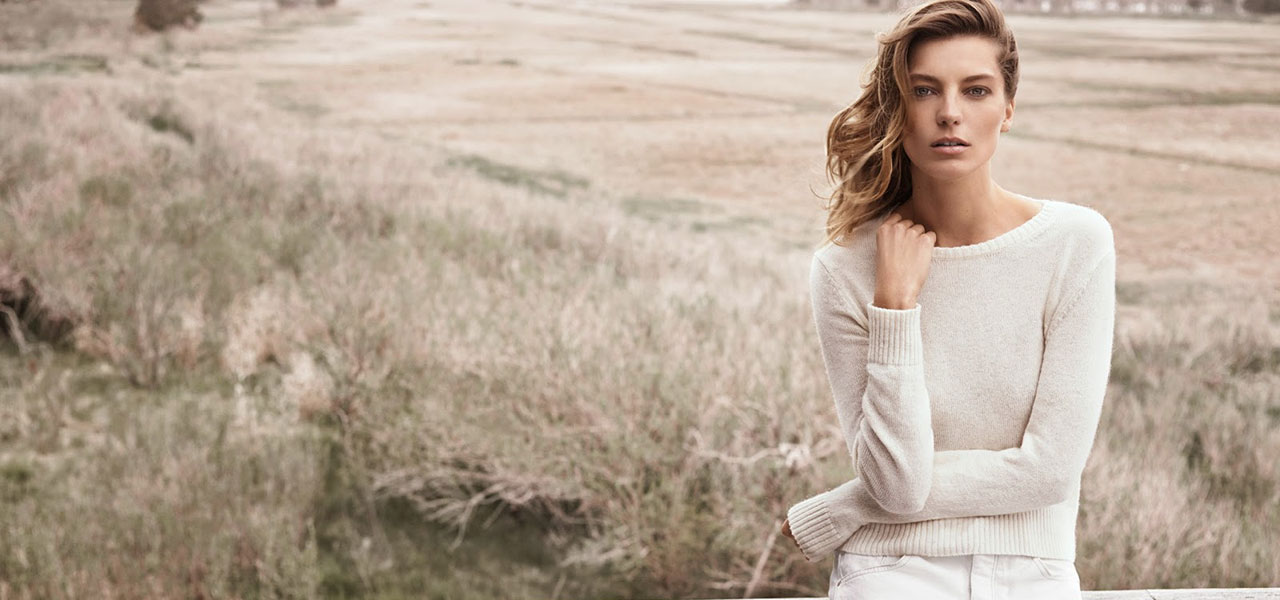 At Mango you will find carefully compiled outfits that will impress everyone.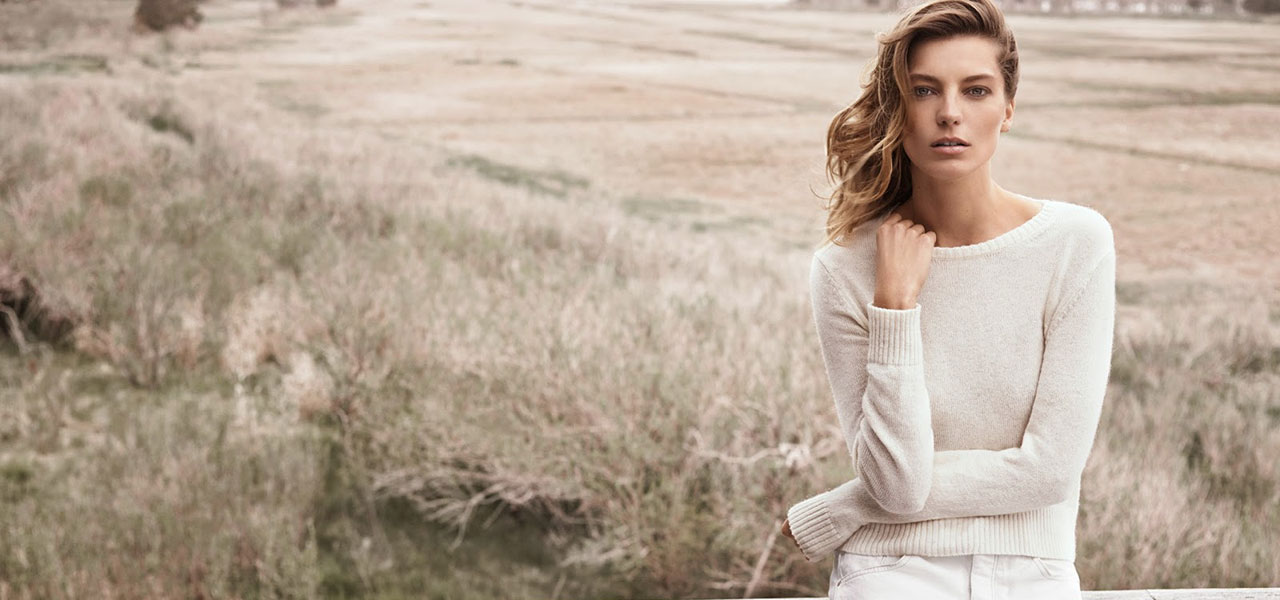 Find your favourite pieces at Mango in Supernova Zadar
Check out a fashion combination at Mango, which will people make envy. The Mango store is located on the ground floor of the Supernova Zadar shopping centre.
Find inspiration for a trendy outfit immediately next to the info desk. Business or casual blazers, leather jackets and classic skinny trousers will complement your garment wardrobe.
Bring a rich assortment of T-shirts, trousers or skirts with animal print, floral pattern or a dose of elegance into your drawers. Check out bikinis and swimsuits of various styles such as two-piece models with polka dot pattern or classic one-piece models for the hot summer days at Zadar beaches.
Take a book, sun cream, wallet, towel, pareo and sun glasses in a large raffia bags inspired by the summer with you. Complement an evening outfit with oversized jewellery – gold earrings, small rings or colourful necklaces.
Put on your favourite dancing shoes, comfortable moccasins or sandals and conquer the world. Create your own perfect fashion combination at the Mango store in the Supernova Zadar shopping centre.
Perfect fashion outfit for festive occasions or everyday commitments with Mango collections
The latest trends, an excellent assortment of items and fantastic combinations are part of the daily offer of the Mango store. If you are looking for a perfect fashion outfit for festive occasions or everyday commitments, Mango is an ideal shopping destination for you.
You can find here in one place a perfect women's combination or complement a men's wardrobe or dress your children for kindergarten or school. An absolute must-have in everyone's wardrobe is a perfect pair of comfortable jeans of various styles: boyfriend or skinny, or a mega popular hipster. What matters most is that it fits well. Check out on the shelves long sleeve T-shirts and tank tops with a print or floral pattern that will complement your garment combination. A small black dress is a classic that we cannot do without.
The Mango store offers both short and long dresses with print patterns or formal models for office or business meetings. If you would rather prefer overalls, a fantastic assortment of one-piece garments will delight you. Create a perfect outfit consisting of a white shirt and a medium long or long skirt that is popular each season.
The more daring trendsetters will stand out and shine in leather skirts. Pleated, checkered or tulle skirts are a perfect outfit for a night-out. Garment combinations are not complete without perfect fashion accessories. Open the season of sun glasses with metal, retro, cat-eye or round-shaped glasses frames that will perfectly highlight your style.
Or rather select a perfect large bag that will contain everything you need. Add elegant sandals or high-heeled shoes to your garment combination and you are ready for a party! Check out a perfect garment combination at your favorite Mango store.