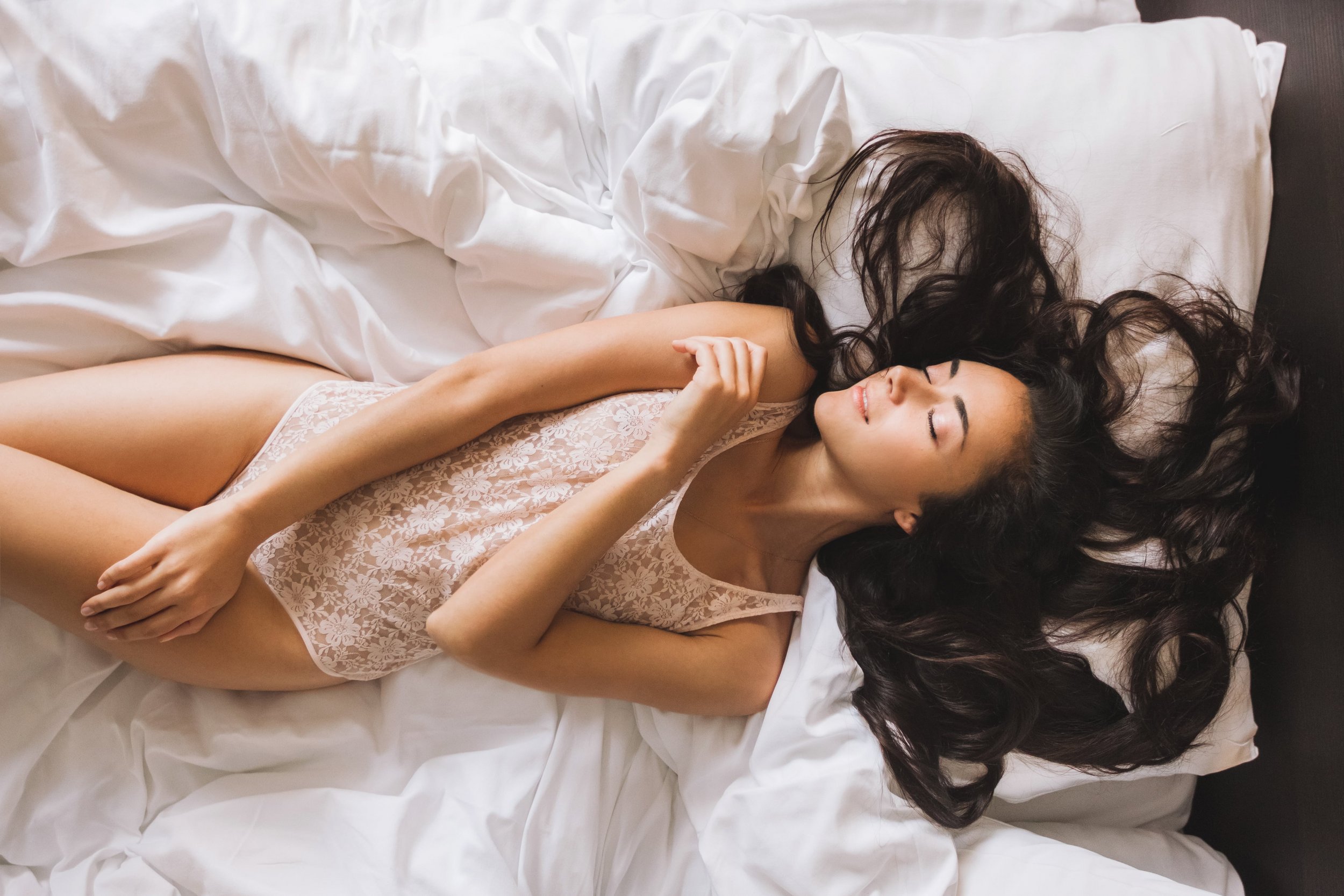 Gorgeous nightgowns, bras, stockings, comfortable pyjamas and nicely designed swimwear.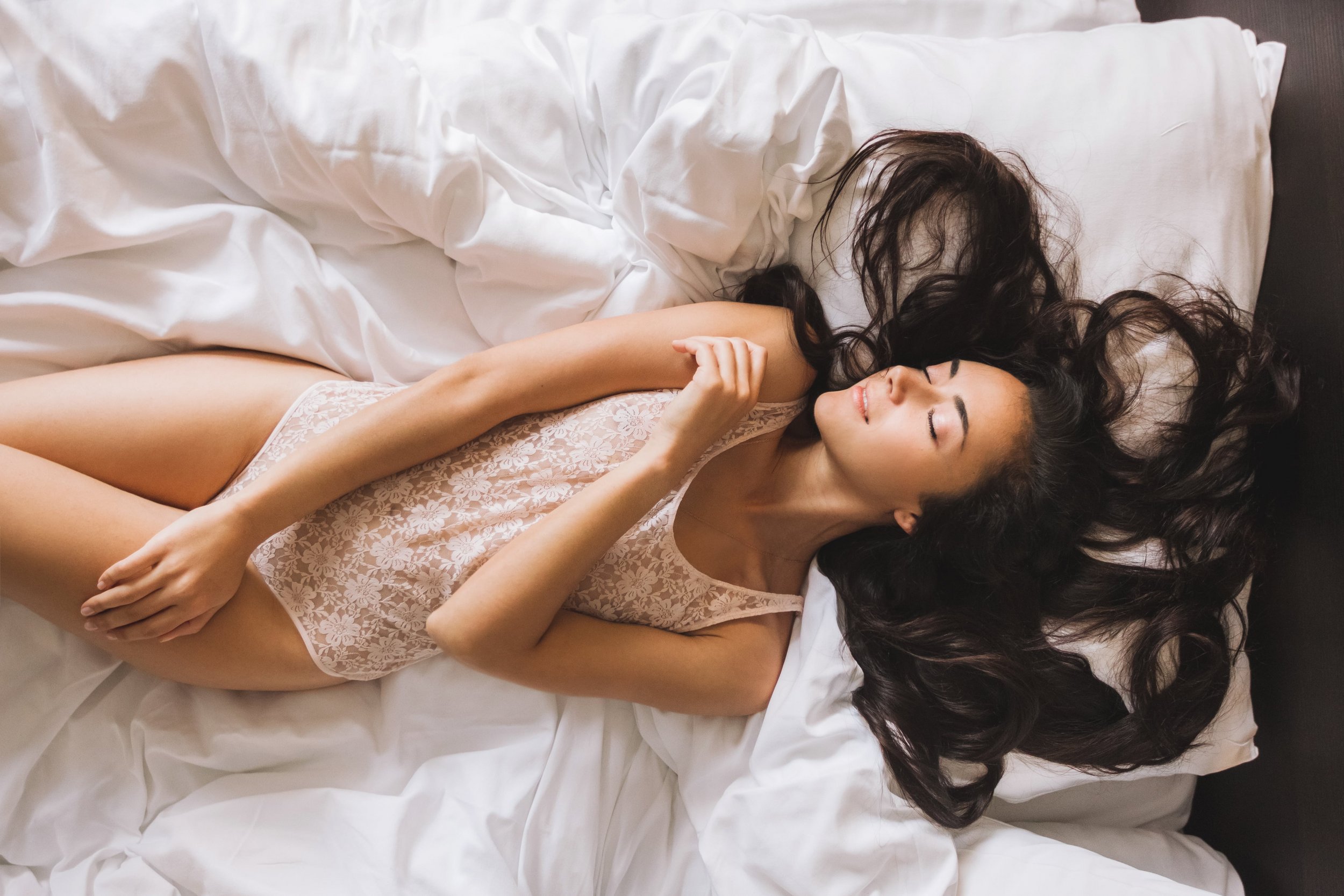 Equip yourself with beautiful lingerie and nightwear from Women's Secret at Supernova Zadar
The Women's Secret store is situated on the ground floor of the Supernova Zadar shopping centre between the Desigual and s.Oliver stores, right next to Interspar. With its rich collection, the Women's secret will inspire your most intimate fantasies and awakens your passion for comfortable and modern clothes and lingerie.
The new collections feature comfortable pyjamas, sexy nightgowns, ordinary and push-up bras, swimwear, stockings, undershirts, dressing gowns and special seasonal assortments. Feel comfortable wearing feminine and sensual lingerie made of premium fabrics that suits all occasions.
Highlight your femininity with a collection of swimsuits for summer days with a variety of models and patterns. Complement your apparel with a wide selection of accessories such as bikinis, thongs, hats, beach bags and towels and more. If you are heading to Zadar beaches like Kolovare, Diklo, Punta Bajlo, Puntamika, Vitrenjak or Borik, the Women's Secret garments will make you shine like a true star at the beach.
Women's Secret is a perfect destination for modern women
The Women's Secret is one of the most renowned Spanish brands and one of the leading global underwear, sleepwear and swimwear brands. It belongs to the fifth largest textile group in Europe – Tendam. The brand was created back in 1993 and it started its international expansion in 2001 to boast today almost 600 retail stores.
One of the stores has found its place in the Supernova Croatia shopping centres. This global brand of women's underwear and swimwear is a perfect destination for modern women that want to feel beautiful, comfortable and sexy at any time.
The brand boasts a wide assortment of items for various occasions such as corsets for a slim figure, a variety of basic clothing items and a wide selection of pyjamas. They fit all body curves and shapes thanks to their diverse sizes, various patterns and colours that can be combined in a variety of ways for various occasions.
Designed in line with the latest world trends, the brand suits all modern women's needs. The latest collections are available at affordable prices regardless whether they are newly offered or on sale. The latest models are distinctive for its premium quality that allows women to feel free, sensual and comfortable.
With each new collection, the Women's secret will surprise you with an excellent assortment of sexy pyjamas, nightgowns, swimwear and various fashion accessories as well as a special beach assortment.